A Night of Language, Grief and Celebration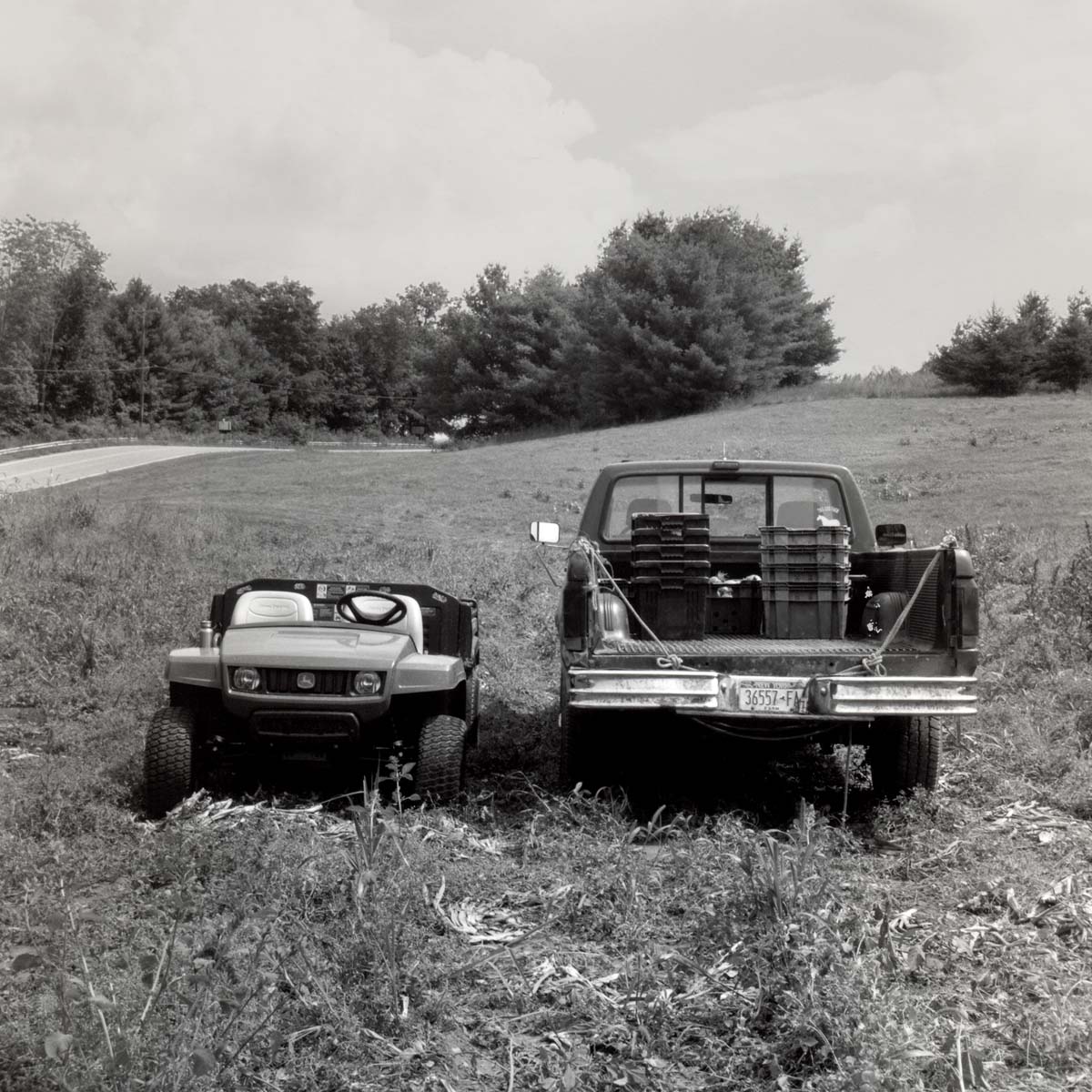 The book launch party for "The Language of Grief," a collection of poems by Alex Gallo-Brown, featuring special guests Tom Pepe of local hip-hop group Knowmads and Quenton Baker, a local poet.
This event is FREE with wine provided.
More about Alex Gallo-Brown at his website.