A Reading with the APR/Honickman Award Winners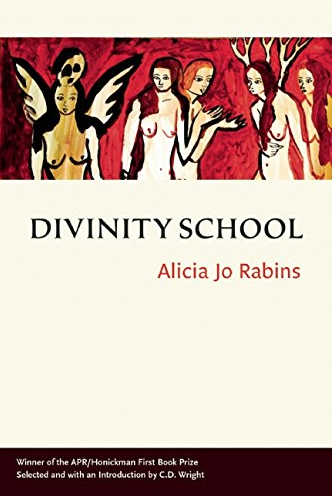 Hear readings from the recipients of the prestigious APR/Honickman First Book Prize. Featuring Matthew Dickman, who won for All-American Poem in 2008; Melissa Stein, who won for Rough Honey in 2010; and Alicia Jo Rabins, the most recent winner with Divinity School. The emcee will be Michael Wiegers of Copper Canyon Press, the purveyors of the APR/Honickman Award along with American Poetry Review (APR).
---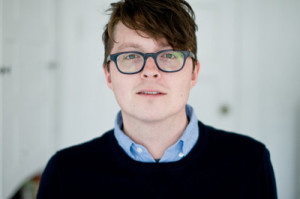 Matthew Dickman is the author of All-American Poem, 50 American Plays (co-written with his twin brother Michael Dickman), and Mayakovsky's Revolver. He is the recipient of the Honickman First Book Prize, the May Sarton Award from the American Academy of Arts and Sciences, the Kate Tufts Award from Claremont College, and the 2009 Oregon Book Award from Literary Arts of Oregon. His poems have appeared in McSweeny's, Ploughshares, the Believer, the London Review of Books, Narrative Magazine, Esquire Magazine, and the New Yorker, among others. He is a 2015 Guggenheim recipient and the poetry editor of Tin House Magazine. He lives in Portland, Oregon.
---
Alicia Jo Rabins is a poet, composer, musician, and Torah scholar. Alicia's poems appear in Ploughshares, American Poetry Review, 6×6, the Boston Review, and elsewhere. She teaches ancient Jewish texts to children and adults and performs internationally as a violinist and singer. Alicia lives in Portland, Oregon with her husband, daughter, and son.
---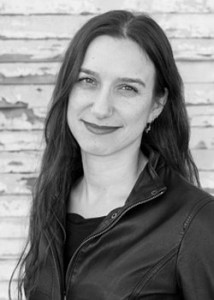 Melissa Stein is the author of the poetry collection Rough Honey, winner of the APR/Honickman First Book Prize. Her work has appeared in New England Review, American Poetry Review, Harvard Review, Best New Poets, Narrative Magazine, Southern Review, and many other journals and anthologies, and she has received fellowships from Yaddo, the MacDowell Colony, and the Bread Loaf Writers' Conference. She is a freelance editor and writer in San Francisco.