Hannah Tinti with Laurie Frankel [Offsite]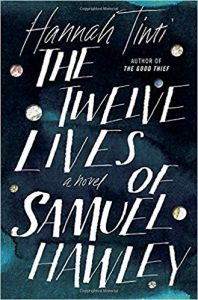 Co-presented with Hedgebrook and Elliott Bay Book Company. This event takes place at Elliott Bay Book Company. 
Award-winning fiction writer Hannah Tinti reads from her newest story collection, The Twelve Lives of Samuel Hawley (Random House), a continent-spanning daughter-father odyssey. Acclaimed Seattle novelist Laurie Frankel, author most recently of This Is How It Always Is, joins Tinti onstage.
"The Twelve Lives of Samuel Hawley is utterly magnificent—gripping, suspenseful, funny, and so full of heart. Young Loo and her father are contemporary characters with the stature and magnetism of the great heroes of literature…This is a book I will return to again and again, for sheer pleasure and to learn how it is done."—Ruth Ozeki
---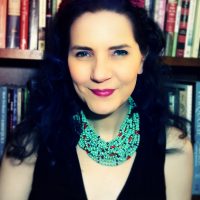 Hannah Tinti's story collection, Animal Crackers, was a runner-up for the PEN/Hemingway award. Her bestselling novel, The Good Thief, was a New York Times Notable Book of the Year, recipient of the American Library Association's Alex Award, winner of the The Center for Fiction's First Novel Prize, and winner of the Quality Paperback Book Club's New Voices Award. She's co-founder and Executive Editor of the award-winning magazine One Story and has taught writing at New York University's Graduate Creative Writing Program, Columbia University's MFA program, CUNY, and at the Museum of Natural History in New York City.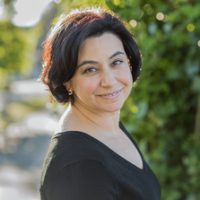 Laurie Frankel is the author of The Atlas of Love, Goodbye for Now, and This Is How It Always Is. She is a board member for Seatte7Writers, a group of Pacific Northwest writers who work to promote literacy efforts in our community.