Hugo Literary Series: Must the Gun Always Fire? (And Other Rules of Writing)

Short-story writer Anthony Doerr (The Shell Collector), poet Natalie Diaz (When My Brother Was an Aztec), and poet/YA novelist Karen Finneyfrock (Ceremony for the Choking Ghost), along with musician Jake Uitti, will read and perform new pieces that either break or follow the many prescribed rules of writing.
THE PROMPT
The craft of writing is governed by a variety of rules, and every writer has their non-negotiables. Chekov said, "One must not put a loaded rifle on the stage if no one is thinking of firing it." F. Scott Fitzgerald hated exclamation points because he thought using them was like laughing at your own jokes. Strunk and White devotees must fight the urge to jab red pens into their own eyes whenever they see a sentence beginning with "however." Both in writing workshops and in life, we are told rules are rules, and whether bad habit, petulance, or genius is to blame, we also know rules were made to be broken. Here's your chance to make the likes of Chekhov, Fitzgerald, or Strunk and White eat their own words—or exclamation points! Pick a rule of writing and break it without mercy.
ABOUT THE WRITERS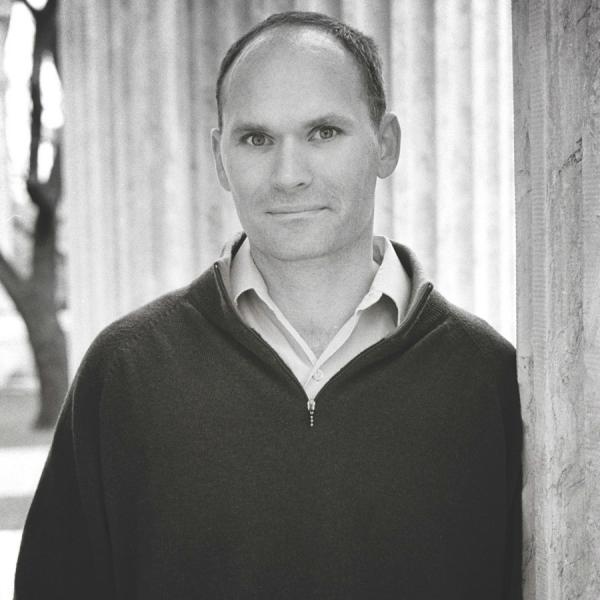 Anthony Doerr is the author of four books, "The Shell Collector," "About Grace," "Four Seasons in Rome," and, most recently, "Memory Wall."  His fifth book, a novel titled "All the Light We Cannot See," will be published by Scribner in April, 2014.
Doerr's short fiction has won four O. Henry Prizes and has been widely anthologized. He has won the Barnes & Noble Discover Prize, the Rome Prize, the New York Public Library's Young Lions Fiction Award, a Guggenheim Fellowship, an NEA Fellowship, the National Magazine Award for Fiction, two Pushcart Prizes, the Pacific Northwest Book Award, three Ohioana Book Awards, the 2010 Story Prize, which is considered the most prestigious prize in the U.S. for a collection of short stories, and the Sunday Times EFG Short Story Award, which is the largest prize in the world for a single short story.  His books have twice been a New York Times Notable Book, an American Library Association Book of the Year, and made lots of other year end "Best Of" lists. In 2007, the British literary magazine Granta placed Doerr on its list of 21 Best Young American novelists.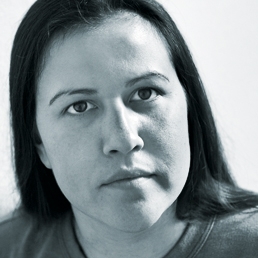 Natalie Diaz, a member of the Mojave and Pima Indian tribes, attended Old Dominion University on a full athletic scholarship. After playing professional basketball in Austria, Portugal, Spain, Sweden, and Turkey she returned to ODU for an MFA in writing. Her publications include Prairie Schooner, Iowa Review, Crab Orchard Review, among others. Her work was selected by Natasha Trethewey for Best New Poets and she has received the Nimrod/Hardman Pablo Neruda Prize for Poetry. She lives in Surprise, Arizona.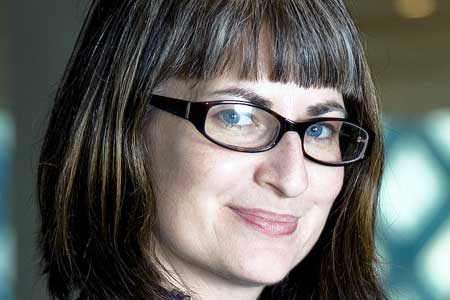 Karen Finneyfrock is a poet, novelist and teaching artist in Seattle, Wash. Her young-adult novel, "The Sweet Revenge of Celia Door," was published by Viking Children's Books in 2013. Her second book of poems, "Ceremony for the Choking Ghost," was released on Write Bloody press in 2010.  She is a former writer-in-residence at Hugo House in Seattle and teaches for Seattle Arts and Lectures' Writers-in-the-Schools program. In 2010, Karen traveled to Nepal as a Cultural Envoy through the U.S. Department of State to perform and teach poetry and in 2011, she did a reading tour in Germany sponsored by the U.S. Embassy.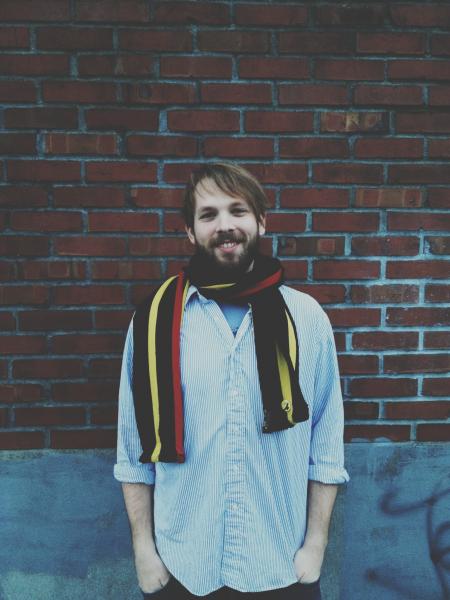 Jake Uitti was born and raised in Princeton, N.J., but now lives in Seattle. He is a founding editor of The Monarch Review, and a founding member of the bands The Glass Notes and The Great Um.