If You Want to See Something: Allen Ginsberg in Art & Action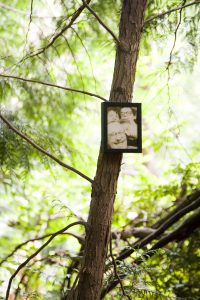 Join an extraordinary lineup of poets, writers, and artists—including Dorothea Lasky, Rae Armantrout, Ron Silliman, Sadie Dupuis, Ryo Yamaguchi, Andrew Schelling, and Mattilda Bernstein Sycamore—in celebrating the life and work of Allen Ginsberg, famed Beat poet and author of Howl.
Staged performances of his poetry will be presented at Volunteer Park in conjunction with Geoffrey Farmer's photographic installation piece, If You Want To See Something Look at Something Else (Allen Ginsberg 1926–1997).
This event is presented in partnership with Western Bridge.