Tim Murphy: Christodora | Q&A with David Schmader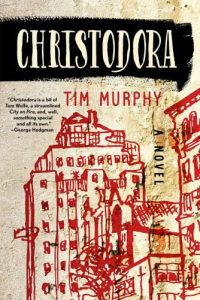 Presented in partnership with Third Place Books
Note: This event takes place at Third Place Books Seward Park
Join Tim Murphy for a reading from his new novel, Christodora. A Q&A with David Schmader will follow.
In this vivid and compelling novel, Tim Murphy follows a diverse set of characters whose fates intertwine in an iconic building in Manhattan's East Village, the Christodora. Moving kaleidoscopically from the Tompkins Square Riots and the attempts by activists to galvanize a true response to the AIDS epidemic in the 1980s, to a future New York City of the 2020s where subzero winters are a thing of the past, Christodora recounts the heartbreak wrought by AIDS, illustrates the allure and destructive power of hard drugs, and brings to life the ever-changing city itself.
---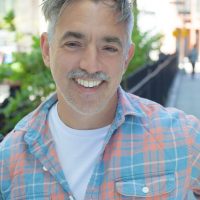 Tim Murphy has reported on HIV/AIDS for twenty years, for such publications as Poz magazine, where he was an editor and staff writer, Out, Advocate, and New York magazine, where his July 2014 cover story on the new HIV-prevention pill regimen PrEP was nominated for a GLAAD Media Award for Outstanding Magazine Article. He also covers LGBT issues, arts, pop culture, travel, and fashion for publications including the New York Times, Condé Nast Traveler, Details, and Yahoo! Style. He lives in Brooklyn and the Hudson Valley.
---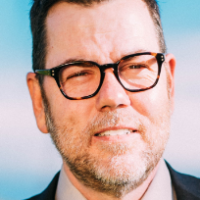 David Schmader is a writer and performer whose solo plays include Straight and Letter to Axl. Since 2015, he's been the creative director of the award-winning nonprofit writing center for kids The Greater Seattle Bureau of Fearless Ideas.