A Good Line: Artists on Poems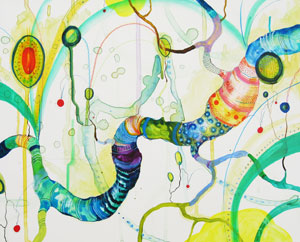 A good poem is much like a good piece of art: it invites you into the artist's vision while encouraging you to see things that the artist never intended. Time and time again, poets tell stories of readers seeing worlds in their work that the poet did not imagine.
In celebration of National Poetry Month, Richard Hugo House chose to play with the expansion of artistic universes by asking some of Seattle's best artists to create the visual world that they see and feel in their favorite poems. From Wendell Berry to Stéphane Mallarmé, Campbell McGrath to Edgar Allen Poe, the exhibition showcases a rich and varied visual display of poetics. Will you see what Sharon Arnold sees in a nihilistic Tristan Tzara poem? Will Ryan Molenkamp change the way you read David Berman?
The artists at "A Good Line: Artists on Poems" are Gala Bent, Sharon Arnold, Troy Gua, Counsel Langley, Kim Drake, Ryan Molenkamp, Amanda Manitach, Erin Shafkind, Nola Avienne, David Lasky, Liz Tran, Shaun Kardinal, Jed Dunkerley and Ben Beres, each creating new paintings based on poems they love.
We'll celebrate their work with a gallery opening party featuring the artists and happy hour specials inspired by our favorite poets and poems.
The works are on display throughout the month of April. Come by anytime during our normal business hours to view their work.
*The painting above is "Dripping Loblollies" (mixed media on claybord; 16″ x 20″) by Liz Tran, 2011, inspired by the poem, "The Nervous Forest," by Joshep Patrick Wood.
About the Artists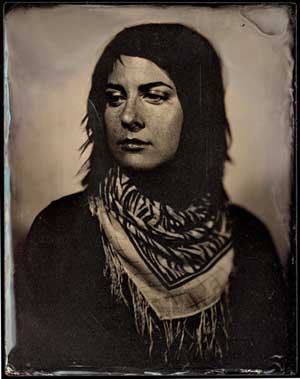 Sharon Arnold is a Seattle-based artist, curator and writer. She studied at Pratt Institute in New York, focusing on sculpture, semiotics and art history; and completed her last year and a half Magna Cum Laude at Cornish College of the Arts in 2006. Arnold's body of work stems from unique and repetitive applications of traditional and non-traditional uses of paper. The imagery manifests as fictional cartography or mythology, combining the idea of mapping with suggestions of de-coding, language and rhythm. She has recently exhibited in group shows at Vermillion, SOIL, OHGE Ltd. and the Kirkland Arts Center.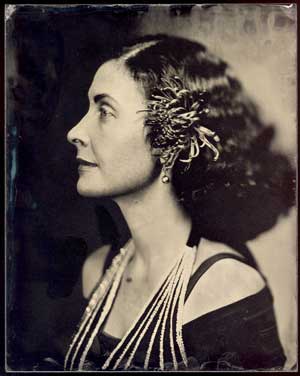 Nola Avienne was involved in an accident and sustained a serious injury. Many parts of her, both solid and ephemeral, were broken or lost. The impact of her accident and its subsequent events have had a profound effect on her art making. Avienne chooses materials that evoke a visceral response, suggesting seduction, repulsion, fragility or protection. She thrives on the alchemy of chance, unpredictable occurrences in materials that allow the environment of a work to emerge. In her studio practice, Avienne's work has developed progressively through the investigation and negotiation of the tensions between art and science, chaos and order, the unknown and the factual.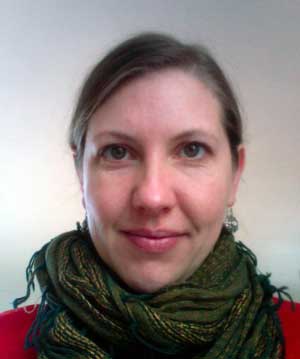 Gala Bent was born in Michigan in 1975, amidst many lakes and to parents who encouraged outdoor exploration and creative inquiry. She studied painting and received a BFA at Ball State University in Muncie Indiana, and then received her MFA in visual art at State University of New York (SUNY) at Buffalo, concluding her formal education in 1999. Bent is a drawing-centric painter, working most often on paper, but also on walls in site-specific spaces. In her gouache-colored drawings, she introduces the viewer to a world where wheels, books and boats do their best to serve a class of unclassifiable creatures. One thing becomes another, and borders are uncertain. The result is a fertile, cataclysmic landscape where constructed elements and organic patterns of flow both collide and mesh, often angling toward abstraction. Her most recent series, "O Mountain," takes the singular form of a mountain as its focus. These forms become sentient characters, heaving their masses into sighs and tears.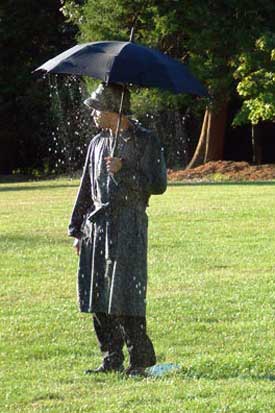 Ben Beres creates prints, street performances and is one third of SuttonBeresCuller, Seattle's second most popular collaborative trio. Born in Akron, OH in 1976 he soon moved to a suburb of Portland, OR. He moved to Seattle in 1996 to attend Cornish College of the Arts and enjoys baseball, sushi and walks in the park.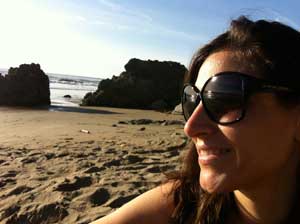 Trained as an artist and designer, Kim Drake's work represents brief organic encounters with ethereal apparitions. Her conceptual imagery stems from ideological fantasies that blur the lines between reality and dreaming. Fleeting impressions interact with shadows to tell a story that represent brief moments in time.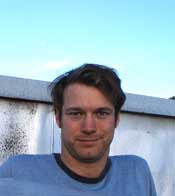 Jed Dunkerley is a full-time art teacher at Seattle's Franklin High School. He spends his remaining minutes of the week painting (he has shown his science- and sociology-themed illustrations at Vermillion gallery); collaborating on social art and public spectacle with PDL (he led the recent "performance criticism" walking tour of the Seattle Art Museum at REMIX); rehearsing with his art-rock band the Blank Department (creating paleontologically-themed music theater to debut at Northwest New Works at On the Boards in June); and facilitating the figure drawing sessions at Canoe Social Club.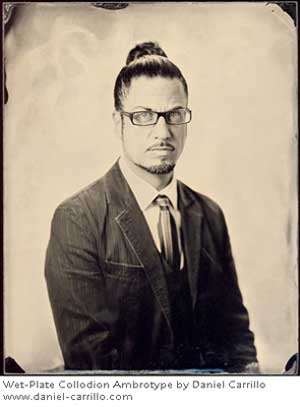 Troy Gua was born and raised in Seatac, Washington. He's a Libra. He prefers the term self-actualized to self-taught, but will answer to either. Troy consistently produces conceptual work in a wide range of media, marrying the commercial and contemporary, conveying a glossy design aesthetic with a keen sense of humor. His subject matter deals with the investigation and layering of identities, cultural critique and commentary and the universal human need for recognition.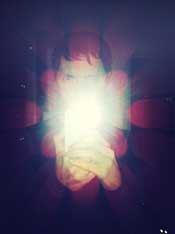 Shaun Kardinal creates, curates and contemplates visual arts, music and web sites.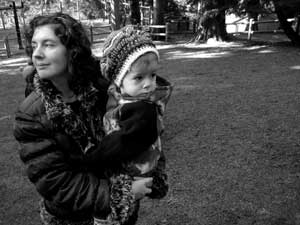 Counsel Langley's unabashed use of glitter and training as a metalsmith (BFA, Massachusetts College of Art and Design, Boston) lend a particular look to the paintings she makes. Her sparkling geometries have been exhibited in many regional and national venues including the Museum of Northwest Art, OGHE Ltd. and the Port Angeles Fine Art Center. Images of her paintings have been published in several select book projects and her work is held by Seattle City Light's Portable Works Collection. She currently resides in her childhood home of Port Townsend with her husband and two daughters.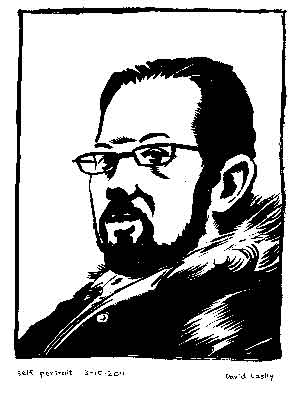 David Lasky has created a number of critically acclaimed comic books, including a nine page mini-adaptation of Joyce's "Ulysses," eight issues of Boom Boom Comics, two issues of the award-nominated Urban Hipster, and numerous short comics for anthologies including The Best American Comics 2006. He is currently at work on a graphic novel about the Carter Family.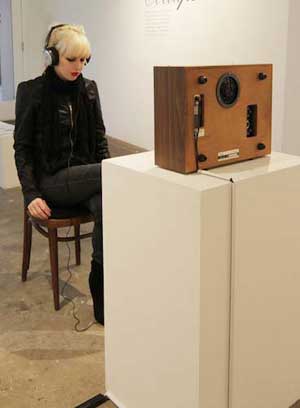 Amanda Manitach is an artist, curator and writer living in Seattle, Washington. Her work addresses aspects of the sublime approached through absurdity, repetition, attenuation, duration and excess. She currently curates installations at The Living Room in Seattle's Capitol Hill neighborhood and maintains a blog called My Heroes Died of Syphilis, which documents local art events.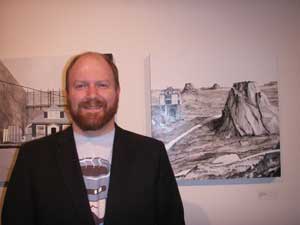 Ryan Molenkamp has been an active artist in the region for the last decade. He earned a BFA degree from Western Washington University in 2001. He has participated in exhibitions in numerous locations including, SOIL, The Handforth Gallery at the Tacoma Public Library, Vermillion, Gallery4Culture, Kirkland Arts Center and many others. He curated an interactive exhibition called The Portrait Challenge at Bumbershoot in 2010 and at the Seattle Art Museum in 2010-2011. He has also been a contributing writer for City Arts Magazine and has worked at the Frye Art Museum for 9 years. In 2011 Ryan will be showing in exhibitions at SAM Gallery and Vermillion, amongst other projects.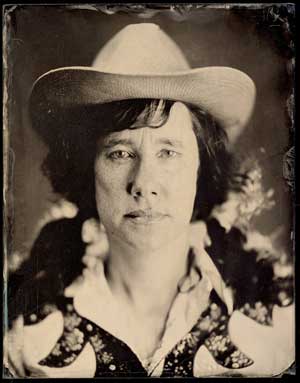 Erin Shafkind is an artist, educator, writer and sometimes curator in Seattle. She studied art and earned a BA at California State University and received an MFA from the Art Institute of Boston. Believing strongly in art for everyone, she uses humor, bright colors, and hopes to add a little more magic into the world through her work. www.erinshafkind.com and www.poorworm.com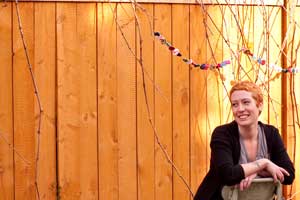 Liz Tran grew up in Oregon's Willamette Valley surrounded by trees, rivers and mountains. As a child she spent many hours playing on, in and around the tall evergreens in her neighborhood. These were her play structures and her escape. What she sees when she looks out the window are trees. When she looks to the sky she sees branches. Even though Tran now lives in the city of Seattle she often encounters more trees per day than people. These are her portraits.