For all writers.
If you love to read or write, there's a place for you at Hugo House.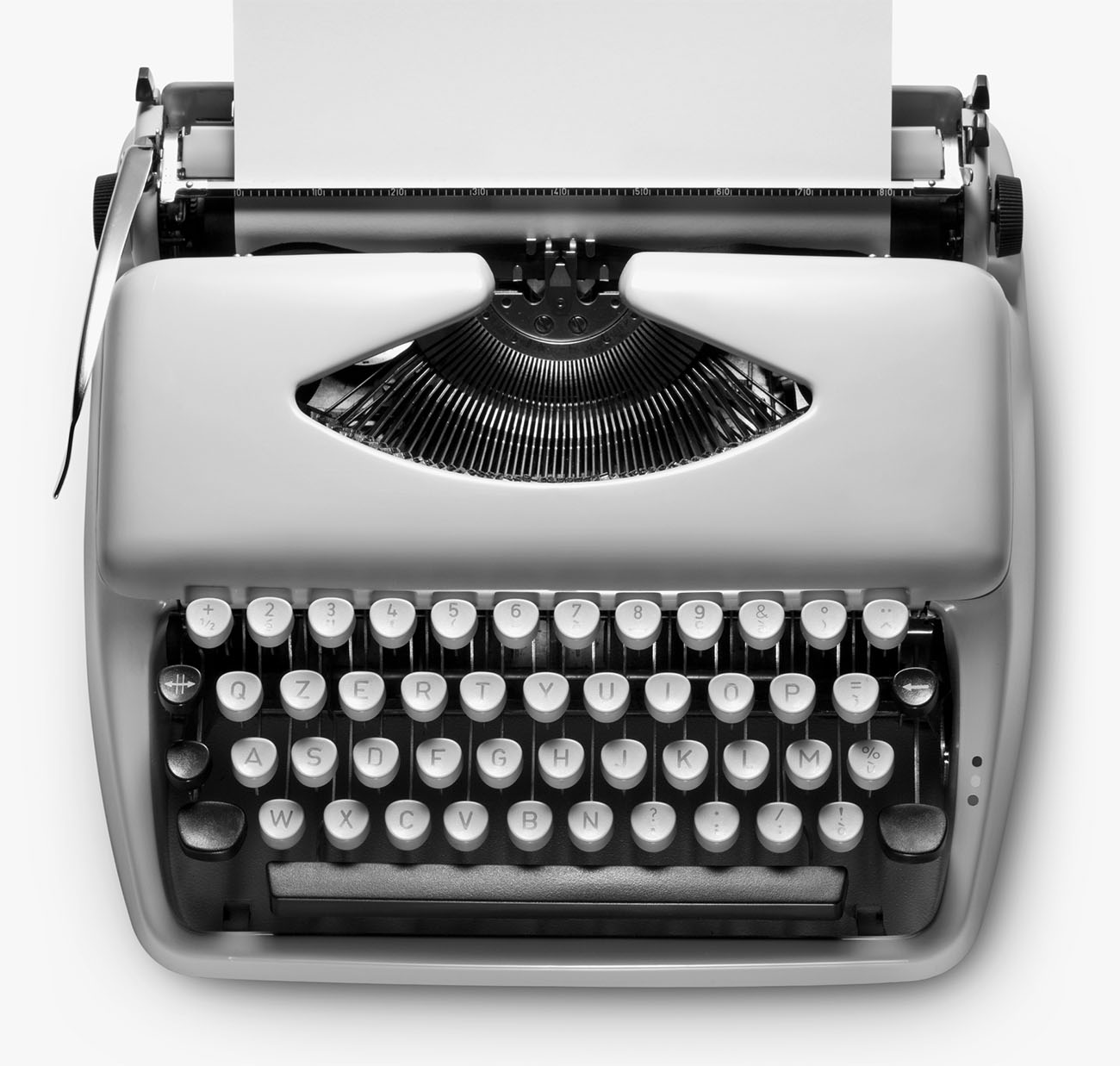 Hugo House isn't just a place.
It's a community.
Everyone has a story to tell. Our goal is to make writing accessible, whether you're a new writer wanting to learn, an experienced author seeking a supportive environment to share your work, or a reader looking for new books to love. At Hugo House, you'll find ways to explore your creativity, whatever your interest or budget.
Whether you're struggling to write your first poem or have a few novels under your belt, Hugo House offers classes, workshops, and other programs to help you achieve your writing goals. Our classes are taught by published writers who are also stellar teachers. Our students come from a variety of backgrounds and life experiences. What they all have in common: a love of words.
Course Catalog
Featured Class
Tracing the Map of Translation
Instructor: Eugenia Toledo, Carolyne Wright. Poets and translators Eugenia Toledo and Carolyne Wright will share translations from several Chilean poets and present poems from Eugenia's award-winning bilingual volume, Map Traces, Blood Traces.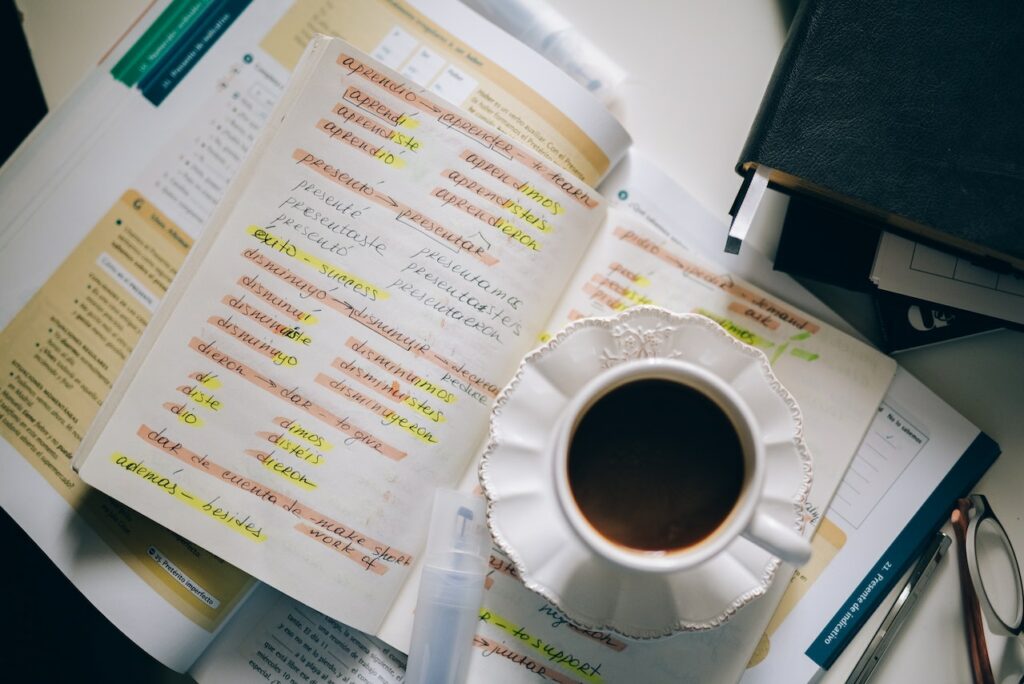 Word Works | Bethany C. Morrow: The Importance of Thinking About Writing

Featured Free Resource
Drop-in Writing Circles
Hugo House drop-in writing circles are free and open to all! Come on in, get inspired, and meet other writers. Bring something you're working on, or just come ready to write. You will have the opportunity to share your work and get feedback—but only if you want to (no pressure). You can also use this time to explore your current work in progress, surrounded by fellow writers.
Our members make our world go round.
Our supporters are the reason why Hugo House can continue to offer amazing free resources to the community. In addition to supporting the literary arts, our members get discounts on event tickets and at local bookstores!