For all writers.
If you love to read or write, there's a place for you at Hugo House.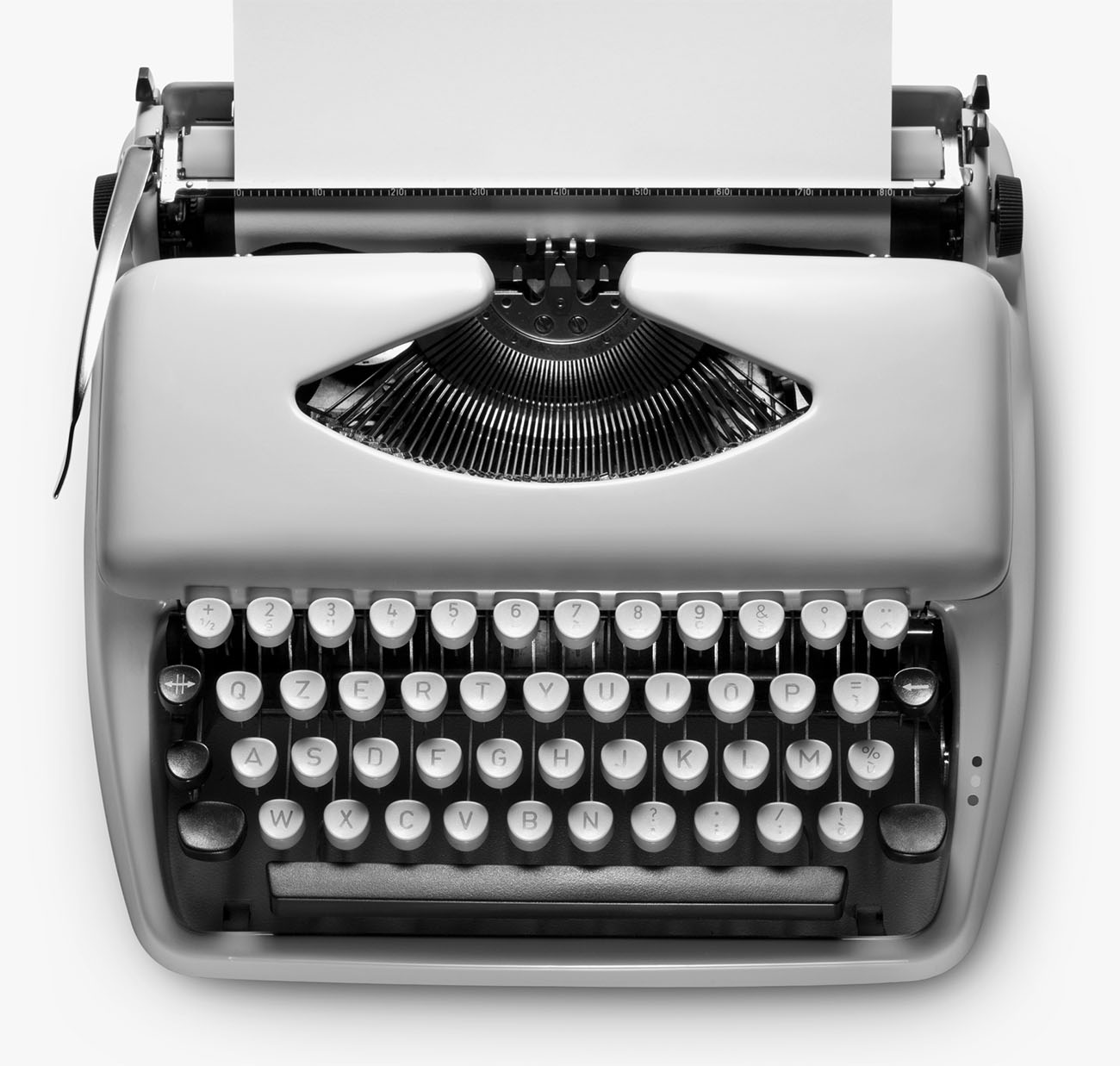 Hugo House isn't just a place.
It's a community.
Everyone has a story to tell. Our goal is to make writing accessible, whether you're a new writer wanting to learn, an experienced author seeking a supportive environment to share your work, or a reader looking for new books to love. At Hugo House, you'll find ways to explore your creativity, whatever your interest or budget.

Summer 2022 registration for adult classes is open now. Register today for your favorite classes before seats fill up!
Whether you're struggling to write your first poem or have a few novels under your belt, Hugo House offers classes, workshops, and other programs to help you achieve your writing goals. Our classes are taught by published writers who are also stellar teachers. Our students come from a variety of backgrounds and life experiences. What they all have in common: a love of words.
Course Catalog
Featured Class
Writing Across Cultures: Taking an Imaginative Leap of Empathy
In this discussion class, we'll examine strategies for researching and portraying lives unlike our own. We'll work on writing exercises and discuss texts and interviews with authors who write responsibly and respectfully across elements of identity.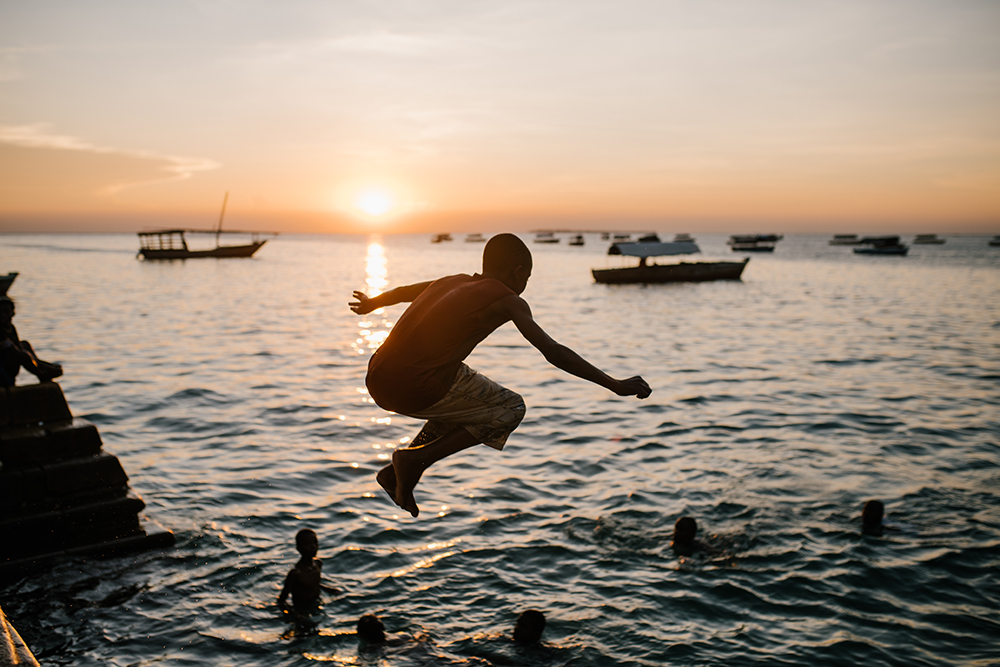 "Pacific Northwest Womxn of Color Reading" hosted by Anne Liu Kellor and Kalehua Kim

Featured Free Resource
Promote Like a Pro: A PR Cheat Sheet for Writers
Feel like you've been writing for years, but hardly anyone knows? This workshop breaks down seven steps for promoting your published work and writing skills (i.e. editing, beta reading, book reviews, etc.). 
Our members make our world go round.
Our supporters are the reason why Hugo House can continue to offer amazing free resources to the community. In addition to supporting the literary arts, our members get discounts on event tickets and at local bookstores!