Book Launch Party for Nicola Griffith's HILD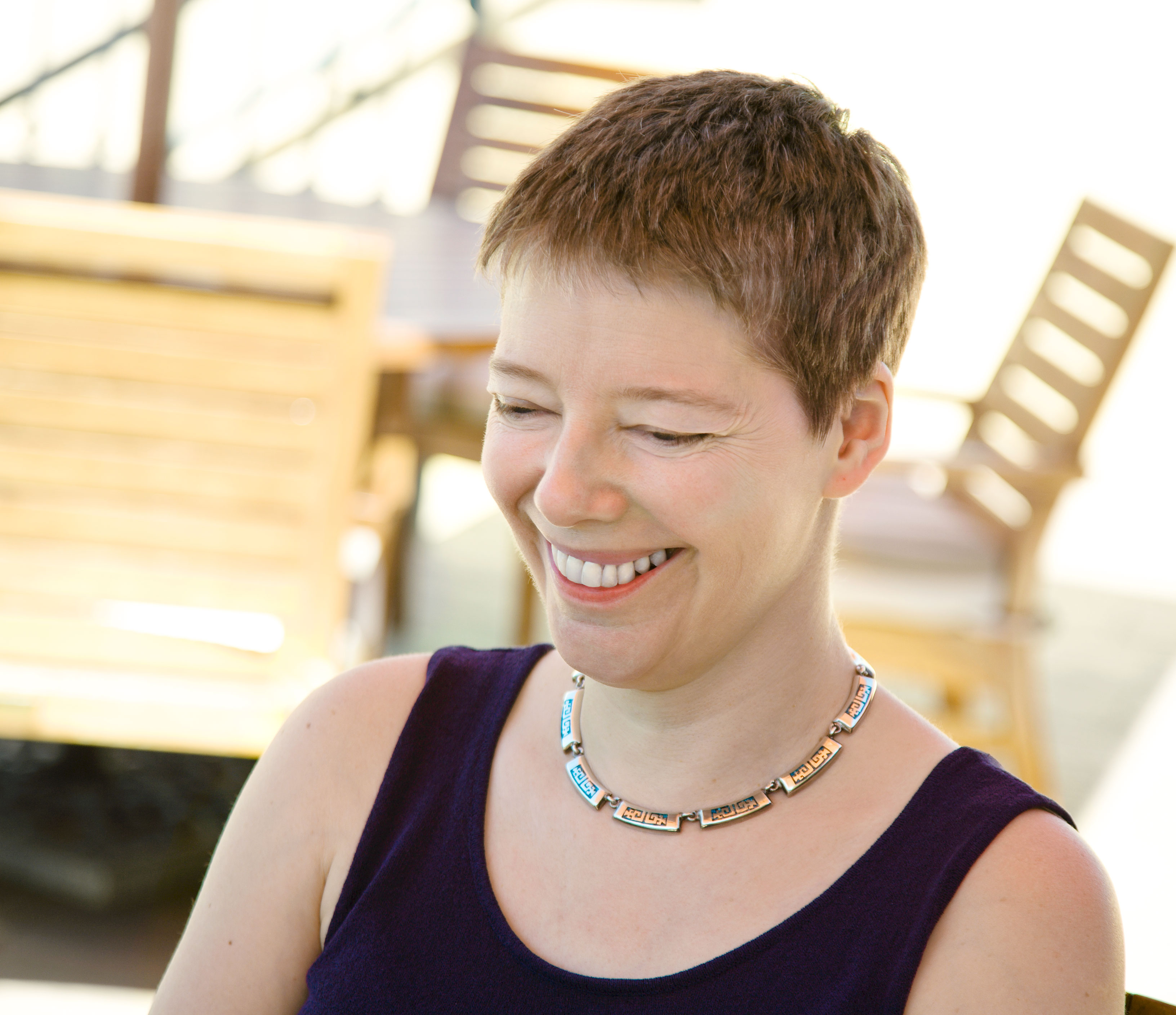 Come celebrate the book release of Nicola Griffith's Hild (Farrar, Straus, & Giroux), a novel set in seventh-century Britain that follows Hild, the niece of a cruel man who is plotting to become the overking of the Angles. Hild establishes herself as the king's seer, but should she ever betray him, the stakes are life and death.
The bar will be open, and a celebration follows the reading.
Cover charge: $5 (with the purchase of Hild, there will be no cover charge)