Jesus Christ Made Seattle Under Protest: Words and Images by Graham Isaac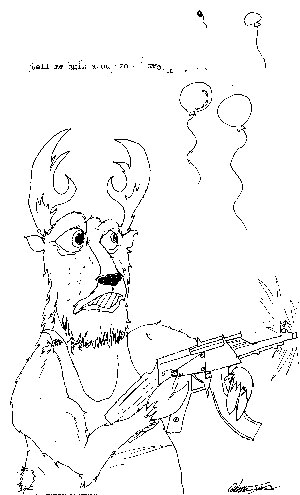 With Jesus Christ Made Seattle Under Protest author/artist Graham Isaac looks at the town he grew up in, left and returned to several years later only to find it had changed in ways both predictable and unexpected.
Using photography, cartoon illustrations and prose, he grapples with themes of neighborhood pride, changing social landscapes and alienation from the familiar.
Like Seattle itself, the words and images found here are in turns sarcastic, sweet, politically charged and occasionally downright silly.
The exhibit is free and takes place in ZAPP.
About Graham Isaac
Graham Isaac is a writer and artist who just finished an internship with the Zine Archive and Publishing Project. He grew up in Seattle, WA and went to school in Bellingham, WA where he wrote for local music magazines and ran a basement punk and poetry venue. Isaac got his MA at the University of Wales in Swansea where he co-founded an open mic that they tell him is still running. He enjoys cheap art, good beer and is currently looking for work.