Lyrics and Prose: A Reading with Iceland's Sjón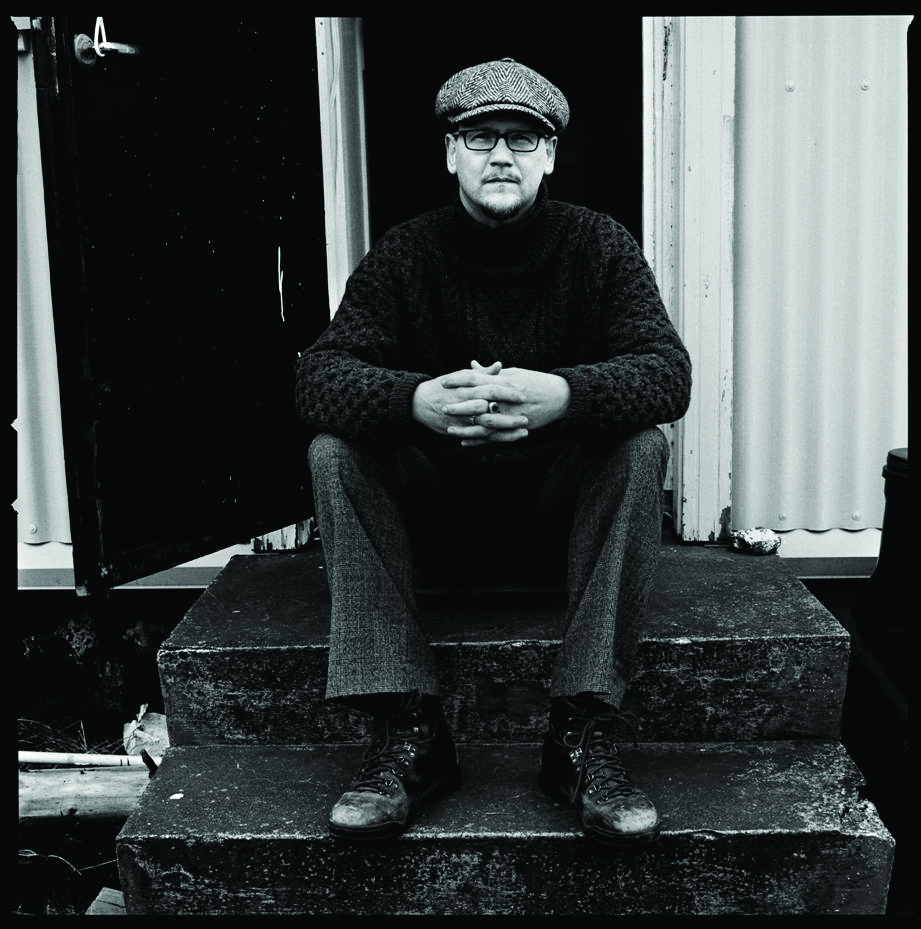 Join us April 30 for a reading with Icelandic poet, award-winnning novelist and Oscar-nominated lyricist Sjón.
Author Ryan Boudinot will host and moderate a Q&A session after the reading and Seattle band, The Redwood Plan, is playing.
Join us for a drink at the bar before and after the show. Elliot Bay Book Company will be on hand to sell Sjón's books.
The reading is free.
Connect to the event on Facebook
About Sjón
Sjón is the author of, among other works, From the Mouth of the Whale and The Whispering Muse. Born in Reykjavík in 1962, he is an award-winning novelist, poet, and playwright. His novels have been translated into twenth-five languages. Also a lyricist, he has written songs for Björk, including for her most recent project, Biophilia, and was nominated for an Oscar for the lyrics he cowrote (with Lars von Trier) for Dancer in the Dark. He lives in Reykjavík.