You Are Here
Commissioned by Richard Hugo House as part of the 2012-2013 Hugo Literary Series, poet, novelist and Guggenheim Award recipient Chris Abani; author of "Wild" and Oprah Book Club 2.0 inaugural author Cheryl Strayed; and Washington State Book Award winner Jonathan Evison decide where they are, with new music from Joy Mills.
THIS EVENT IS NOW SOLD OUT. Limited tickets MAY be available at the door. Please come at 6:30 when the box office opens to get on the wait list.
More information about the Hugo Literary Series here.
The Writing Prompt for You Are Here
At the mall, on the train or in the forest, maps tell us where we are and help us find where we're going, from the Orange Julius in the food court to the Uptown Express train. But maps are more than a reminder of where we are at any given moment—they shape our understanding of the world around us and our place in it, arranging the Earth by borders, coastlines and coordinates, parts well beyond the street corners of childhood that our parents wouldn't let us bike past. The history of each geographical feature tells a story, real or imagined, fulfilling the deep human impulse to define ourselves in relation to everything else. What do our personal geographies say about us and how we make sense of the worlds we live in? And when those maps change, do we, too, or vice versa?
About the Writers: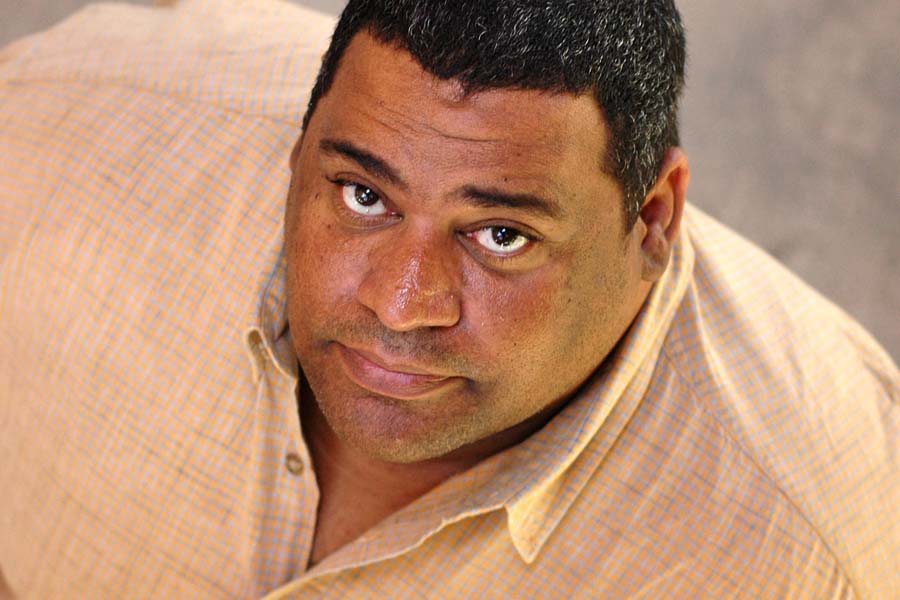 Chris Abani's prose includes "Song For Night" (Akashic, 2007), "The Virgin of Flames" (Penguin, 2007), "Becoming Abigail" (Akashic, 2006), "GraceLand" (FSG, 2004) and "Masters of the Board" (Delta, 1985). His poetry collections are "Sanctificum" (Copper Canyon Press, 2010), "There Are No Names for Red" (Red Hen Press, 2010), "Feed Me The Sun – Collected Long Poems" (Peepal Tree Press, 2010) "Hands Washing Water" (Copper Canyon, 2006), "Dog Woman" (Red Hen, 2004), "Daphne's Lot" (Red Hen, 2003) and "Kalakuta Republic" (Saqi, 2001). He holds a BA in English (Nigeria), an MA in Gender and Culture (Birkbeck College, University of London), an MA in English and a PhD in Literature and Creative Writing (University of Southern California). He is a Professor at the University of California, Riverside and the recipient of the PEN USA Freedom-to-Write Award, the Prince Claus Award, a Lannan Literary Fellowship, a California Book Award, a Hurston/Wright Legacy Award, a PEN Beyond the Margins Award, the PEN Hemingway Book Prize and a Guggenheim Award.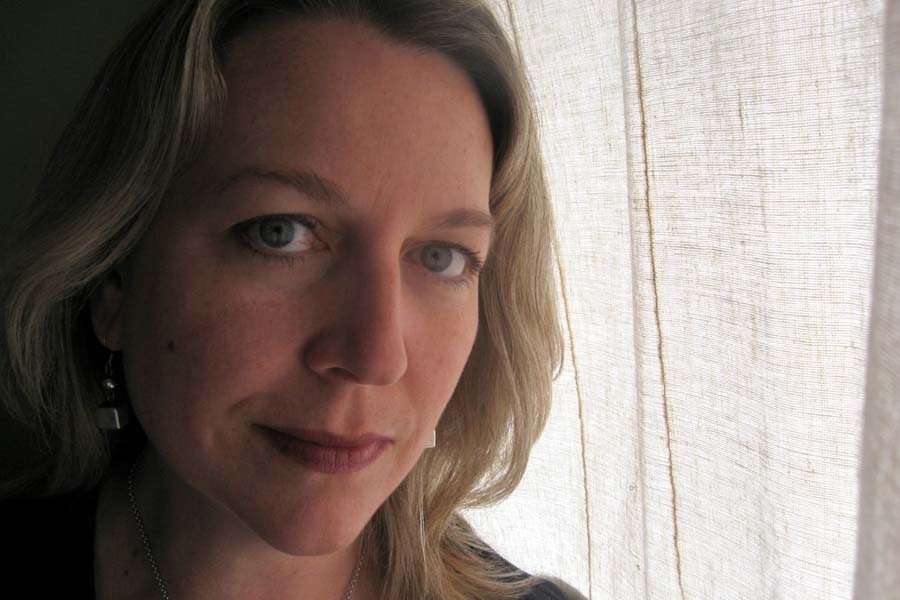 Cheryl Strayed is the New York Times bestselling author of the memoir "Wild" (Alfred A. Knopf), the advice essay collection "Tiny Beautiful Things" (Vintage Books) and the novel "Torch" (Houghton Mifflin). "Wild" was chosen by Oprah Winfrey as her first selection for Oprah's Book Club 2.0. It has been optioned for film by Reese Witherspoon's production company, Pacific Standard. Strayed's debut novel, "Torch" was a finalist for the Great Lakes Book Award and was selected by The Oregonian as one of the top ten books of the year by writers from the Pacific Northwest. Strayed has written the "Dear Sugar" column on TheRumpus.net since March 2010. Her writing has appeared in the New York Times Magazine, the Washington Post Magazine, Vogue, Allure, Self, The Missouri Review, Brain, Child, Creative Nonfiction, The Sun and elsewhere. The winner of a Pushcart Prize as well as fellowships to the Bread Loaf Writers' Conference and the Sewanee Writers' Conference, her essays and stories have been published in "The Best American Essays," "The Best American New Voices" and other anthologies. She holds an MFA in fiction writing from Syracuse University and a bachelor's degree from the University of Minnesota. She's a founding member of VIDA: Women In Literary Arts and serves on their board of directors. Raised in Minnesota, Strayed now lives in Portland, Oregon with her husband, the filmmaker Brian Lindstrom, and their two children.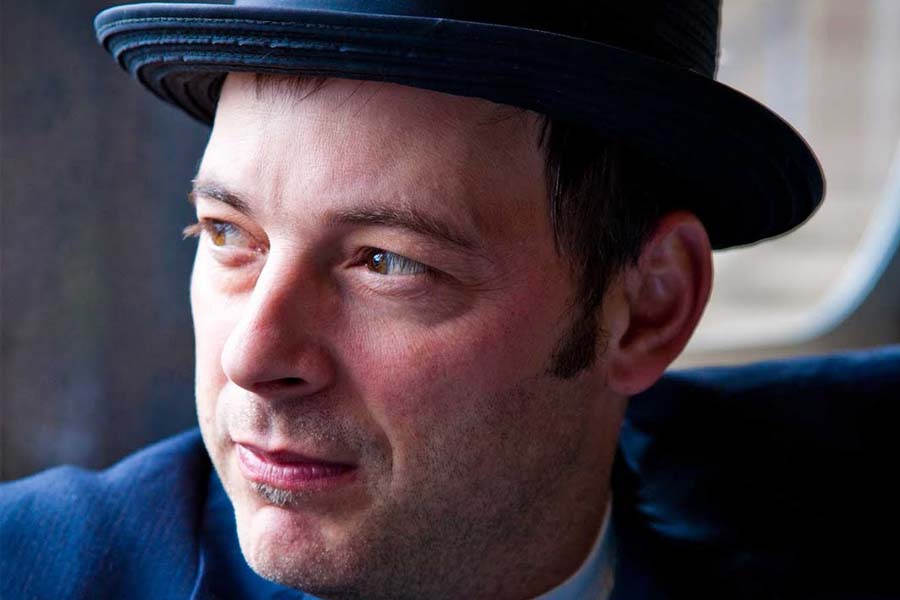 Jonathan Evison is an American writer best known for his debut novel "All About Lulu" published in 2008, which won critical acclaim, including the Washington State Book Award. In 2009, Evison was awarded a Richard Buckley Fellowship from the Christopher Isherwood Foundation. A second novel, "West of Here," will be released in February 2011 from Algonquin. Editor Chuck Adams ("Water for Elephants," "A Reliable Wife," "An Arsonist's Guide to Writers Homes in New England") has called "West of Here" the best novel he's worked on in over four decades of publishing. In his teens, Evison was the founding member and frontman of the Seattle punk band March of Crimes, which included future members of Pearl Jam and Soundgarden. Born in San Jose, California, he now lives on an island in Western Washington.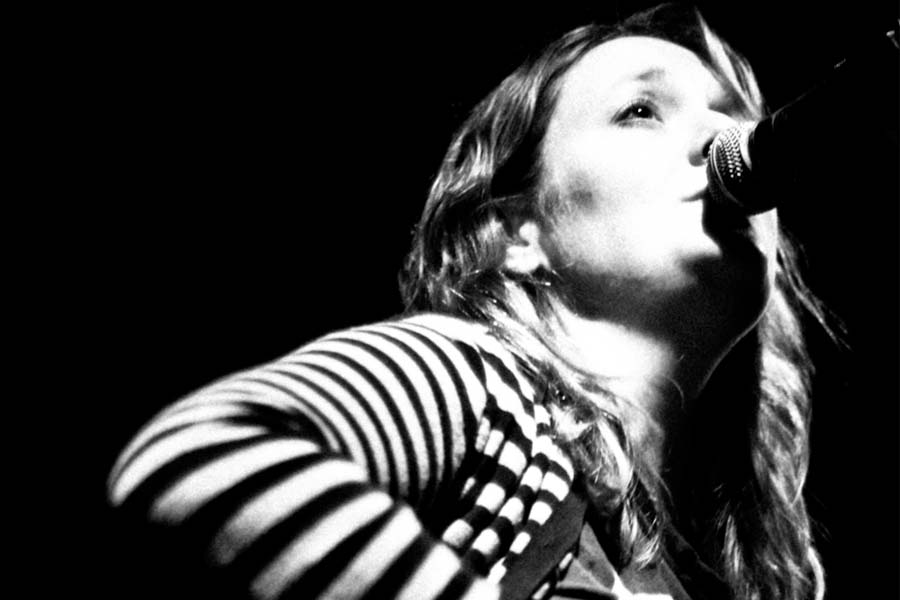 Seattle-based songwriter Joy Mills has released multiple recordings since her start back in 2003. After touring and releasing 3 albums with The Starlings, she released her solo debut, "Trick of the Eye," in 2012. Showcasing balladeering and soulful country songs about the ethos and modern myth, Mills brings forth her most contemplative round of songs yet. Her songs maintain the urban country style of previous recordings steeped with verdant melodies and layers of pedal steel and electric guitar set against the backdrop of the Pacific Northwest. It's a sound reminiscent of artists like Justin Townes Earle, Doug Paisley and Neko Case. Big ideas like time, motion and the mind are delivered through the lyrical imagery she is known for and sink a little deeper into the psyche of life in the modern world, what she calls "walking photographs and still lifes of commotion."