A Reading with Blake Bailey
Winner of the National Book Critics Circle Award and a finalist for the Pulitzer Prize, Blake Bailey will read from his new book The Splendid Things We Planned: A Family Portrait [W. W. Norton & Company], his exhilarating, heartbreaking memoir, a darkly funny account of growing up in the shadow of an erratic and increasingly dangerous brother, which culminates in one heartbreaking Christmas.
After the reading, Bailey will be in conversation with Tom Nissley.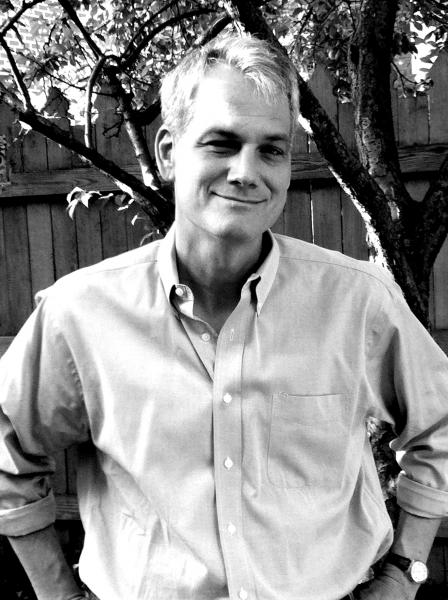 Blake Bailey is the author of biographies of John Cheever, Richard Yates, and Charles Jackson and is the authorized biographer of Philip Roth. He lives in Virginia, where he is the Mina Hohenberg Darden Professor of Creative Writing at Old Dominion University. He has been hailed by Time magazine for his ability to capture lives "compellingly and in harrowing detail" and by the New York Times as "addictively readable."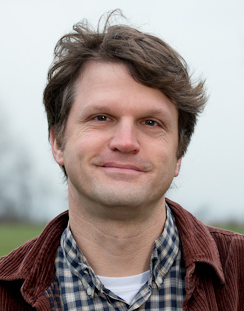 Tom Nissley is the author of A Reader's Book of Days: True Tales from the Lives and Works of Writers for Every Day of the Year, which NPR called "the world's least useful, most wonderful reference book" and the Wall Street Journal called "a masterpiece." He's an eight-time Jeopardy! champion, a former books editor at
Amazon.com, and the new owner of Phinney Books in north Seattle, which opens in June.