An Evening with Anis Mojgani
Award-winning slam poet Anis Mojgani (also a former Hugo Scribes teacher) will read from his new collection, The Pocketknife Bible.
---
A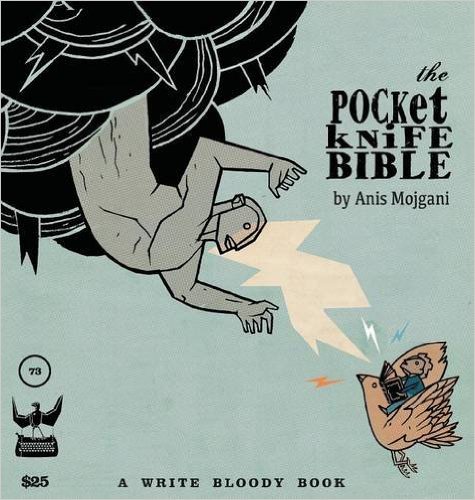 bout the Book
Like much of Anis Mojgani's work, The Pocketknife Bible asks the reader to align one-self with rediscovering wonder. For the first time, Mojgani has given us a collection which combines his poems with his illustrations, at times using them to infuse and inform one another. The poems and pictures of The Pocketknife Bible climb through the child-like heart of its author to bring stories from the well that are enhanced by the imagery. This book is a celebration of childhood and family, or rather the mythology of what that entails, exploring the intersection of how we may have once seen the world and how we remember how we saw it. This is an almost-children's book for those who might no longer be young, but could use a map to find their way back to that world.
---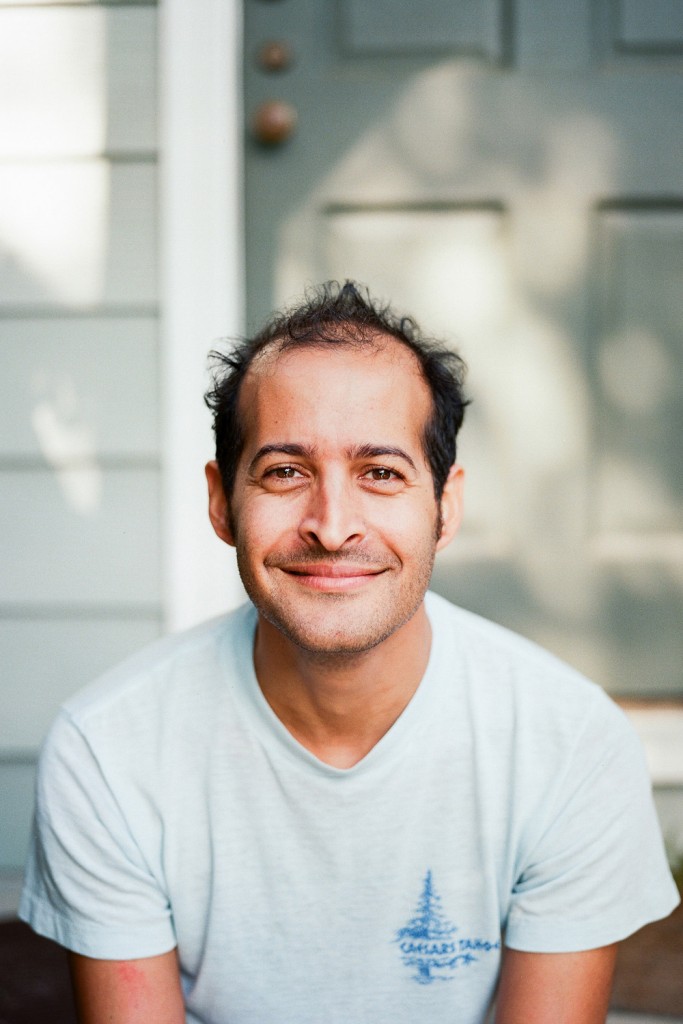 About Anis
Anis Mojgani is a two time National Poetry Slam Champion, winner of the World Cup Poetry Slam, and a TEDx Speaker. He has three poetry collections, all published by Write Bloody Publishing: Songs From Under The River, The Feather Room, and Over the Anvil We Stretch. Originally from New Orleans, he currently lives in Austin, Texas, with his wife and their dog Trudy.