An Evening with Sam Lipsyte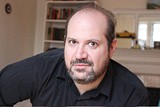 Hailed by The New York Times as "piss-yourself funny" and "the novelist of his generation," Sam Lipsyte reads from his brand-new collection of short stories, The Fun Parts, which includes a story originally commissioned for Hugo House's Literary Series.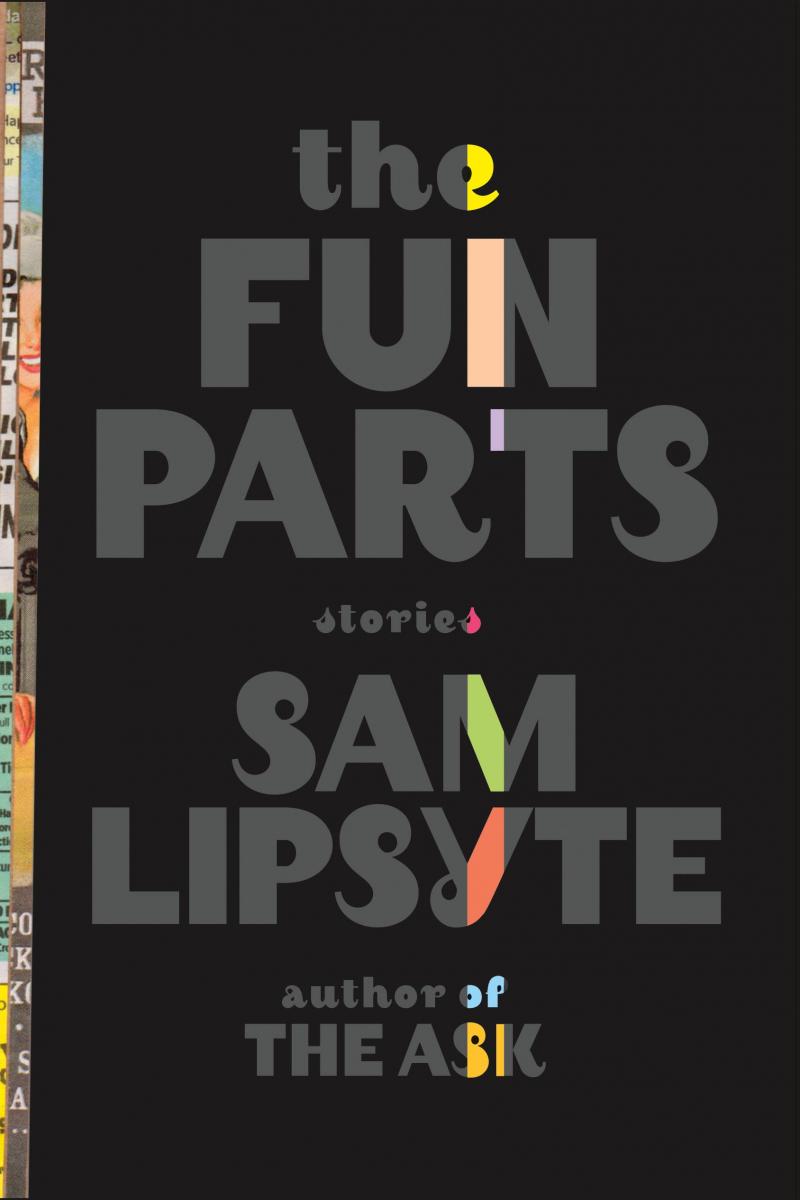 Returning to the form in which Lipsyte began, The Fun Parts is a book of bold, hilarious, and deeply felt fiction. A boy eats his way to self-discovery while another must battle the reality-brandishing monster preying on his fantasy realm. Meanwhile, an aerobics instructor, the daughter of a Holocaust survivor, makes the most shocking leap imaginable to save her soul. These are just a few of the stories, some first published in The New Yorker, The Paris Review, or Playboy, that unfold in Lipsyte's richly imagined world. Combining both the tragicomic dazzle of his beloved novels and the compressed vitality of his classic debut collection, The Fun Parts is Lipsyte at his best—an exploration of new voices and vistas from a writer Time magazine has said "everyone should read."
Local writer Ryan Boudinot, author of Blueprints of the Afterlife, hosts and moderates a Q&A with Lipsyte following the reading. Books are for sale by Elliott Bay Book Company, and Hugo House's bar is open serving beer, wine, and cocktails.
Tickets are $5.00 for the general public, and is free for members with an RSVP code.