AWP Offsite Event: VIDA Reading
Doors open @ 9. Reading starts @ 10.
Join us for VIDA: Women In Literary Arts' "LEAVE IT TO VIDA" event at AWP Seattle. With readings by VIDA supporters Cheryl Strayed, Nick Flynn, Pam Houston, Natalie Diaz, Melissa Febos, Kate Lebo and Alexander Chee, come help VIDA lampoon the bad ol' days of the post war domestic. Party goers are encouraged to dress as their favorite medicated 50s housewife, character from The Best Of Everything (Suzy Parker! Louis Jourdan!) or Don Draper impersonation. In the spirit of making the VIDA pies more palatable, the evening will include a pie auction courtesy of some fine Seattle bakeries. There is a ten dollar minimum donation at the door–cash appreciated, though debit cards accepted–and a cash bar will also be available. Readings start promptly at 10:00 with dancing to commence after.
The Line-up: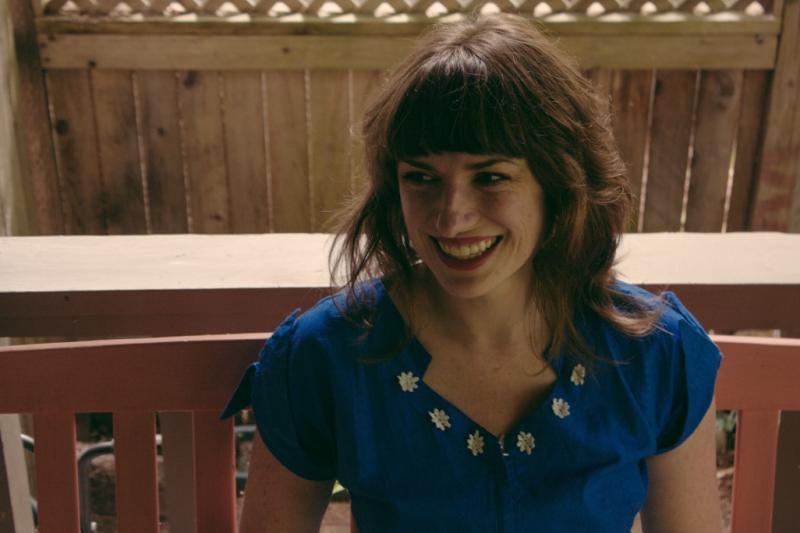 Kate Lebo writes, teaches, and bakes in the Pacific Northwest. Her poems have appeared in Best New Poets, Gastronomica, and Poetry Northwest among other journals. She's the author of A Commonplace Book of Pie (Chin Music Press) and Pie School, a cookbook forthcoming from Sasquatch Books in fall 2014. For more, visit katelebo.com.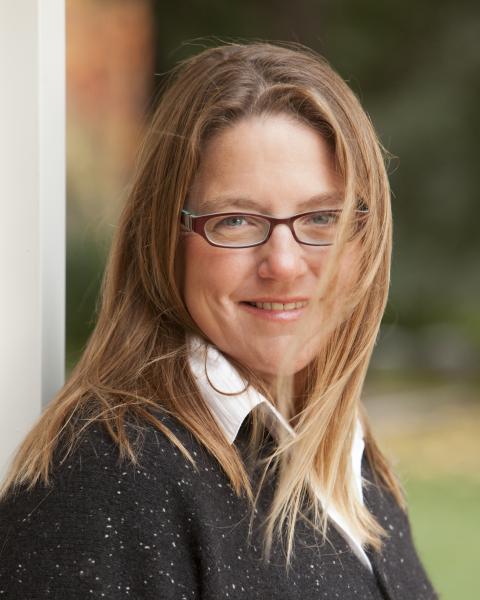 Pam Houston's most recent book is Contents May Have Shifted, published in 2012.  She is also the author of two collections of linked short stories, Cowboys Are My Weakness and Waltzing the Cat, the novel Sight Hound, and a collection of essays, A Little More About Me, all published by W.W. Norton.  Her stories have been selected for volumes of Best American Short Stories, The O. Henry Awards, The 2013 Pushcart Prize,and Best American Short Stories of the Century. She is the winner of the Western States Book Award, the WILLA award for contemporary fiction, The Evil Companions Literary Award and multiple teaching awards. She is Professor of English at UC Davis, directs the literary nonprofit Writing By Writers and teaches in The Pacific University low residency MFA program and at writer's conferences around the country and the world.  She lives on a ranch at 9,000 feet in Colorado near the headwaters of the Rio Grande.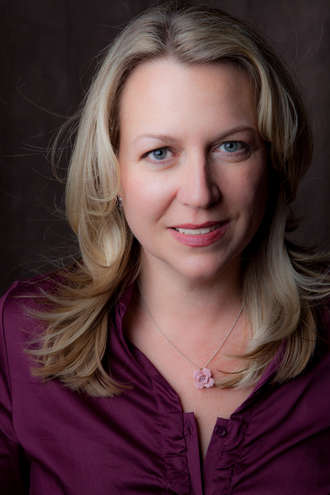 Cheryl Strayed is the author of #1 New York Times bestseller Wild, the New York Times bestseller Tiny Beautiful Things, and the novel Torch. Wild was chosen by Oprah Winfrey as her first selection for Oprah's Book Club 2.0. Jean-Marc Vallée is directing the film adaptation of Wild, starring Reese Witherspoon, with a screenplay by Nick Hornby. The film is being produced by Pacific Standard and will be distributed by Fox Searchlight in 2014. Wild was selected as the winner of the Barnes & Noble Discover Award, the Indie Choice Award, an Oregon Book Award, a Pacific Northwest Booksellers Award, and a Midwest Booksellers Choice Award. Strayed's writing has appeared in The Best American Essays, the New York Times Magazine, the Washington Post Magazine, Vogue, Salon, The Missouri Review, The Sun, The Rumpus–where she has written the popular "Dear Sugar" column since 2010–and elsewhere. Strayed was the guest editor of Best American Essays 2013 and has contributed to many anthologies. Her books have been translated into more than thirty languages around the world. She holds an MFA in fiction writing from Syracuse University and a bachelor's degree from the University of Minnesota. She lives in Portland, Oregon with her husband and their two children.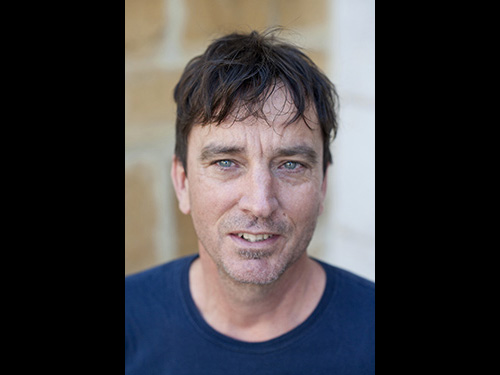 Nick Flynn's most recent book, The Reenactments, which Kirkus calls "a truly insightful, original work," completes a trilogy begun with Another Bullshit Night in Suck City (2004). His previous book, The Captain Asks for a Show of Hands (2011), was a collection of poems linked to the second book of the trilogy, The Ticking is the Bomb (2010), which the Los Angeles Times called a "disquieting masterpiece." Another Bullshit Night in Suck City won the PEN/Martha Albrand Award, was shortlisted for France's Prix Femina, and has been translated into fifteen languages. He is also the author of a play, Alice Invents a Little Game and Alice Always Wins (2008), as well as two other books of poetry, Some Ether (2000), and Blind Huber (2002), for which he received fellowships from, among other organizations, The Guggenheim Foundation and The Library of Congress. Some of the venues his poems, essays and non-fiction have appeared in include The New Yorker, the Paris Review, National Public Radio's This American Life, and The New York Times Book Review. His film credits include artistic collaborator and "field poet" on the film Darwin's Nightmare (nominated for an Academy Award for best feature documentary in 2006), as well as executive producer and artistic collaborator on Being Flynn, the film version of Another Bullshit Night in Suck City (2012, Focus Features, directed by Paul Weitz, starring Robert De Niro, Paul Dano, Julianne Moore, and Lili Taylor). A professor in the creative writing program at the University of Houston, where he teaches each spring, he then spends the rest of the year in (or near) Brooklyn.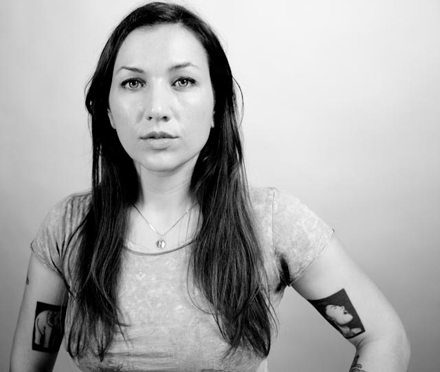 Melissa Febos grew up on Cape Cod, as the well-loved daughter of a sea captain and a Buddhist psychotherapist. She was first employed as a chambermaid, and subsequently worked as a boatyard hand, babysitter, and dishwasher at a slew of seafood restaurants, despite the fact that she is a lifelong vegetarian, and probably the only person raised on Cape Cod who has never tasted lobster. Despite this luminous resume, the things she has spent most of her time doing, and the only things she has ever been arguably qualified to do, are write, read, and talk (a little) about books. At 15, she dropped out of high school and home-schooled herself for a year. At 16, she moved to Boston and waited tables while taking night classes at Harvard. After moving to New York in 1999, she graduated from The New School University, spent four years working as a professional dominatrix, and received an MFA in writing from Sarah Lawrence College. She has now lived in Brooklyn for over a decade. She co-curates and hosts the popular monthly music and reading series, Mixer, on the Lower East Side, and teaches writing and literature at SUNY Purchase College, NYU, & The New School, in addition to offering private editing and instruction. Her essays, stories, journalism, and the occasional poem have been published widely, and her memoir, Whip Smart, was published by St. Martin's Press/Thomas Dunne Books in March 2010. She is currently at work on a novel about music, madness, and dioramas.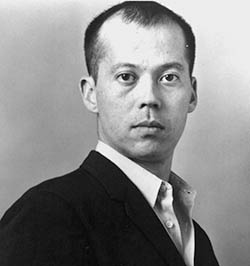 Alexander Chee was born in Rhode Island, and raised in South Korea, Guam and Maine. He is a recipient of the 2003 Whiting Writers' Award, a 2004 NEA Fellowship in Fiction and residency fellowships from the MacDowell Colony, the VCCA, Ledig House, the Hermitage and Civitella Ranieri. His first novel, Edinburgh (Picador, 2002), is a winner of the Michener Copernicus Prize, the AAWW Lit Award and the Lambda Editor's Choice Prize, and was a Publisher's Weekly Best Book of the Year and a Booksense 76 selection. In 2003, Out Magazine honored him as one of their 100 Most Influential People of the Year. His essays and stories have appeared in Granta.com, Out, The Man I Might Become, Loss Within Loss, Men On Men 2000, His 3, and Boys Like Us. He has taught fiction and nonfiction writing at the New School University, Wesleyan, Amherst College, and in spring 2011 will teach in the Fiction program at the Iowa Writers' Workshop. He lives in New York City and blogs at Koreanish. His second novel, The Queen of the Night, is forthcoming from Houghton Mifflin Harcourt.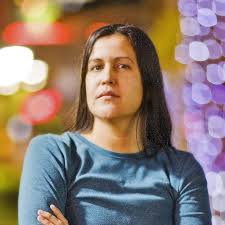 Natalie Diaz, a member of the Mojave and Pima Indian tribes, attended Old Dominion University on a full athletic scholarship. After playing professional basketball in Austria, Portugal, Spain, Sweden, and Turkey she returned to ODU for an MFA in writing. Her publications include Prairie Schooner, Iowa Review, and Crab Orchard Review, among others. Her work was selected by Natasha Trethewey for Best New Poets and she has received the Nimrod/Hardman Pablo Neruda Prize for Poetry. She lives in Surprise, Arizona.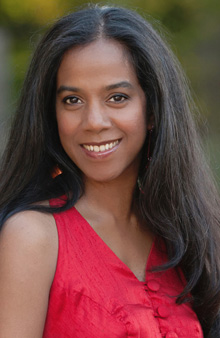 Ru Freeman was born into a family of writers and many boys in Colombo, Sri Lanka. After a year of informal study at Murdoch University in Perth, Western Australia, she arrived in the United States with a Parker ink pen and a box of Staedler pencils to attend Bates College in Maine. She completed her Masters in Labor Relations at the University of Colombo, and worked in the field of American and international humanitarian assistance and workers' rights. Her political writing has appeared in English and in translation. Her creative work has appeared or is forthcoming in VQR, Guernica, World Literature Today and elsewhere. She is a contributing editorial board member of the Asian American Literary Review and a fellow of the Bread Loaf Writer's Conference, Yaddo, and the Virginia Center for the Creative Arts. She is the author of the novel A Disobedient Girl (Atria/Simon & Schuster, 2009), which was long-listed for the DCS Prize for South Asian Literature, and translated into several languages. Her new novel, On Sal Mal Lane, is published by Graywolf Press in 2013. She calls both Sri Lanka and America home and writes about the people and countries underneath her skin.