Book Launch: Blueprints of the Afterlife by Ryan Boudinot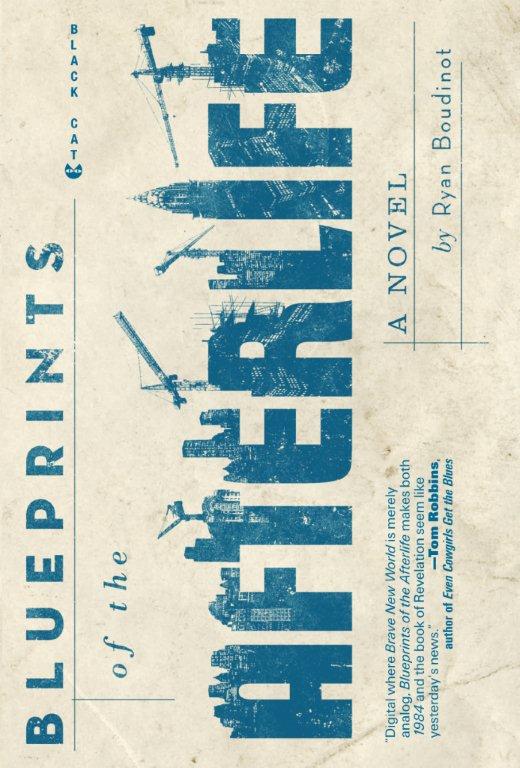 Celebrate the release of former Hugo House writer-in-residence Ryan Boudinot's new novel with a reading from the work at Richard Hugo House.
About the book:
Ryan Boudinot's daring and wildly imaginative novel "Blueprints of the Afterlife" (Black Cat, January, 2012) takes place in a future where the distinctions between nature, humanity and technology have become indistinguishable, and the end of the world is no more than a distorted memory called "the Age of F***ed Up Shit." Boudinot, called "some kind of new and dangerous cross between Vonnegut and Barthelme" by Dave Eggers, deftly combines absurdism and satire with the outrageous high-concept storytelling of slipstream sci-fi to offer a novel that is rich in riddles, ideas and secret treasures.
We enter a world where a sentient glacier has wiped out most of North America's cities, and telepathy has become a reality. Medical care is supplied by open-source nanotechology, human nervous systems can be hacked and the Web is interfaced with the collective unconscious. Abby Fogg is a film archivist with a niggling feeling that her life is not really her own. And she's right. Al Skinner is a former mercenary for the Boeing Army, who's dragged his war baggage behind him for nearly a century. Woo-jin Kan is a virtuoso dishwasher with the Hotel and Restaurant management Olympics medals to prove it. Over them all hovers a mysterious man named Dirk Bickle, who puts the right people in the right places at the right times—and it all culminates in a full-scale replica of Manhattan under construction in Puget Sound.
About the author: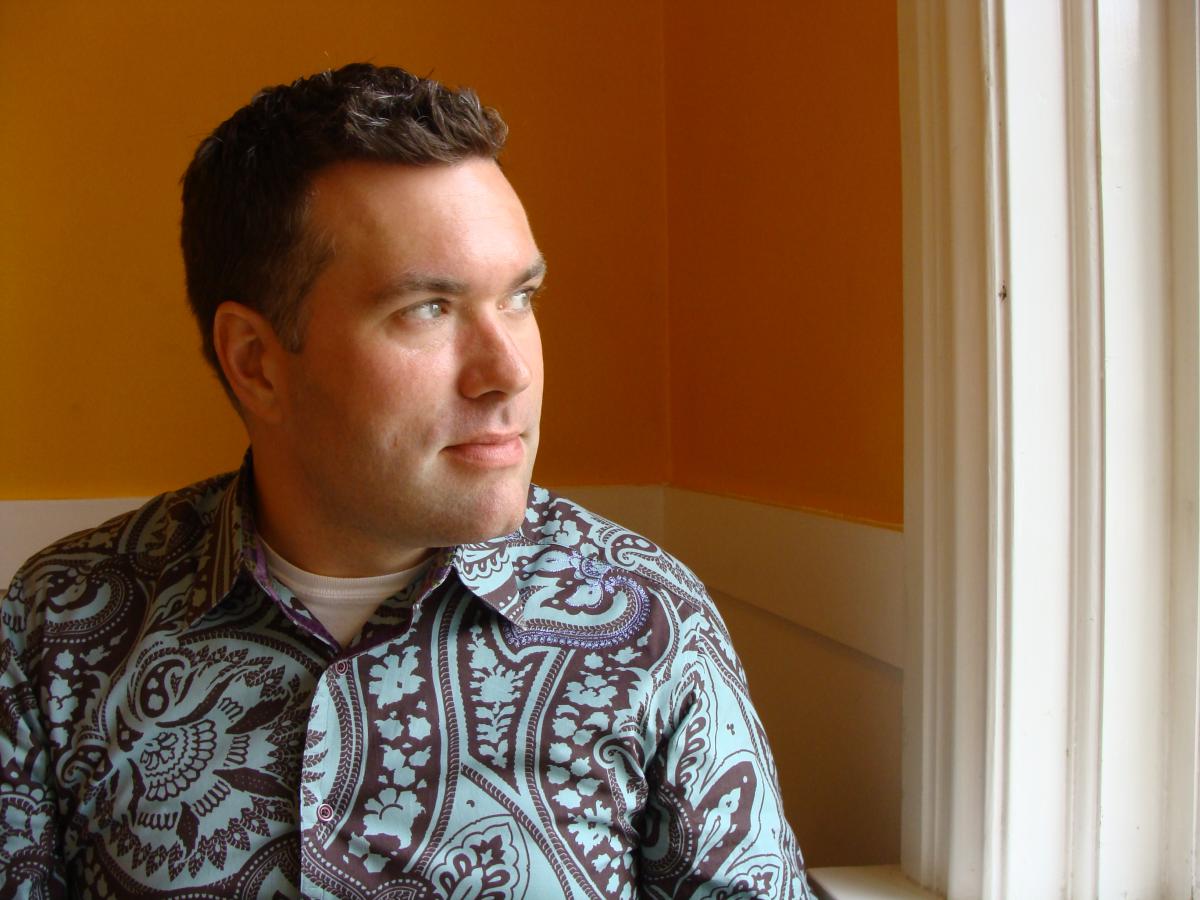 Ryan Boudinot's work has appeared in The Best American Non-Required Reading twice, and in Best American Fantasy, McSweeney's, BlackBook and Nerve. He blogs about film on The Rumpus and teaches in Goddard College's MFA program.