Book Launch: Orange by E. Briskin, sponsored by Entre Ríos Books
Please join us for a celebration and reading of Seattle poet E. Briskin's first book, featuring readings by Briskin, Tony Diaz, Naghma Husain, and Rachel Karyo.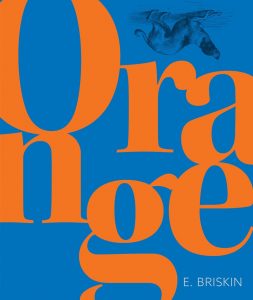 "My dog died today."
So begins Orange, the first book by Seattle poet E. Briskin, in which a narrator of indeterminate gender mourns a dog of indeterminate species. The narrator may not be a reliable one, and the dog, outside of metaphor, may not exist.
With playful digressions into anecdote, the philosophy of consciousness, literature, and animal behavioral science, Orange is a book that queers genre, gender, and sequence. Its narrator—disconnected, mournful, comic, angry, irreverent, overwrought, and seemingly always in a coffee shop—ambles through a psyche twisted by loss. Written in a furrowed numbering scheme, Orange can be read in many directions.
---
About the Readers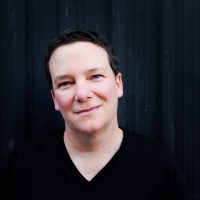 E. Briskin grew up in Virginia. Orange is E.'s first book.
---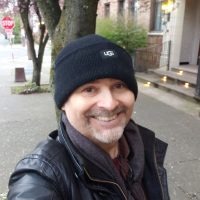 Tony Diaz grew up in the Delaware Valley. He's currently working on a story cycle called "We Haven't Met."
---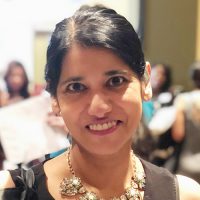 Naghma Husain is from the Midwest. She is working on a novel.
---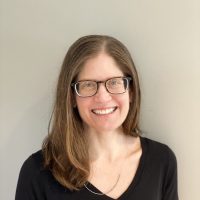 Rachel Karyo is from New York. Her short stories have appeared in Belletrist, Lumina Online, Cease Cows, SAND, and elsewhere.