Book Launch Party for Kevin Sampsell's THIS IS BETWEEN US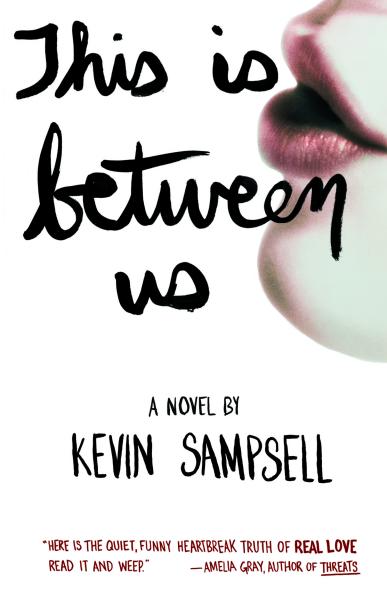 Join us in celebrating Portland writer, editor, publisher, and Powell's Books employee Kevin Sampsell's debut novel This is Between Us.
Chronicling five years of a troubled romance, This Is Between Us offers an intimate view of one couple's struggle—from the illicit beginnings of sexual obsession to the fragile architecture of a pieced-together family. Full of sweet moments, emotional time bombs, unexpected humor, and blunt sexuality, the daily life of this man and woman, both recently divorced, with children and baggage in tow, emerges in all of its complexity. In this utterly engrossing debut novel, Kevin Sampsell delivers a confessional tale of love between two resilient people who have staked their hearts on each other.
Sampsell will read an excerpt from the novel, the bar will be open, and books will be for sale. Poet James Gendron will open.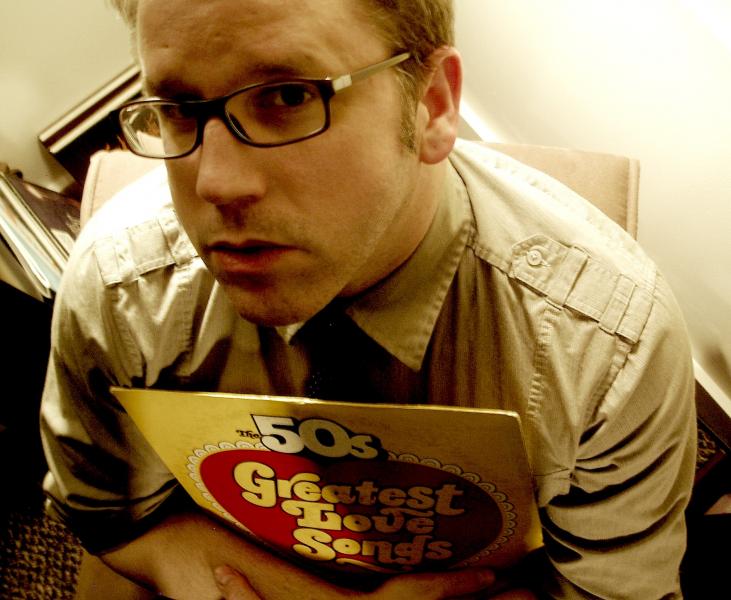 Kevin Sampsell is an editor (Portland Noir and other books), publisher (Future Tense Books), bookstore employee (Powell's Books) and author (the short story collection Creamy Bullets, the memoir A Common Pornography and the forthcoming novel This Is Between Us [Tin House, November 2013]).
He lives in Portland, Oregon, with his teenage son, Zach, his wife, B. Frayn Masters (host and producer of the storytelling show, Back Fence PDX), and Internet celebrity cat, Boo Boo.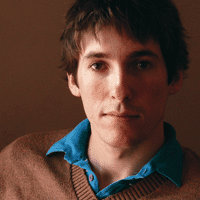 James Gendron was born in Portland, Maine and lives in Portland, Oregon. His chapbook, Money Poems was published by Poor Claudia in 2010. He currently teaches at Portland State University. Read his recent poems in Octopus Magazine, 15.Sexual Boat (Sex Boats) (Octopus Books, 2013) is his first full-length book of poetry.