Book Launch Party for Morris Stegosaurus' Zebra Feathers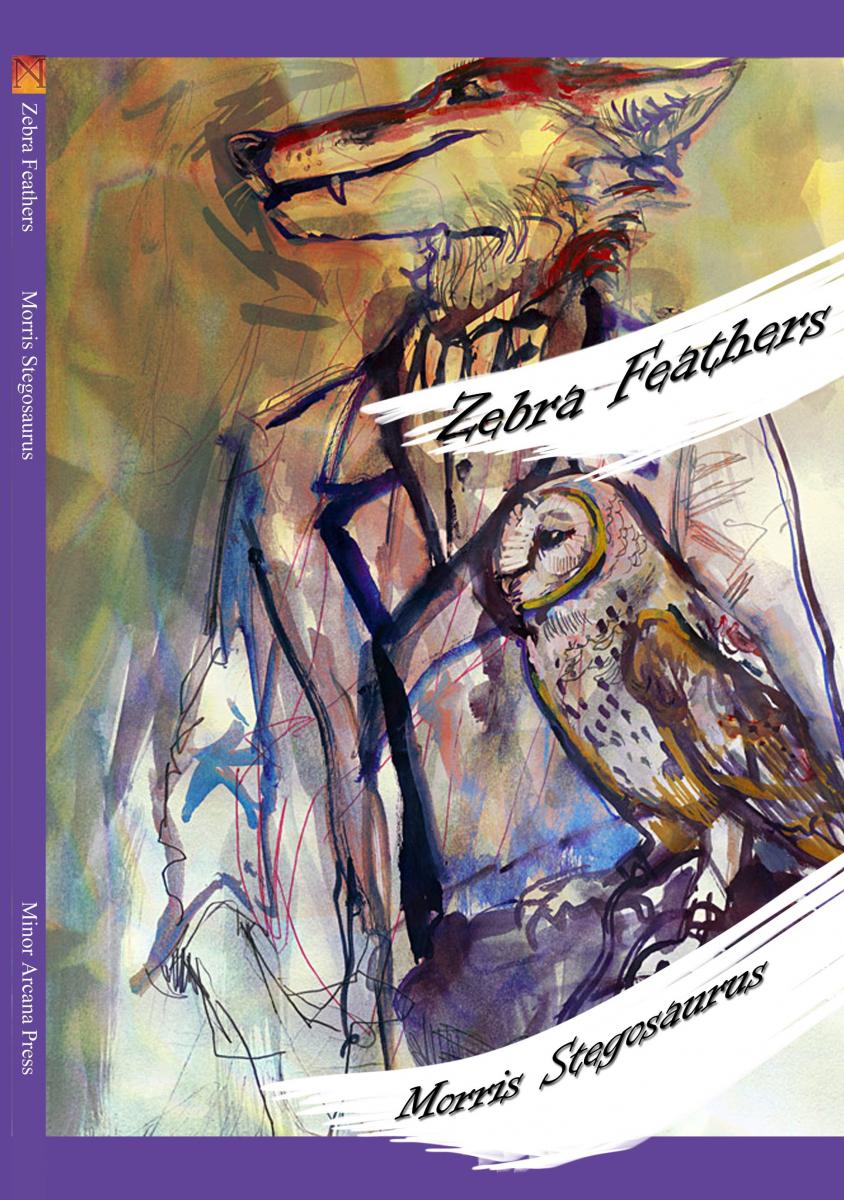 Poet Morris Stegosaurus performs selections from his debut full-length collection "Zebra Feathers," published by Minor Arcana Press. Seattle poets Dane Kuttler and Jeremy Richards also perform. Stegosaurus will be accompanied by members of his band, Clockwork Ocean. Doors/bar at 7 p.m. Show at 7:30 p.m.
About "Zebra Feathers"
In Zebra Feathers, seasoned performance poet Morris Stegosaurus delivers his inimitably slick and brilliant wordplay via page, losing none of his bombast. He offers readers a bizarre, hilarious romp through a world of plush anthropomorphic animals, mystical surrealism, and absurdist commentary on our own increasingly cartoonish culture. Yet, even at its most dizzyingly psychedelic, the poems maintain a vital core of vulnerability. The candy coating of explosive performance is delicious, but just beneath it is the poetic tradition of loneliness, the outsider's struggle to understand why "normal" people laugh and cry at the wrong things. Zebra Feathers is all at once an allegory, a satire, and a completely authentic vision of reality. *Cover art by birds (fowlgallery.com)
About Morris Stegosaurus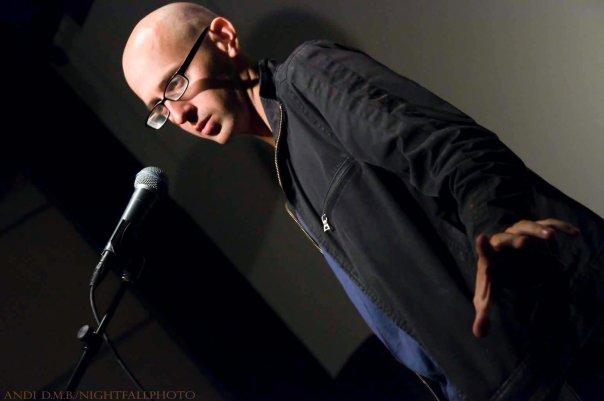 Morris Stegosaurus grew up in suburban Chicago, found his wings in New York City, and landed in Seattle, where he lives with his boyfriend Eric Maden, an abstract artist and experimental musician. He performs regularly with guitarist Jonathan "Fiddleback" Maxwell, cellist Star St.Germain, saxophonist Alfredo Arnaiz and other musicians under the collective name "Clockwork Ocean." He's always identified as an outsider, but in recent years has found love and acceptance within the furry community, in which context he identifies primarily as a zebra and secondarily as a dingo puppy. Photo by Andi Dean Mashek Burk.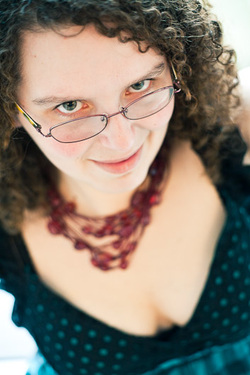 About Dane Kuttler
Dane Kuttler has competed at the Individual World Poetry Slam and Women of the World Poetry Slam, self-published three chapbooks, and completed 365 poems in 365 days during the 2010 poem-a-day project. More about Dane and her work can be found at danepoetry.com. Photo by Rasmus Rasmussen.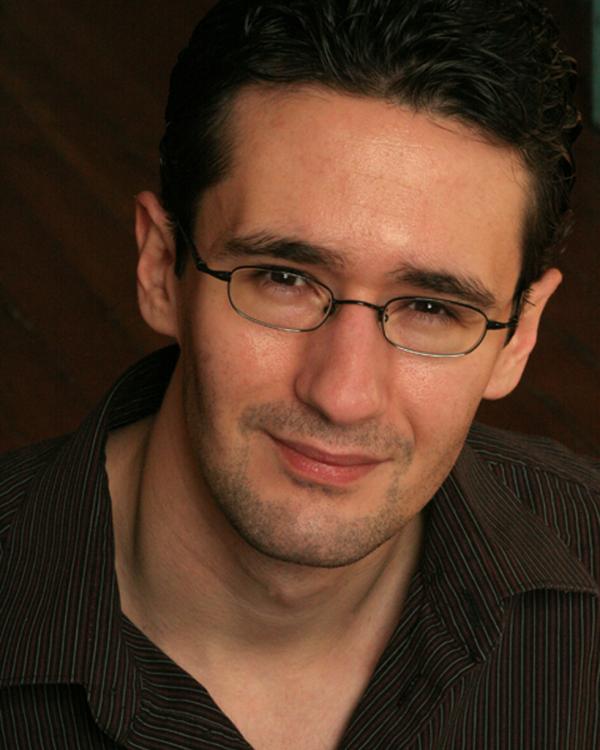 About Jeremy Richards
Jeremy Richards is a poet and journalist living in Seattle. His work has appeared widely, including in The Spoken Word Revolution Redux, McSweeney's, Rattle, The Morning News, and on National Public Radio's Morning Edition, Day to Day, and All Things Considered. "Nietzsche! The Musical," for which he wrote the book and lyrics, premiered at Seattle's Market Theater in June 2010. Richards holds a BA from Gonzaga University and an MA in cultural studies from the University of Washington. Jeremyrichards.com
About Minor Arcana Press
Minor Arcana Press is a Seattle-based small press founded by Allison McEntire Boyle and Evan J. Peterson. They publish strange, innovative and esoteric/mystical poetry, as well as mixed-genre anthologies. More info at minorarcanapress.com.