Book Launch Party for Nicole Hardy's CONFESSIONS OF A LATTER-DAY VIRGIN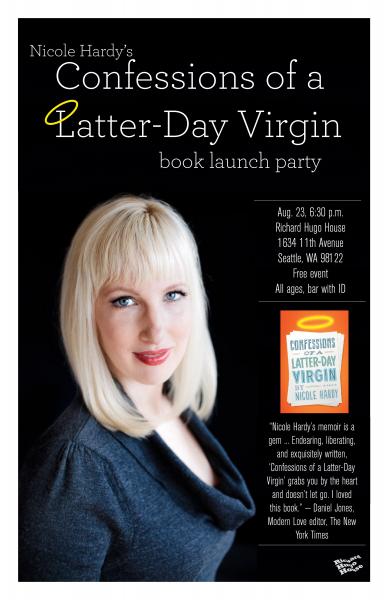 Celebrate the launch of Nicole Hardy's Confessions of a Latter-day Virgin, a funny, intimate, and poignant memoir about faith and identity in the Mormon Church, with a summertime party featuring DJ Chris Porter, a roving photographer, a stylist to do your hair in a beehive, food, and a raffle to benefit Hugo House.
Nicole will also give a short reading from the book followed by a Q&A with Hugo House Program Director Brian McGuigan. The reading is free. The bar will be open, and books will be for sale by Elliott Bay Book Company.
About Nicole Hardy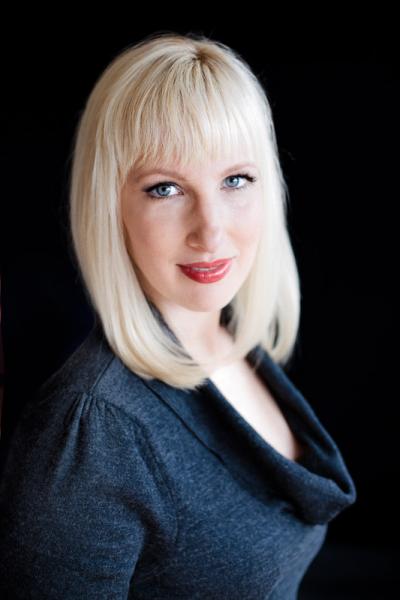 Nicole Hardy's memoir Confessions of a Latter-day Virgin is forthcoming in August of 2013 with Hyperion/Voice; it was inspired by her essay, "Single, Female, Mormon, Alone" which first appeared in the New York Times and was later selected as a "notable essay" in 2012's Best American series. She is also the author of two poetry collections published by Main Street Rag: Mud Flap Girl's XX Guide to Facial Profiling, which was a finalist in MSR's 2006 chapbook contest, and This Blonde, a full-length collection published in 2009. She earned her MFA at the Bennington College Writing Seminars, and was nominated for a 2007 Pushcart Prize.