Book Launch Party for Scott Driscoll's BETTER YOU GO HOME
Join us in celebrating Scott Driscoll's new novel Better You Go Home, a fictional account based on a true story: when a man, Chico, discovers he has a half-sister in the Czech Republic, he journeys to find her plagued with an illness that puts him in need of a kidney. Once in the Czech Republic, Chico meets Milada, a beautiful doctor who helps him navigate the obstacles. While Chico idealizes his father's homeland, Milada feels trapped. Is she really attracted to him, or is he a means of escape to the United States? Chico confronts a moral dilemma as well. If he approaches his sister about his need for a kidney, does he become complicit with his father and the power brokers of that generation who've already robbed her of so much?
Driscoll will present a brief lecture/workshop on the subject of "scene," which includes a short reading from his book. A Q&A will follow. Snacks will be available and the bar will be open. Books will be for sale by Elliott Bay Books.
ABOUT THE AUTHOR: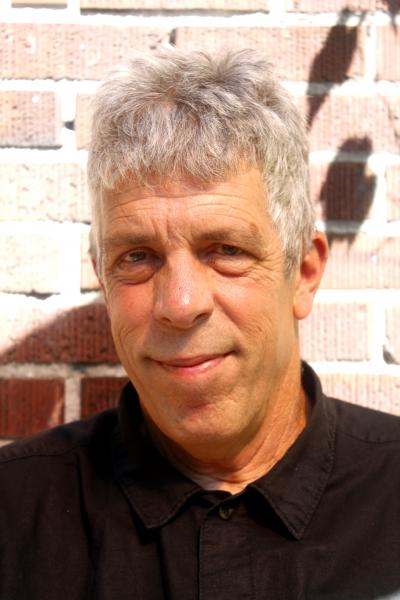 Scott Driscoll is an instructor at the University of Washington Professional and Continuing Education programs where he has taught creative writing for 20 years. He has also taught fiction and creative nonfiction in the Writers in the Schools and Path With Art programs and online through the Seattle-based Writer's Workshop, as well as at Seattle's Richard Hugo House literary center. Scott was awarded the "UW Educational Outreach Excellence in Teaching Award" for 2006.
Driscoll has been awarded eight Society of Professional Journalists awards, most recently for social issues reporting. His narrative essay about his daughter's coming of age was cited in the Best American Essays, 1998. While enrolled in the UW MFA program, he won the Milliman Award for Fiction. "Writing for me is about applying form to the mysteries we suffer."
Learn more at www.scott-driscoll.com