Castalia Reading Series: October 2012
Castalia is back!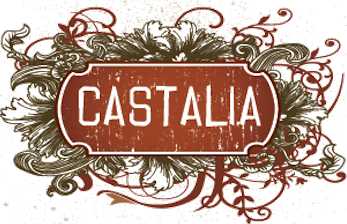 Our alumni readers will be James Arthur, who graduated from UW in '03 and whose debut poetry collection, "Charms against Lightning", is forthcoming in October from Copper Canyon Press and Elissa Washuta '09, whose memoir "My Body is a Book of Rules" will be out in 2014 from Red Hen Press.
Castalia is a monthly reading series at Richard Hugo House featuring graduate students, faculty and alumni from the Creative Writing Program at the University of Washington.
http://uwcastalia.blogspot.com/