Cheap Beer & Prose
The last Cheap Beer & Prose in our current building! Featuring Mattilda Bernstein Sycamore, Hanna Brooks Olsen, Jessica Mooney, and Jason Schmidt, plus that sweet $1 elixir, PBR.
As always, the reading is free, and an open mic follows the features. Jeanine Walker hosts.
---
About the Writers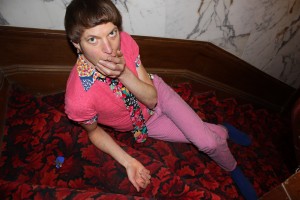 Mattilda Bernstein Sycamore is most recently the author of a memoir, The End of San Francisco, winner of a 2014 Lambda Literary Award, and the editor of Why Are Faggots So Afraid of Faggots?: Flaming Challenges to Masculinity, Objectification, and the Desire to Conform, an American Library Association Stonewall Honor Book. Mattilda just finished a third novel, Sketchtasy. She's trying her best to like Seattle.
---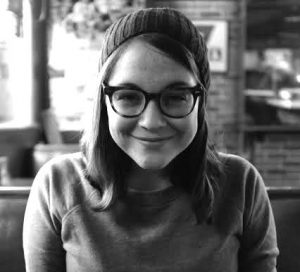 Hanna Brooks Olsen is a writer and reporter. She's also a co-founder and editor-in-chief of Seattlish. She is enamored with her small dog and the written word.
---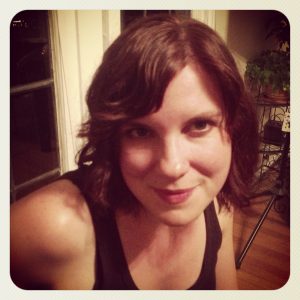 Jessica Mooney's short fiction and essays have appeared in The Rumpus, Salon, City Arts Magazine, Arcade, the What to Read in the Rain Anthology published by 826 Seattle, and elsewhere. She was a recent finalist for Artist Trust's Gar La Salle Storyteller Award and is a 2016 recipient of a City Artist grant from the Seattle Office of Arts & Culture. Jessica was a 2014 Made at Hugo House Fellow and received a writer-in-residence award as part of the Lady Assassins Writing Collective from Storefronts Seattle in 2011.
---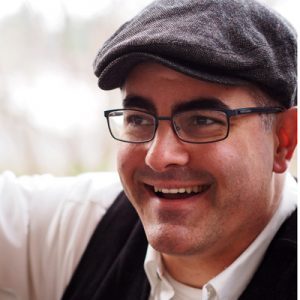 Jason Schmidt was born in Eugene, Oregon, in 1972 and was raised up and down the I-5 corridor — but mostly on Seattle's Capitol Hill. Jason is the author of A List of Things That Didn't Kill Me, a memoir published by Farrar, Straus and Giroux, a Macmillan imprint. His writing has appeared in Jeopardy Magazine, Cranky Literary Journal, and ZYZZYVA, only one of which has since gone out of business. He took first place in the fourth quarter of the 1998 L. Ron Hubbard Writers of the Future Contest (yes, you read that right), and is the recipient of a 4Culture Art Projects grant. He holds a BA in Creative Writing and a JD, both from the University of Washington. As a law student he received the Frank E. Holman & Judge William Steinert scholarships, and a CALI Excellence for the Future Award. He can make a large cheese pizza in under forty seconds.