A Chuckanut Writers Conference Showcase
Hear works from members of the faculty of this year's Chuckanut Writers Conference.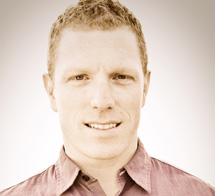 Jeff Bender is an alum of Columbia University's School of the Arts, the Edward F. Albee Foundation, and the Norman Mailer Writers Colony.  His work has appeared in Guernica, First Person Arts, and The Monarch Review, and has earned honors from Glimmer Train, The L magazine, The Page International Screenwriting Awards, the Austin Film Festival, the Rhode Island International Film Festival.  In 2012 he won an Artist Trust grant and his short story "The Guard" won Richard Hugo House's New Works Competition.  He teaches at Richard Hugo House and Skagit Valley Community College and was recently included on the Roster of Teaching Artists for Washington State.  He lives in Bellingham with his wife Catharine.
www.jeffbender.net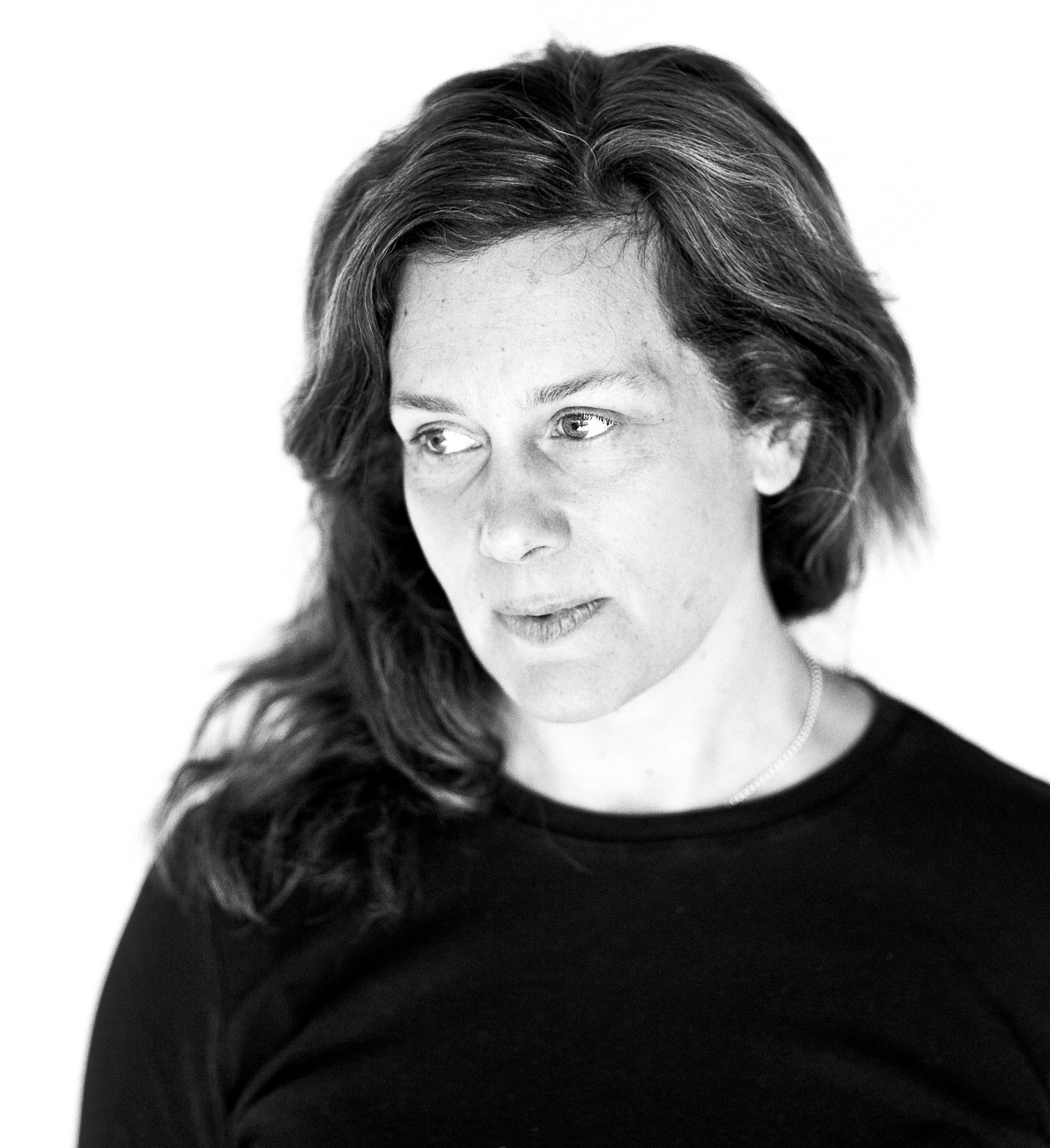 Claire Dederer is the author of the bestselling memoir Poser: My Life in Twenty-Three Yoga Poses, which has been translated in
to 13 languages. She has written essays, criticism, and reported pieces for the New York Times, Vogue, New York magazine, The Nation, Slate, Salon, and many others. Her personal essays have appeared in numerous anthologies including Labor Day, forthcoming in 2014 from Farrar Straus & Giroux. She has served as writer-in-residence at Old Dominion University, and has been awarded a residency at Hedgebrook, where she also taught the Master Class in memoir. She currently teaches at Hugo House Literary
Center in Seattle and works with private students. A proud fourth-generation Seattle native, she lives on Bainbridge Island with her family.
www.clairedederer.com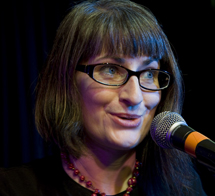 Karen Finneyfrock is a poet, novelist and teaching artist. Her debut novel, The Sweet Revenge of Celia Door was published by Viking Children's books in 2013 and her second novel, Starbird Murphy and the World Outside is available in June, 2014.  She is the author of two full length books of poetry and an editor of the poetry collection Courage. She is a former Writer-i
www.karenfinneyfrock.comn-Residence at Richard Hugo House in Seattle and teaches for Seattle Arts and Lectures' Writers-in-the-Schools program. In 2010, Karen traveled to Nepal as a Cultural Envoy through the US Department of State to perform and teach poetry and in 2011, she did a reading tour in Germany sponsored by the US Embassy.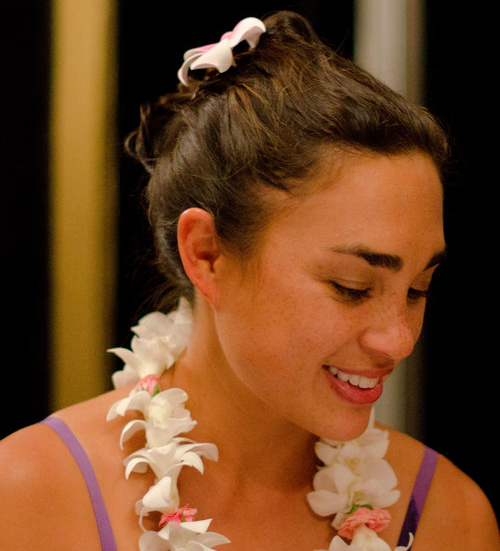 Kristiana Kahakauwila, a native Hawaiian, was raised in Southern California. She earned a bachelor's degree in comparative literature from Princeton University and a master's in fine arts from the University of Michigan. She has worked as a writer and editor for Wine Spectator, Cigar Aficionado, and Highlights for Children magazines, and taught at Chaminade University of Honolulu.
Her first book, This is Paradise: Stories, was selected as a Barnes & Noble Discover New Writers finalist, and garnered praise from The New York Times, The Wall Street Journal, NPR's All Things Considered, and O, The Oprah Magazine, among others.
Kahakauwila is an assistant professor of creative writing at Western Washington University.
www.kristianakahakauwila.com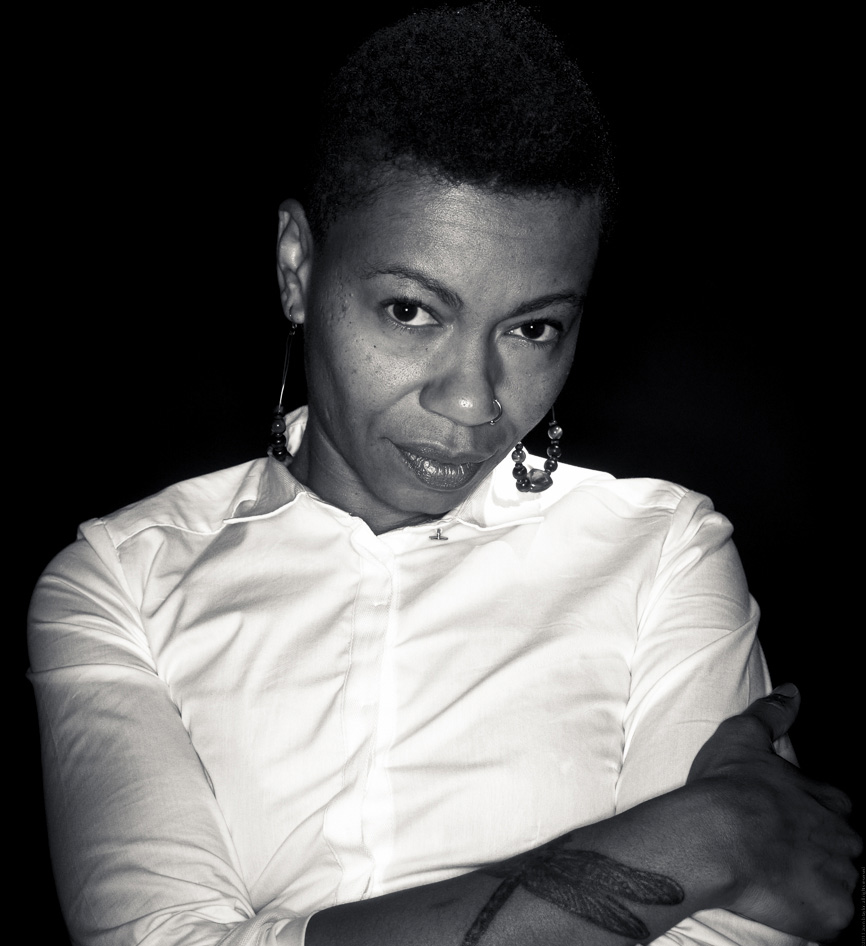 Anastacia-Renee is a writer, Cave Canem Fellow, Hedgebrook Alum, Jack Straw Writer, VONA Alum, EDGE Professional Writers Graduate. She is also creative writing workshop facilitator, documentarian, playwright and 5th grade teacher at Seattle Girls' School. She is writer, co-director, and co-producer of GOTBREAST? (2007): a documentary about the views of women regarding breasts and body image. Lately she's been obsessed with creating women centered social justice art installations, coffee and the what if's of gardening during the apocalypse. Her poetry, fiction and nonfiction have been published widely. You can find out more about her at www.anastaciatolbert.com.