Community Write-In with Dr. Zain Shamoon (Virtual)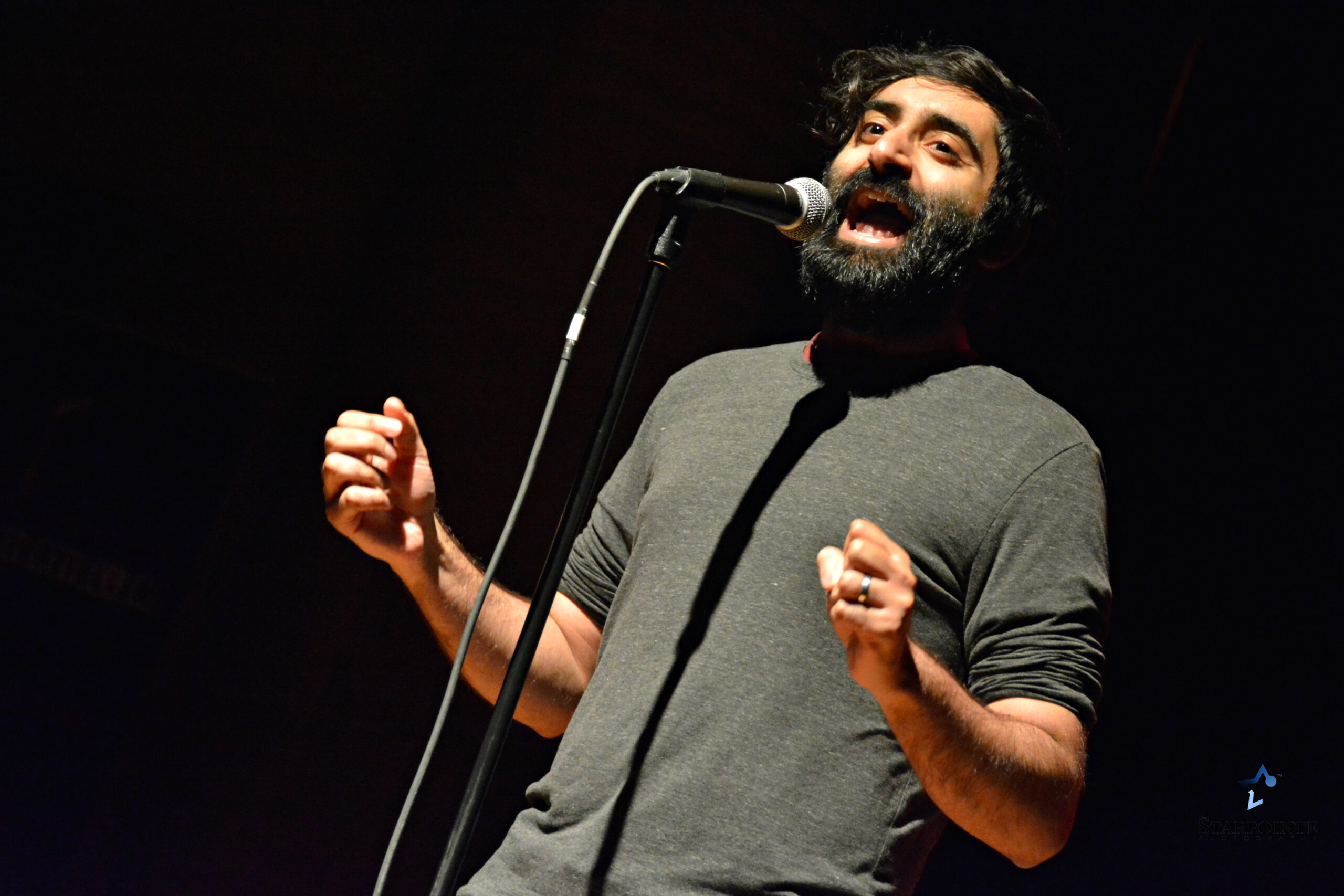 Join writers from across the country and around the world every Thursday evening and get your words flowing in community! Our best teachers rotate on a monthly basis to bring you a range of writing prompts and ideas. After a healthy dose of inspiration, you'll get time to write and the opportunity to connect with other writers. Whether you want to journal, blog, start something new or get some fresh ideas for a work-in-progress, this hour will jumpstart your creativity.
RSVP at the "Tickets" link for as many sessions as you'd like to attend. You can sign up for them one by one each week, or all at once.
---
About the Facilitator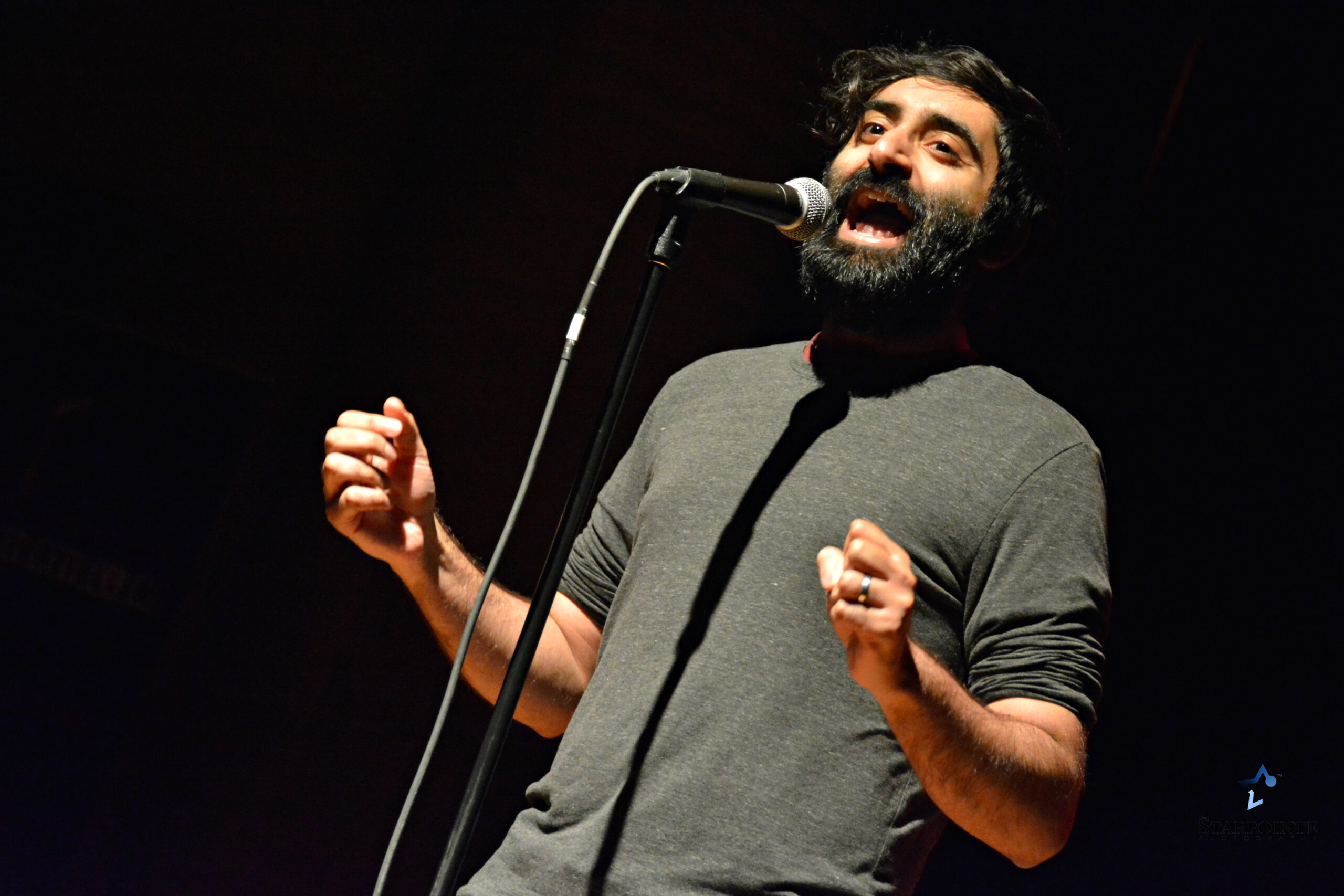 Dr. Zain Shamoon completed his PhD in Human Development and Family Studies in Fall 2017 at Michigan State University. He also completed a Master's degree in Couple and Family therapy in 2011. He is dedicated to the creation of spaces where people can tell their personal stories on route to their own wellness. In his clinical work, he has served a range of clients, including those wrestling with high anxiety, relational conflict, and severe depression.
In March 2015, he helped launch the Narratives of Pain project, which is a group emotional outlet of personal narrative and catharsis based in Metro Detroit, and now Seattle. Currently, Zain is a professor of Couple and Family Therapy at Antioch University Seattle.