Community Write-In with Marguerite Harrold (Virtual)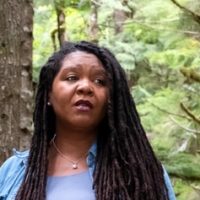 Join writers from across the country and around the world every Thursday evening and get your words flowing in community! Our best teachers rotate on a monthly basis to bring you a range of writing prompts and ideas. After a healthy dose of inspiration, you'll get time to write and the opportunity to connect with other writers. Whether you want to journal, blog, start something new or get some fresh ideas for a work-in-progress, this hour will jumpstart your creativity.
RSVP at the "Tickets" link for as many sessions as you'd like to attend. You can sign up for them one by one each week, or all at once.
---
About the Facilitator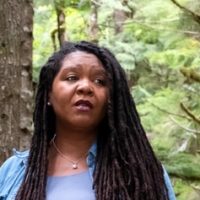 Marguerite Harrold has a Master of Fine Arts in creative writing from Columbia College Chicago. She is a member of the Community of Writers and an alum of the Bread Loaf Orion Environmental Writer's Conference. She is the assistant editor of American Life in Poetry.
Marguerite's writing offers portraits of the lives of the people she has been, the people she has known, the people she encounters and the people she hopes to know. She tries to convey their stories, their culture, their ways of living, their beauty, their survival, and the lessons they must pass on. She seeks to create work that is photographic and precise in detailing the nuances of the image—work that pushes those images wide open so that everyone feels welcome and hopefully, viscerally moved by the experience.