From Failure to Hollywood: A loose evening of poetry, writing and film.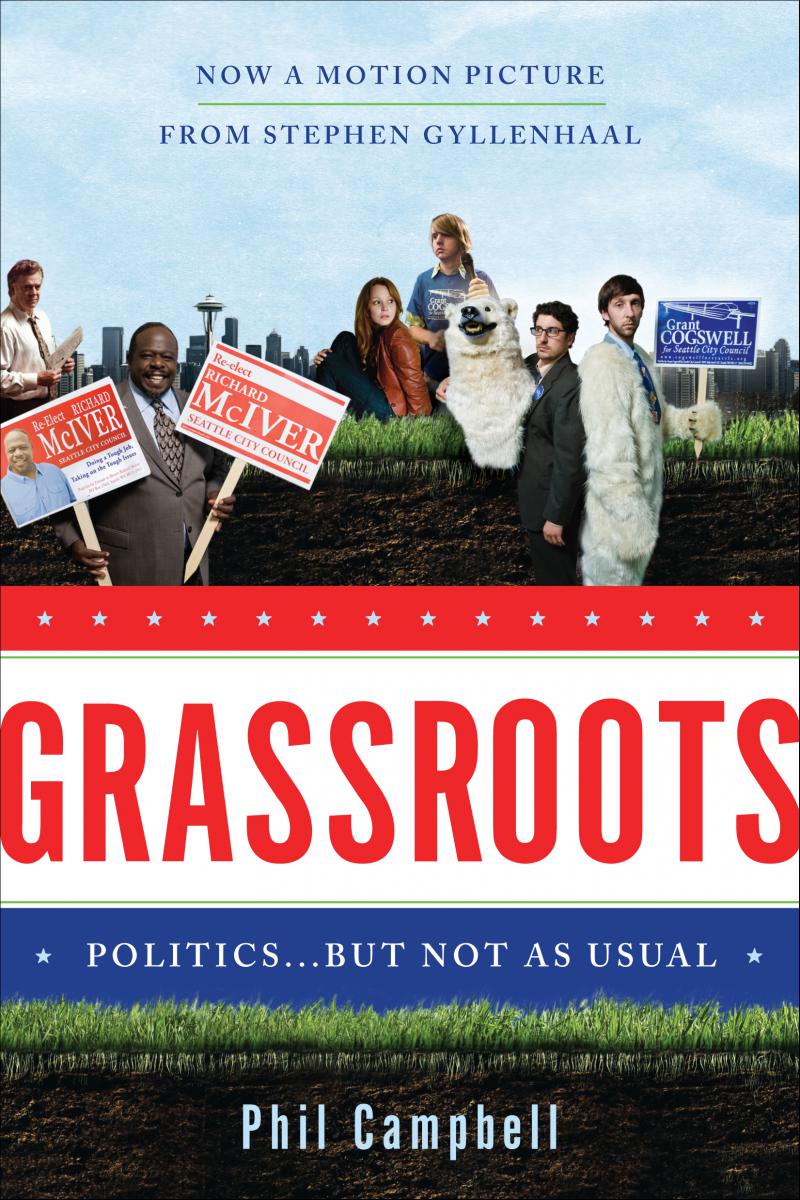 The year 2001 started for writer Phil Campbell when he got fired at The Stranger. With nothing else to do, Phil impetuously jumped into the political campaign for his friend Grant Cogswell—a campaign which lost. After that Phil wrote a book about the experience. And the book got published. Then the book was optioned for a film deal. And the movie got made under the name Grassroots, with Jason Biggs playing Phil. And then Grassroots got a distribution deal, starting with a big premiere at the Seattle International Film Festival.
Phil joins old friends and new to talk about all of it.
The evening will kick off with a brief reading by Grant Cogswell. Then Phil will read from his book "Grassroots." After that, Grassroots director Stephen Gyllenhaal and local writer and filmmaker Charles Mudede will join Phil on stage to talk about a wide range of topics, from "Grassroots" to the broader issues of adapting books to film.
In keeping with Phil's weird life, expect anything. A celebrity from Grassroots may even show up.
About "Grassroots"
Phil Campbell has just been fired from his job as an alt-weekly writer. With nothing better to do, he agrees to manage the Seattle city council campaign for his friend Grant Cogswell, a poet and a punk rock fan who loves his city so much he has the city logo tattooed on his arm. But Grant's fierce obsessions may be more than Phil bargained for as the campaign trail winds on.
"We live in a polarized America—Left versus Right, Democrat versus Republican, anarchist versus barista—but Phil Campbell's suspenseful, funny, and refreshingly bitter account of the race for Seattle City Council is enough to inspire anyone."—Mo Rocca, author of "All the Presidents' Pets" and regular panelist on NPR's Wait, Wait. . . . Don't Tell Me!
"A hell of a book . . . a hilarious study of nineties punk rock fallout, a call to arms for everybody sick of the status quo, and a relentlessly amusing buddy tale about two young men filled with hope, dread, and coffee."—Sam Lipsyte , author of "Home Land" and "The Ask"
About the Artists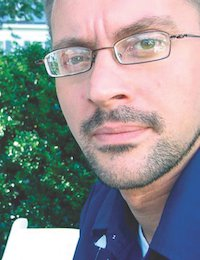 Phil Campbell is a former award-winning alt-weekly journalist. He is at work on his second book, a novel, and is currently producing a documentary, "I'm With Phil," about an international relief effort of Phil Campbells around the world for the tornado-stricken town of Phil Campbell, Alabama. He lives in Brooklyn, New York.
Grant Cogswell is a poet, a credited screenwriter and a travel correspondent. A former Seattleite and contributor to The Stranger, he now lives in Mexico City, where he is the founder and proprietor of Mexico City's English-language bookstore Under the Volcano Books.