Green Cammie Reading Party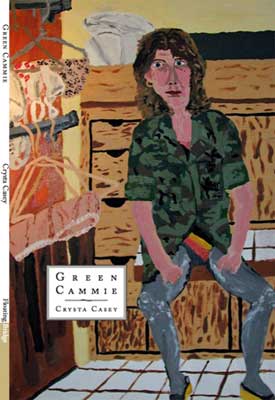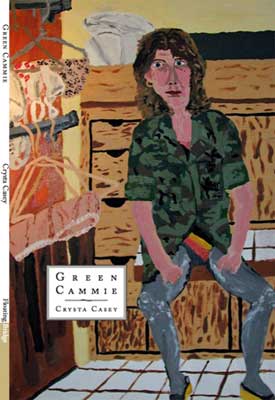 Crysta Casey, beloved local poet and Hugo House student and member, passed away on June 24, 2008. In celebration of the publication of Crysta's posthumous collection of poetry, "Green Cammie" (Floating Bridge Press, 2010), local poets and writers  Elizabeth Austen, Rebecca Brown, Anna Balint, Christine Deavel, Lana Hechtman Ayers, John Marshall, Gerry McFarland, Brian McGuigan, Kathleen Notley, Arne Pihl, Trisha Ready, Janice Robinette and Deborah Woodard read from the collection and say a few words about Crysta's life and work.
Of the collection, Yusef Komunyakaa says: "A lived intensity focus and collects at the center of Crysta Casey's Green Cammie, and the reader is immediately in a world of believable curses and small praises delivered through acute observation.  The terse language seems so right for the vagaries of war.  Each poem, through its fidelity to simplicity and orality, tends to illuminate a far-reaching field."
Books will be for sale, and there will be free pie. The reading is free.
To learn more about Crysta, visit her website.