Heather Shouse Reading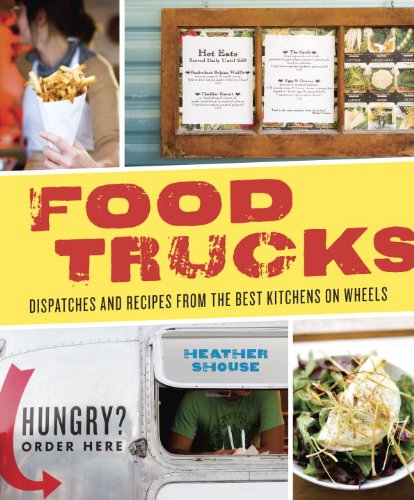 Are you hungry today? Food trucks and street food—timeless fixtures of both urban and rural enclaves around the world—have enjoyed a resurgence of popularity in Seattle and elsewhere in the U.S. Now word of their whereabouts gets around by word of mouth but also by Twitter and other social media.
Today is an opportunity to meet and hear Heather Shouse, Food & Wine reporter, Time Out Chicago correspondent and author of the new book, "Food Trucks; Dispatches and Recipes from the Best Kitchens on Wheels" (10 Speed Press).
Three local trucks featured in the book, Maximus Minimus, Skillet and Hallava Faladel, and one other, StreetTreats, will be on hand in the parking lot to weigh in on the story—and give those attending some tasty opportunities for lunch or snack fare.
The reading is free.
Presented in partnership with Elliott Bay Book Company
About Heather Shouse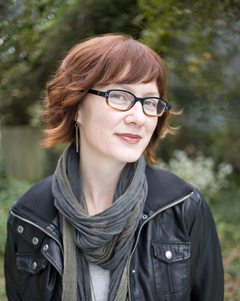 Heather Shouse is the senior food and drink correspondent for Time Out Chicago, as well as the Chicago reporter for Food & Wine magazine. Shouse has contributed numerous articles to CHOW, Rachael Ray, Men's Journal, Playboy.com and Draft magazine. She has edited and co-authored multiple editions of Time Out Chicago Eating & Drinking Guide and contributed to the Native's Guide to Chicago. While her position as a local authority on Chicago's drinking and dining scene has offered numerous opportunities to direct appetites toward notable spots in every corner of the Windy City, "Food Trucks: Dispatches and Recipes from the Best Kitchens on Wheels" is her first book to truly combine her passion for travel and eating, the two things that make life worth living. Learn more at heatherjshouse.com.