Made at Hugo House Fellowship Reading No. 3: Memoirist Elissa Washuta
In the last of three 2012-13 Made at Hugo House Fellowship readings, Elissa Washuta will read an excerpt from her Made at Hugo House project, Starvation Mode, a memoir about diet obsession, her Native American and Pennsylvania Coal Region lineage, the inheritance of famine, and a lifetime of tiny, slow-detonating prescription bombs. Classmates and friends Catherine Slaton and Claire Jackson will read from their respective memoirs.
ABOUT THE WRITERS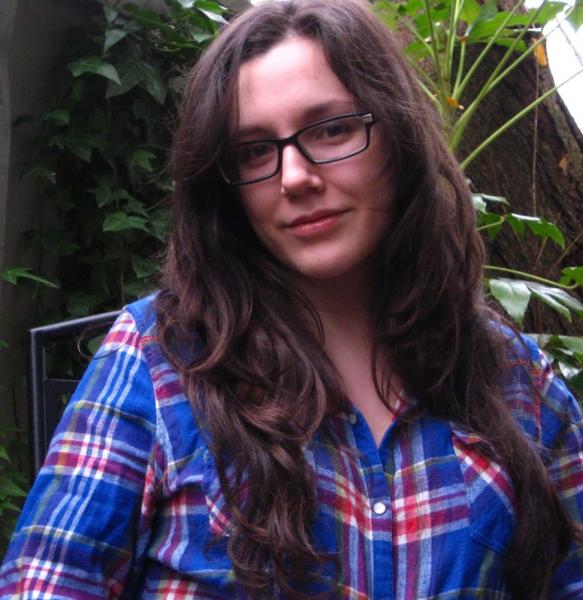 ELISSA WASHUTA
Elissa Washuta, a member of the Cowlitz Indian Tribe, is the author of My Body Is a Book of Rules, a memoir forthcoming from Red Hen Press. Her work has appeared in Salon, The Chronicle of Higher Education, Filter Literary Journal, and Third Coast. She recently received a Potlatch Fund Native Arts Grant, an Artist Trust GAP Award, and a 4Culture Grant. In 2012, she was named an inaugural fellow in the Made at Hugo House program. She serves as adviser and lecturer for the Department of American Indian Studies at the University of Washington.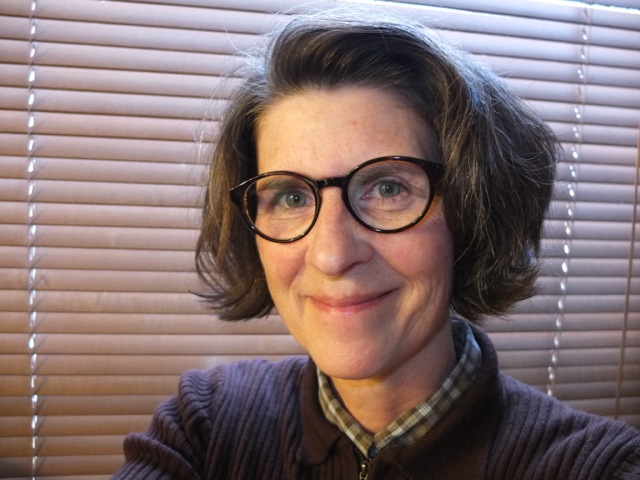 CATHERINE SLATON
Catherine Slaton is a member of the Seattle poets' collective Hobo and of the Greenwood Poets, also of Seattle. She has published poems in Soundings Review and in the online journal Switched-on Gutenberg. She is currently working on a memoir titled Anonymity of Moths. Her main objective in life is to set the Guinness world record for number of classes completed at Hugo House. When not writing, she can be found pleading with her dog Edwin to for God's sake bring the ball back. Fine, but this is the last time I swear. You can visit her at CatherineSlaton.com.
CLAIRE JACKSON
Claire Jackson's creative nonfiction explores the intersection of personal experiences and the cultural forces that shape them. Her memoir examines a nagging question — what is wrong with me? — by reconciling her bizarre youth in Christian Science, the promises of psychotherapy, the lure of the New Age, and what it means to be well in America. Her work has been published in Soundings Review. She holds a law degree that's lately been collecting dust.