Magical Language, Magical Plants, and the Magical In Between: E. J. Koh, Mita Mahato, and Kathryn Nuernberger
Magic abounds in the worlds of these three writers—E. J. Koh, Kathryn Nuernberger, and visual poet Mita Mahato—whose work opens hidden doors, and reveals the secrets behind them.
RSVP at the "Tickets" link to claim your spot at this free reading.
---
About the Readers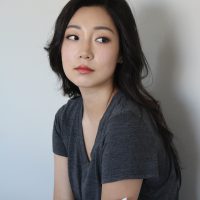 E. J. Koh is the author of the memoir The Magical Language of Others and poetry collection A Lesser Love, winner of the Pleiades Press Editors Prize in Poetry. Her poems, translations, and stories have appeared in Boston Review, Los Angeles Review of Books, and World Literature Today, among others. She earned her MFA in Literary Translation and Creative Writing from Columbia University, and is completing the PhD program at the University of Washington in Seattle. She is a recipient of The MacDowell Colony and Kundiman fellowships.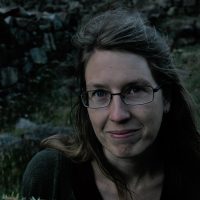 Kathryn Nuernberger is the author of the poetry collections, RUE, The End of Pink, and Rag & Bone. She has also written the essay collections Brief Interviews with the Romantic Past and The Witch of Eye (forthcoming in 2021). Her awards include the James Laughlin Prize from the Academy of American Poets, an NEA fellowship, and notable essays in the Best American series. She teaches in the MFA program at University of Minnesota.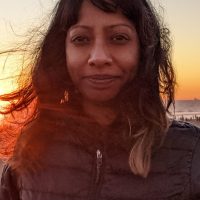 Mita Mahato is a Seattle-based cut paper, collage, and comix artist and educator whose work focuses on lost, discarded, and disappeared animals and objects. Her collected book of poetry comix, In Between (Pleiades), is listed in The Best American Comics: The Notable Comics of 2019; additional works appear in Coast/No Coast, ANMLY, Shenandoah, AModern, Illustrated PEN, Drunken Boat, and others. Her current book-in-progress is supported by a CityArtist Project Grant from the Seattle Office of Arts and Culture.