Reading with Joshua Beckman, Michael Earl Craig and Matthew Zapruder
Wave Books poets Joshua Beckman, Michael Earl Craig and Matthew Zapruder visit Hugo House and read new and old poems. The reading is FREE, and books are for sale by Wave. Presented in partnership with Wave Books.
About the Authors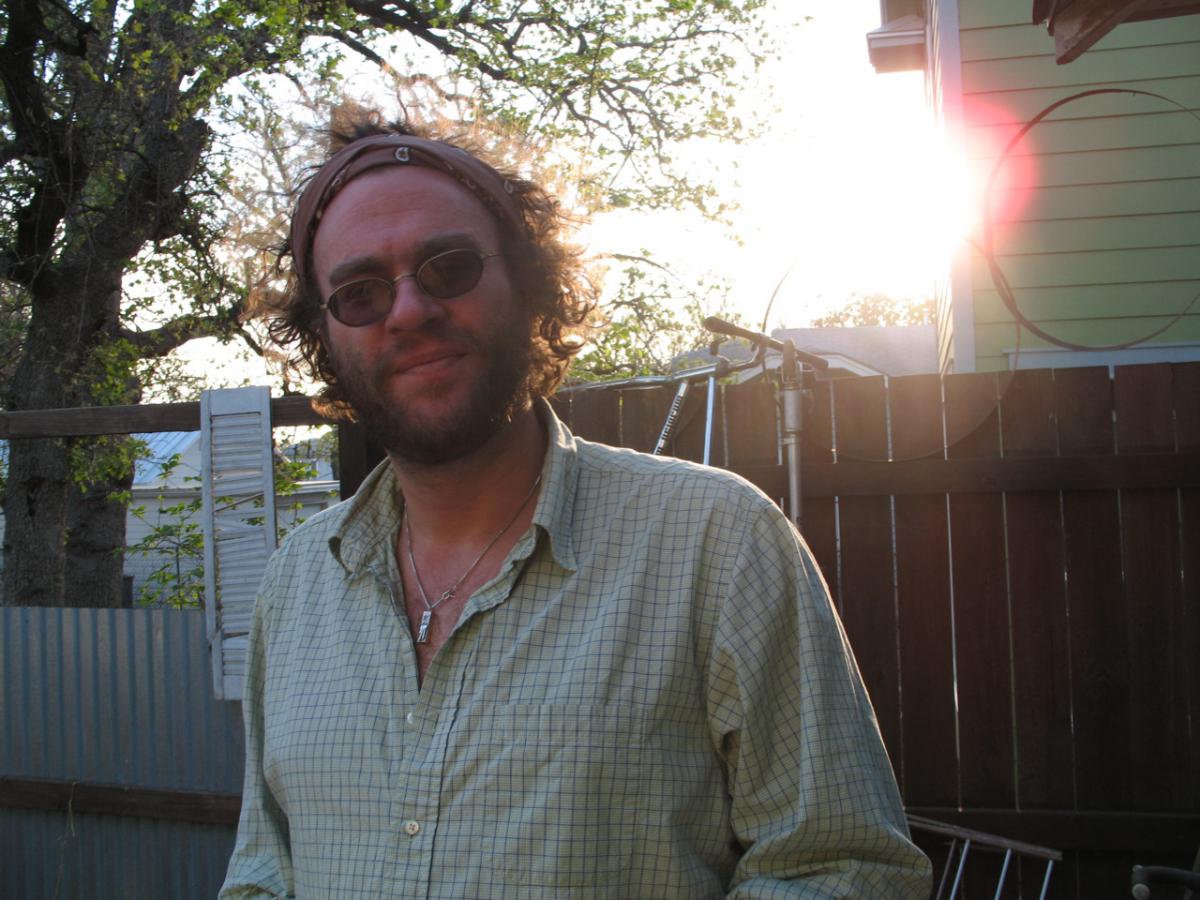 Joshua Beckman was born in New Haven, Connecticut. He is the author of six books, including "Take It" (Wave Books, 2009), "Shake" and two collaborations with Matthew Rohrer: "Nice Hat. Thanks." and "Adventures While Preaching the Gospel of Beauty." He is an editor at Wave Books and has translated numerous works of poetry and prose, including "Poker" by Tomaz Salamun, which was a finalist for the PEN America Poetry in Translation Award, and "Five Meters of Poems" by Carlos Oquendo de Amat. He is also the recipient of numerous other awards, including a NYFA fellowship and a Pushcart Prize. He lives in Seattle and New York.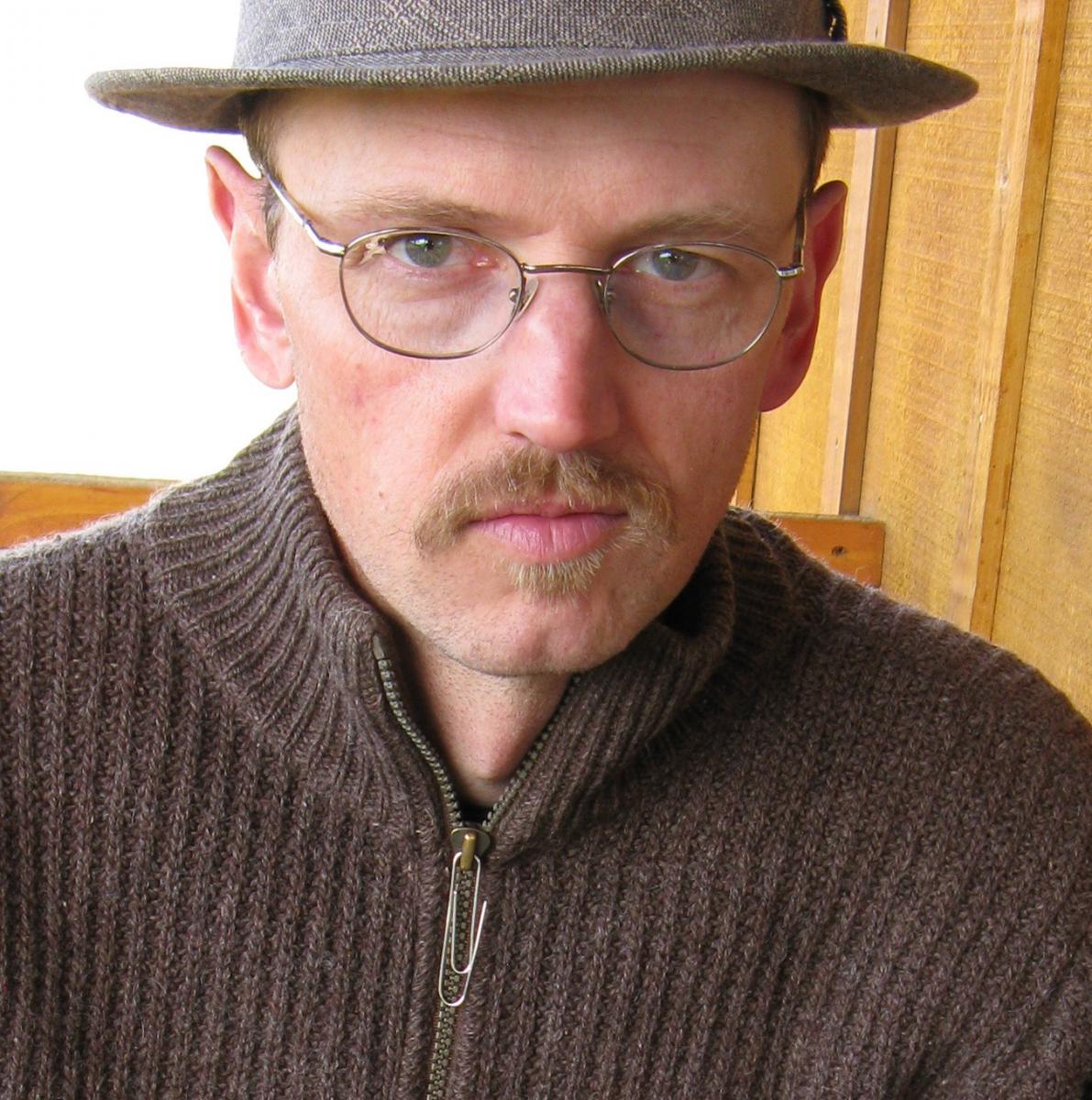 Michael Earl Craig is the author of "Can You Relax In My House" (Fence Books, 2002), "Yes," "Master' (Fence Books, 2006), "Thin Kimono" (Wave Books, 2010) and "Jombang Jet," a chapbook just out from Factory Hollow Press (January 2012). He lives near Livingston, Montana where he works as a Certified Journeyman Farrier.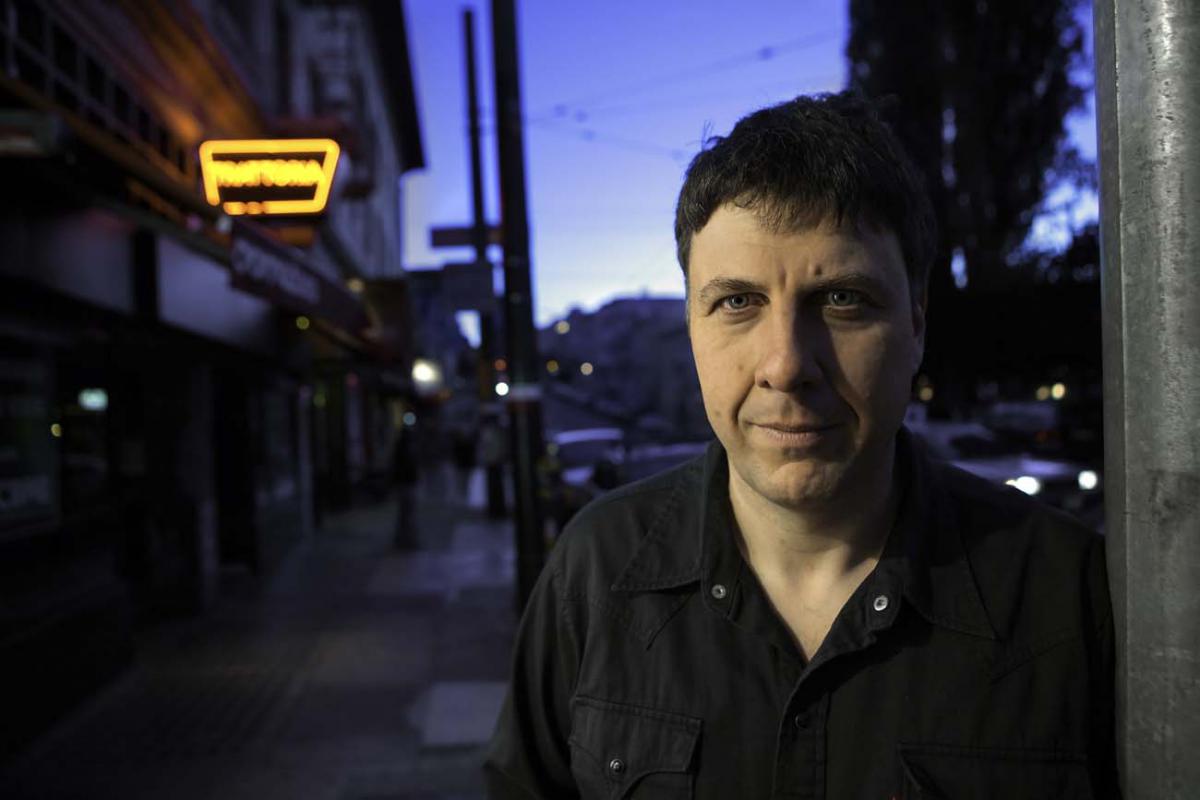 Matthew Zapruder is the author of three collections of poetry, most recently "Come On All You Ghosts" (Copper Canyon 2010), a New York Times Notable Book of the Year. His poems, essays and translations have appeared in many publications, including Tin House, Paris Review, The New Republic, The New Yorker, Bomb, Slate, Poetry and The Believer. Currently he works as an editor for Wave Books and teaches as a member of the core faculty of UCR-Palm Desert's Low Residency MFA in Creative Writing. He lives in San Francisco.