Reading with S. Bear Bergman and Ivan E. Coyote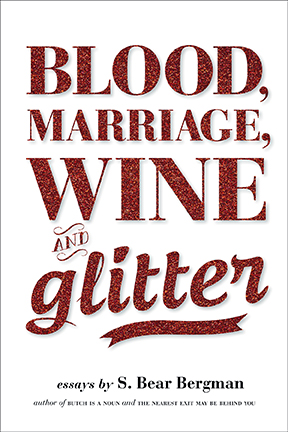 S. Bear Bergman (Butch is a Noun) recently released a new essay collection that explores queer identity, Jewish identity, and modern family called Blood, Marriage, Wine & Glitter (Arsenal Pulp Press). He is touring with Ivan E. Coyote (author of six story collections, one novel, and co-editor of the anthology Persistence: All Ways Butch and Femme). Both will read from their work. The bar will be open and books will be for sale. The event is pay what you can at the door ($15 suggested) or $15 via Stranger Tickets for advanced tickets.
---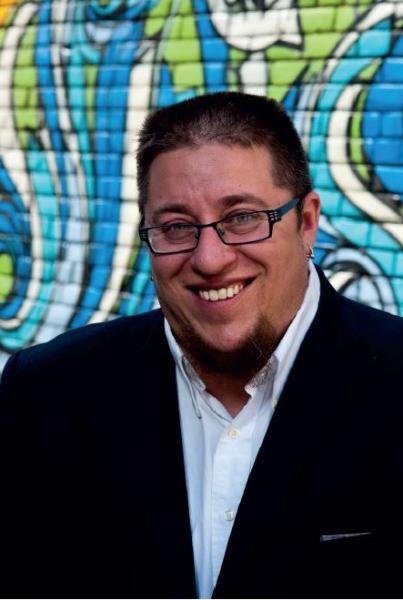 S. Bear Bergman is the author of two previous books published by Arsenal Pulp Press: the Lambda Literary Award finalist The Nearest Exit May Be Behind You, and Butch Is a Noun. Bear is also author of two trans-positive children's books, Backwards Day and The Adventures of Tulip, Birthday Wish Fairy (Flamingo Rampant), and co-editor (with Kate Bornstein) of the Lambda Award-winning anthology Gender Outlaws: The Next Generation (Seal). A longtime activist and public speaker, Bear continues to work at the intersection between and among gender, sexuality, and culture. Originally from New England, Bear now lives with his husband and son in Toronto. sbearbergman.com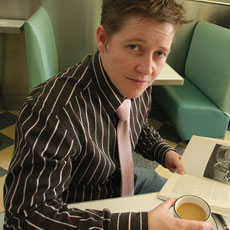 Ivan E. Coyote was born and raised in Whitehorse, Yukon Territory. An award-winning author of six collections of short stories, one novel, three CD's, four short films and a renowned performer, Ivan's first love is live storytelling, and over the last thirteen years she has become an audience favourite at music, poetry, spoken word and writer's festivals from Anchorage to Amsterdam.