The Art of the Short Story: Small Odysseys with Edwidge Danticat, Omar El Akkad, Hannah Tinti, and J. Robert Lennon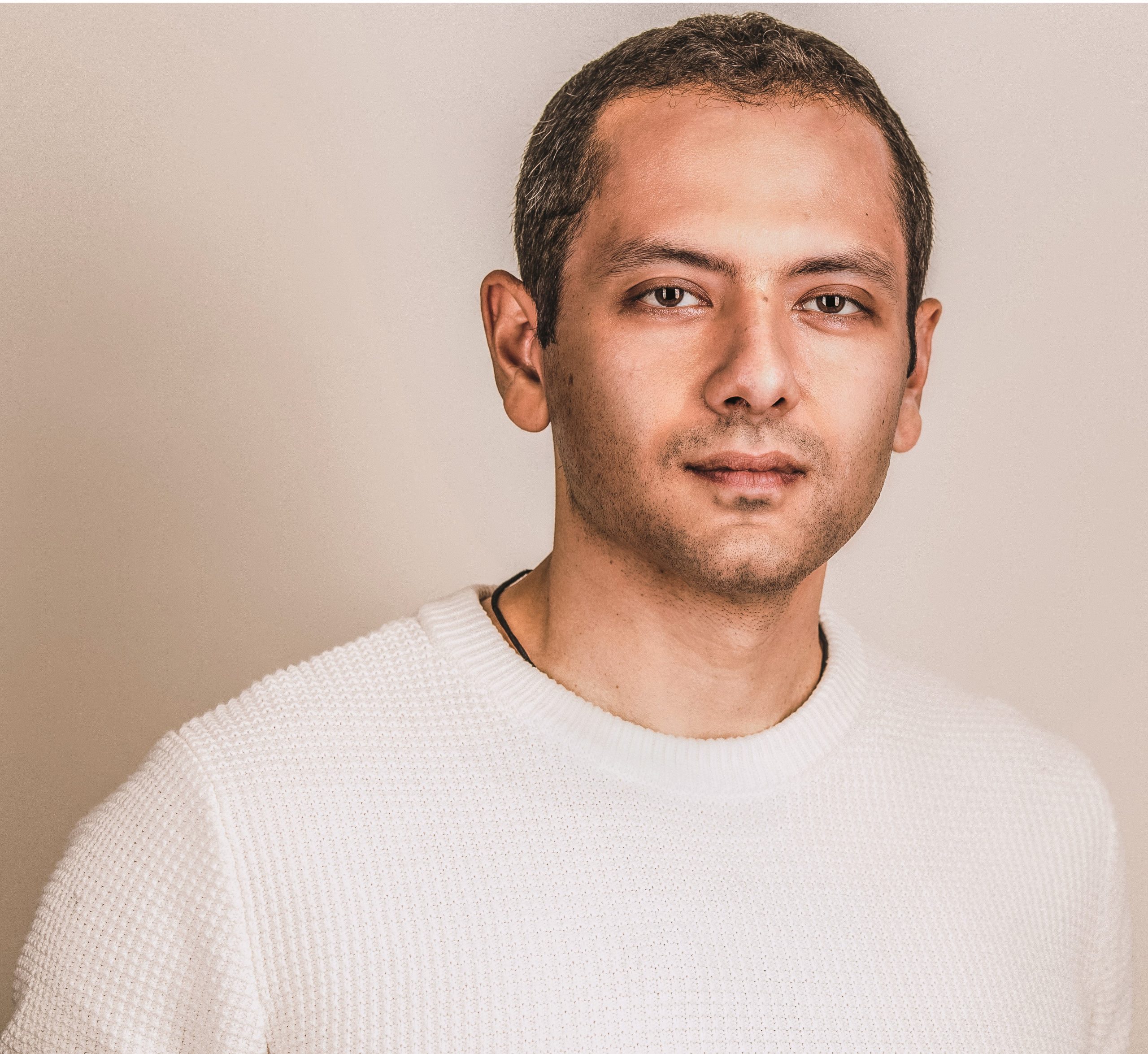 A glowing collection of new stories from up-and-coming voices and celebrated authors alike, Small Odysseys celebrates the latest gems of contemporary short fiction. Striking and joyful, the collection elucidates the character of the current literary landscape while featuring the voices of thirty-five luminaries testing the limits of the form. Small Odysseys is a celebration of the exhilarating diversity of modern short stories. This event is a must-see for any contemporary short story lover. 
Join editor Hannah Tinti and contributors Edwidge Danticat, Omar El Akkad, and J. Robert Lennon as they discuss this thrilling and impactful collection of works.
Hannah Tinti
Hannah Tinti is the author of the bestselling novel The Good Thief, which won the Center for Fiction's First Novel Prize, and the story collection Animal Crackers, a runner-up for the PEN/Hemingway Award. Her novel The Twelve Lives of Samuel Hawley was a national bestseller, finalist for the Edgar Award and New England Book Award for Best Novel of the Year, and has been optioned for television. Tinti is also the co-founder and executive editor of One Story magazine, which won the AWP Small Press Publisher Award, CLMP's Firecracker Award, and the PEN/Nora Magid Award for Excellence in Editing. She teaches creative writing at New York University's MFA program, cofounded the Sirenland Writers Conference, and from 2010–2013 was the literary commentator on Selected Shorts.
Omar El Akkad
He/Him
Omar El Akkad is an award-winning journalist and author whose debut novel, American War, was listed as one of the best books of the year by The New York Times, The Washington Post, GQ, NPR, Esquire, and was selected by the BBC as one of a hundred novels that changed our world. His second novel, What Strange Paradise, won the Giller Prize and the Pacific Northwest Booksellers Association Award.
Edwidge Danticat
Edwidge Danticat is the author of several books, including Breath, Eyes, Memory, Claire of the Sea Light, and The Dew Breaker. She is a 2009 MacArthur Fellow and a 2020 winner of the Vilceck Prize. Her most recent work, the story collection Everything Inside, is a 2020 winner of the Bocas Fiction Prize, the Story Prize, and the National Books Critics Circle Award for Fiction.
Robert Lennon
Robert Lennon is the author of Familiar, Broken River, Subdivision, and other novels, and the story collections Pieces for the Left Hand, See You in Paradise, and Let Me Think. He teaches creative writing at Cornell University.