The Punks Are Writing Love Songs Book Launch Party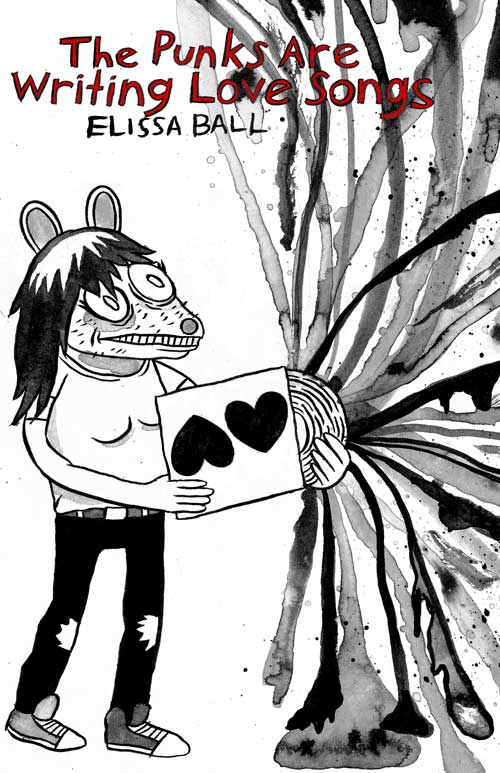 Poet Elissa Ball celebrates the launch of her debut collection of poetry, "The Punks Are Writing Love Songs" (Blue Begonia Press), with a reading and party. "The Punks Are Writing Love Songs" examines love in its various forms—the rose and the thorn. From romantic love, to lack of love, to forbidden love, to self-love, Ball's poems grapple with the sticky parts of the human heart. Heavily influenced by punk rock music, pop culture and sex-positive feminism, "The Punks Are Writing Love Songs" is no sugar-coated sonnet collection. Expect unexpected humor, playful wordplay and cutting honesty.
Kate Lebo, Emily Wittenhagen and Jamey Braden Von Mooter will start the night with a poem each before Tara Hardy introduces Elissa Ball and her debut collection.
About Elissa Ball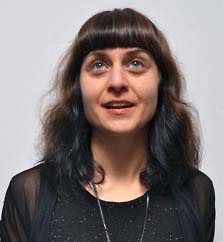 Elissa Ball is a writer, performer and feminist who hails from Yakima, Washington. She currently lives in Seattle. Since 2002 Elissa has been performing poetry on stages, at galleries, in skuzzy bars and at house shows. She graduated from Fairhaven College in 2006 with an interdisciplinary concentration titled "Voice: Writing, Literature and Cultural Diversity." Her poems have appeared in Rivet, Hoarse and CityArts. This is her first book of poetry that's not a self-published zine or chapbook. For more info, visit elissaball.com, or follow her on Twitter.