Two Countries: US Daughters and Sons of Immigrant Parents | Anthology Launch
Free to the public.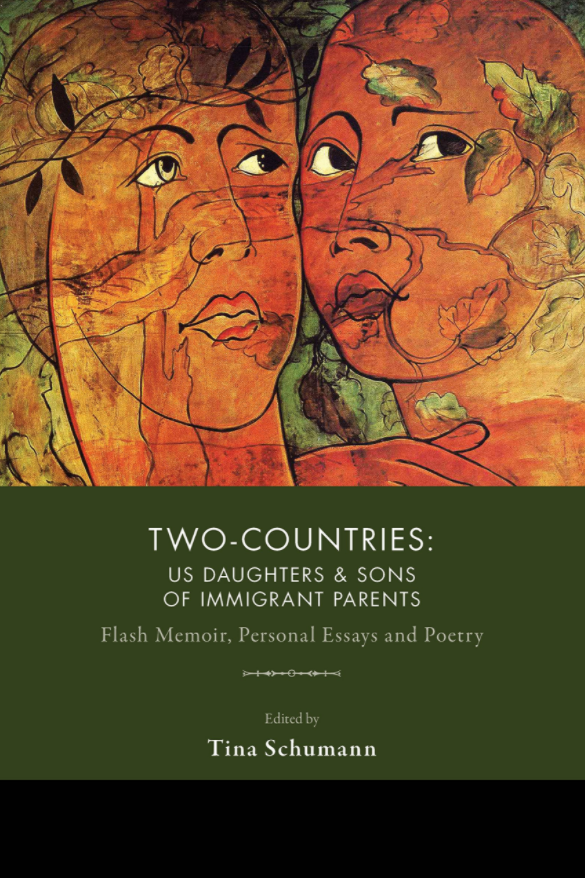 Two-Countries: US Daughters & Sons of Immigrant Parents (Red Hen Press) is an anthology of flash memoir, personal essays, and poetry edited by poet Tina Schumann, herself a child of an immigrant.
The collection contains contributions from sixty-five writers who were either born and/or raised in the United States by one or more immigrant parent. Their work describes the many contradictions, discoveries, and life lessons one experiences when one is neither seen as fully American nor fully foreign.
Seven contributors to the anthology will read tonight: Jed Myers, Paul E. Nelson, Shin Yu Pai, Tammy Robacker, Mary Lou Sanelli, Michael Schmeltzer, and Kristy Webster.
Other contributors include Richard Blanco, Tina Chang, Joseph Lagaspi, Li-Young Lee, Timothy Liu, Naomi Shihab Nye, Oliver de la Paz, Ira Sukrungruang, Michelle Peñaloza, Ocean Vuong, and many other talented writers from throughout the United States.
"When you hold in your DNA two countries—the cultures, the languages, the delicious foods and stories—you embody richness. These writers know on the cellular level many-layered ways to live, to struggle, to love. Here are voices we need to hear, writers we need to read. This is a brilliant, timely book, an antidote to divisiveness."— Peggy Shumaker, author of Gnawed Bones and Just Breathe Normally
Books will be for sale through Open Books: A Poem Emporium
---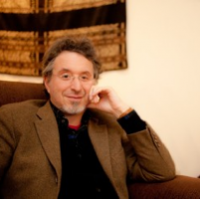 Jed Myers is a Seattle psychiatrist who maintains a solo therapy practice and teaches at the University of Washington. He is author of Watching the Perseids (Sacramento Poetry Center Book Award) and two chapbooks. Honors received include Southern Indian Review's Editors' Award, the Prime Number Magazine Award for Poetry, The Southeast Review's Gearhart Poetry Prize, and the McLellan Poetry Prize (UK). Recent poems can be found in Rattle, Poetry Northwest, The Greensboro Review, Valparaiso Poetry Review, Shining Rock Poetry Anthology, Canary, and elsewhere. He is Poetry Editor for the journal Bracken.
---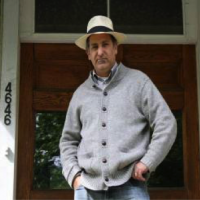 Paul E. Nelson is founder of The Spoken Word Lab (SPLAB) in Seattle and the Cascadia Poetry Festival. He is the author of a collection of essays, Organic Poetry, and a serial poem, A Time Before Slaughter, which was shortlisted for a 2010 Genius Award by The Stranger. One of his main writing projects currently is the next chapter of the history-in-verse mode of the Slaughter poem entitled Pig War & Other Songs of Cascadia. He has presented his poetry and poetics in London, Brussels, Vancouver, Qinghai and Beijing, China, Victoria, Nanaimo, Lake Forest, Illinois and elsewhere and writes an American Sentence every day.
---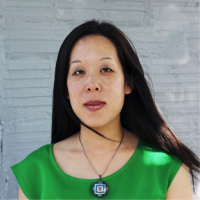 Shin Yu Pai is a 2014 Stranger Genius Award nominee and the author of eight books of poetry. Her poems have been commissioned by the Dallas Museum of Art and her work is also featured in the Poetry-in-Motion Program. She has been a featured presenter at national and international literary festivals including the Geraldine Dodge Poetry Festival and the Montreal Zen Poetry Festival. Her essays and nonfiction writing have appeared in Tricycle, YES! Magazine, The Rumpus, City Arts, The Stranger, Medium, Thought Catalog, International Examiner, Ballard News-Tribune, Seattle Globalist, and ParentMap.
---
Tammy Robacker is the author of Villain Songs (ELJ Publications), Vicissitudes, and co-editor of the anthology In Tahoma's Shadow: Poems from the City of Destiny. Her poetry has appeared in Up the Staircase Quarterly, Columbia Magazine, Floating Bridge Review: Pontoon, and elsewhere. A former Poet Laureate of the city of Tacoma and writer-in-residence at Hedgebrook, she was a recipient of the 2016 Keystone Poetry Chapbook Prize for her manuscript R, and was selected as a finalist in the 2009 Floating Bridge Press Chapbook Contest for her manuscript We Ate Our Mothers, Girls. She earned her MFA in creative writing from the Rainier Writing Workshop at Pacific Lutheran University.
---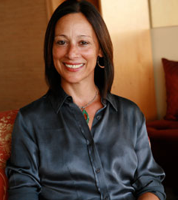 Mary Lou Sanelli is the author of seven poetry collections, and three works of nonfiction including Falling Awake and Among Friends: A Memoir. She is a regular columnist in City Living Magazine, as well as for Art Access Magazine and The Peninsula Daily News. Her work has appeared in the Seattle Times and in The Seattle Post-Intelligencer, as well as Seattle Metropolitan Magazine. She is a regular feature on KONP AM, KSER FM, and her commentaries have been aired on Weekend Edition, NPR. She presents her staged reading of her book of the same name, The Immigrant's Table, throughout the country.
---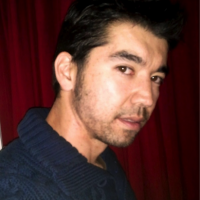 Michael Schmeltzer is the author of two poetry collections, Elegy/Elk River (Floating Bridge Press) and Blood Song (Two Sylvias Press.) He earned an MFA from the Rainier Writing Workshop at Pacific Lutheran University. His honors include over eight Pushcart Prize nominations, the Gulf Stream Award for Poetry, Blue Earth Review's Flash Fiction Prize, and the Artsmith Literary Award. He has been a finalist for the Four Way Books Intro Prize and the OSU Press/The Journal Award in Poetry. He edits A River & Sound Review and has been published in Natural Bridge, Mid-American Review, New York Quarterly, Bellingham Review, and elsewhere.
---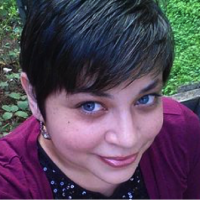 Kristy Webster is the author of The Gift of an Imaginary Girl: Coco & Other Stories (A Word With You Press). She earned her MFA in Creative Writing from Pacific Lutheran University, a Bachelor's Degree from the Evergreen State College, and an MA in Education from Seattle University. Her work has appeared in Lunch Ticket, Pithead Chapel, The Feminist Wire, Shark Reef Literary Magazine, Pacifica Literary Review, The Molotov Cocktail, Connotation Press, and A Fly in Amber. Her work is also featured in two print anthologies by GirlChild Press, A Woman's Work and Just Like a Girl. Her short fiction has been published in two anthologies as well as several online journals.
---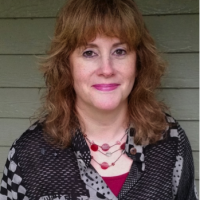 Tina Schumann is the author of three poetry collections, As If (Parlor City Press, 2010), which was awarded the Stephen Dunn Poetry Prize; Requiem. A Patrimony of Fugues (Diode Editions), winner of the Diode Editions Chapbook Contest for 2016; and Praising the Paradox (Red Hen Press, 2019.) Her work received the 2009 American Poet Prize from The American Poetry Journal, a Pushcart nomination, and finalist status in the National Poetry Series, Four Way Books Intro Prize and the New Issues Poetry Prize. Her work has appeared in publications and anthologies since 1999 including The American Journal of Poetry, Ascent, Cimarron Review, The Human, Midwest Quarterly, Nimrod, Parabola, Palabra, Terrain.org, and Verse Daily.