Two Sylvias Press presents Martha Silano & Cecilia Woloch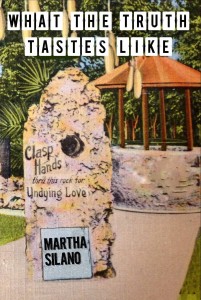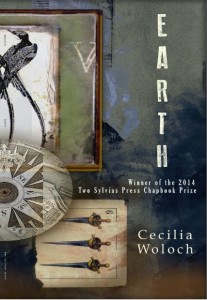 ---
Two poets with new books out from Two Sylvias Press will read from their recently released collections. Cecilia Woloch will be reading from her chapbook Earth, winner of the 2014 Two Sylvias Chapbook Prize, and Martha Silano will be reading from What The Truth Tastes Like, a second edition of the collection, which includes more poems and a foreword by David Kirby.
Cecilia will also teach a class, "Blurring The Lines," at Hugo House on Jan. 22.
Two Sylvias is sponsoring the event and will be selling its publications and creativity tools at the reading.
---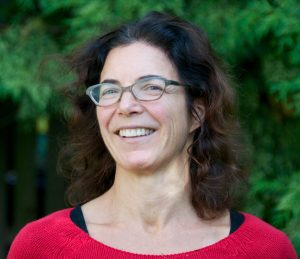 Martha Silano's books include: Blue Positive (Steel Toe Books 2006), The Little Office of the Immaculate Conception (winner of the 2010 Saturnalia Books Poetry Prize), and Reckless Lovely (Saturnalia Books 2014). She coedited, with Kelli Russell Agodon, The Daily Poet: Day-By-Day Prompts For Your Writing Practice (Two Sylvias Press 2013), and her poems have appeared in Poetry, Orion, Paris Review, American Poetry Review, and North American Review, where she received the 2014 James Hearst Poetry Prize, as well as dozens of anthologies, including American Poetry: The Next Generation and The Best American Poetry 2009. Martha has been awarded fellowships from the University of Arizona Poetry Center, Washington State Artist Trust, Washington 4Culture, and Seattle Arts Commission, among others. She edits Crab Creek Review, curates Beacon Bards, a Seattle-based reading series, and teaches at Bellevue College.
---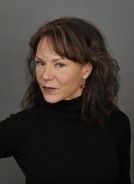 Cecilia Woloch is the author of six collections of poems, most recently Carpathia (BOA Editions 2009). The French translation of her second book, Tsigan: The Gypsy Poem, was published as Tzigane: le poeme gitane by Scribe-l'Harmattan in 2014. Tsigan has also been adapted for multi-media performances in the U.S. and Europe. Her novella, Sur la Route, a finalist for the Colony Collapse Prize, is forthcoming from Quale Press in 2015. Other literary honors include The Indiana Review Prize for Poetry, The New Ohio Review Prize for Poetry, the Scott Russell Sanders Prize for Creative Nonfiction, and fellowships from the National Endowment for the Arts, the California Arts Council, CEC/ArtsLink International, Chateau de la Napoule Foundation, the Center for International Theatre Development and many others. She collaborates regularly with musicians, dancers, visual artists, theatre artists and filmmakers. The founding director of Summer Poetry in Idyllwild and The Paris Poetry Workshop, she has also served on the faculties of a number of creative writing programs and teaches independently throughout the U.S. and around the world.