Vera Archives: See the Wisdom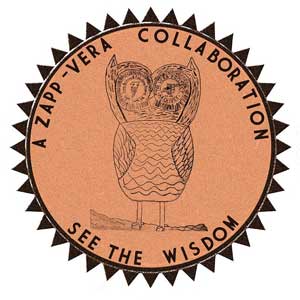 ZAPP and the Vera Project present a living history project featuring a personal selection of show posters, audio, photos and other special finds accumulated during Vera's 10-year history.
Curated by intern Tom Heuser under the guidance of professional archivist Josh Zimmerman, the project features posters from shows Heuser has attended, misprints and bands he likes, including posters from local bands, such as The Murder City Devils, to nationally known bands, like Danzig.
Select audio and a slideshow from past Vera Project shows will also be included. Visitors will have the opportunity to share and write their experiences about Vera.
FREE. Part of Blitz: Capitol Hill's Art Walk.