What's So Funny About Peace, Love and Understanding?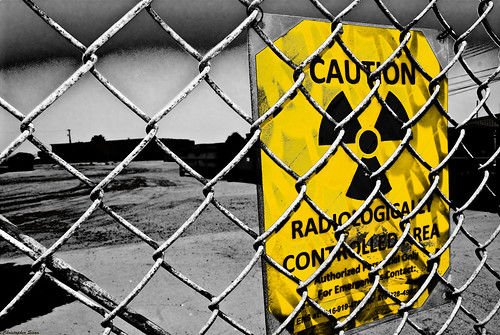 Nuclear disaster, oil spills, global warming—these are no longer plots of sci-fi films and apocalyptic literature, but real threats that our world faces as the burning of fossil fuels and deforestation become more and more prevalent.
Doctor and Copper Canyon Press poet Peter Pereira; Kathleen Flenniken, a former civil engineer and author of "Plume," a collection of poetry about the Hanford Nuclear Site; Judith Roche, whose poetry about the life cycle of Pacific Northwest salmon can be heard at the Ballard Locks; and poet and beekeeper Bob Redmond talk and read poems about the destruction and healing of our natural world.
The reading is free. Books from the authors will be available for purchase, and the bar will be open.
About the Poets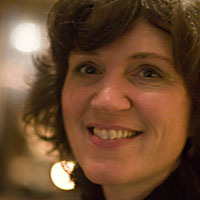 Kathleen Flenniken's first book, "Famous," won the Prairie Schooner Book Prize in Poetry and was named a Notable Book by the American Library Association and a finalist for the Washington State Book Award. Her second collection, "Plume," about the Hanford Nuclear Site, has been selected by Linda Bierds for the Pacific Northwest Poetry Series and will be published by University of Washington Press in 2012. Flenniken teaches poetry with Writers in the Schools, Jack Straw and other arts agencies in Seattle, and she is a co-editor of Floating Bridge Press.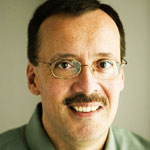 Peter Pereira is a family physician in Seattle and was a founding editor of Floating Bridge Press. His poems have appeared in Poetry, Prairie Schooner and New England Review, and have been anthologized in 180 More: Extraordinary Poems for Everyday, and the 2007 Best American Poetry. They have also been featured online at Verse Daily and Poetry Daily, as well as on National Public Radio's The Writer's Almanac. His books include "The Lost Twin" (Grey Spider, 2000), "Saying the World" (Copper Canyon, 2003) and most recently, "What's Written on the Body" (Copper Canyon 2007), which was a finalist for the Washington State Book Award.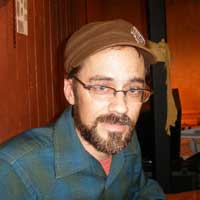 A former writer-in-residence for Richard Hugo House and past editor of the Real Change newspaper, Bob Redmond has most recently completed "SLUG," a haibun memoir, and is currently at work on a book about bees.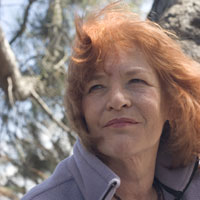 Judith Roche is a poet and the author of three collections of poetry. They are "Myrrh/My Life as a Screamer," "Ghost" and recently, "Wisdom of the Body," which won a 2007 American Book Award. She is also co-editor of "First Fish, First People: Salmon Tales of the North Pacific Rim," which also won an American Book Award and has edited a number of poetry anthologies. Roche has worked in collaboration with visual artists on several public art projects which are installed in the Seattle area. Roche is Literary Arts Director Emeritus for the One Reel, an arts producing company, and teaches poetry workshops. Her work has appeared in Exquisite Corpse, Pebble Review, Wandering Hermit and several anthologies. She has conducted poetry workshops for adults and youth in prisons and is a fellow of Black Earth Institute. She was the 2007 Distinguished Writer at Seattle University.