Word Works | Morgan Parker: I Know What You Mean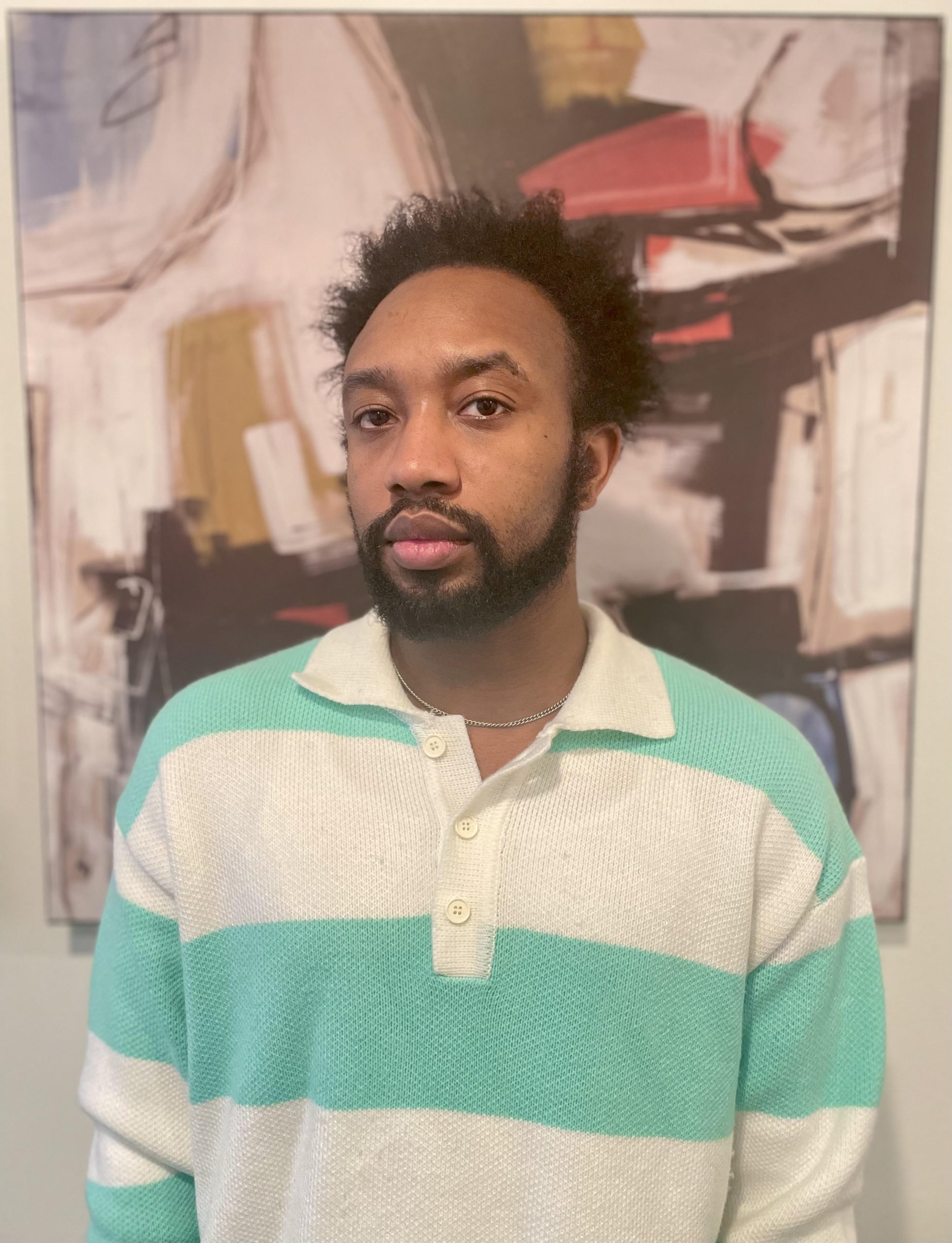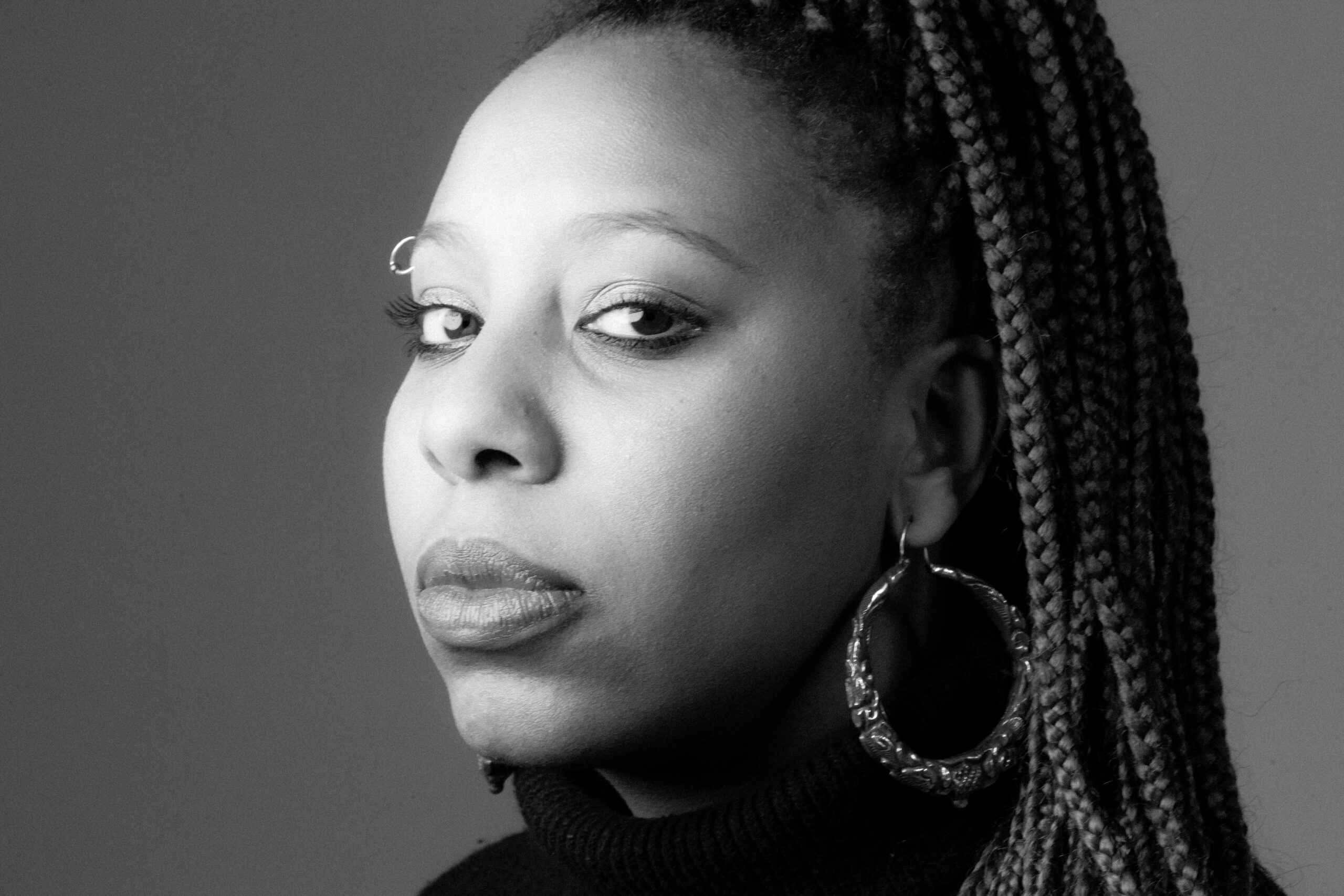 Using examples from headlines, poems, and conceptual art, Morgan Parker will discuss the political and psychological uses and effects of language and imagery, from corporate messaging to poetics; the power and importance of word choice; and how we as writers and poets can be intentional, inquisitive, and experimental as we harness and manipulate language in our work. Morgan will talk about what draws her to poetry, why she writes, and why it matters how you say what you say.
She will be in conversation with Luther Hughes.
This event is occurring in person. Read Hugo House's current COVID safety policy for in-person events here. We are continuing to track local, state, and federal health recommendations and guidelines as circumstances change and evolve. We will notify registrants of any updates to Hugo House's COVID safety policy prior to the event.
Tickets cost $15 general admission, $12 for members. We also have a $5 option for students or anyone who is financially disadvantaged. Tickets can be purchased at the bottom of the page.
Join us for a Pre-Show Happy Hour!
Hugo House event attendees are invited to join us an hour before each Word Works series event to mingle with the performers and community members. Alcoholic and non-alcoholic drinks are available for purchase at the bar. Doors open at 5pm PT. Please read here for info about accessing the space and our evolving door situation.
---
Morgan Parker's visceral and provocative poetry has been heralded as "a riveting testimony to everyday blackness." Audacious and essential, her work electrifies audiences and has been awarded with a National Endowment for the Arts Literary Fellowship.
"Ignore Ms. Parker at your peril," acclaimed poet Patricia Smith warns, and we second the sentiment. Grappling with the complications and considerations of contemporary black womanhood, pop culture, and personal history, Morgan's poetry collections include There Are More Beautiful Things Than Beyoncé, Other People's Comfort Keeps Me Up at Night, and her latest, Magical Negro, for which she was the recipient of a 2019 National Book Critics Circle Award. She is also the author of the young adult novel, Who Put This Song On?, which is loosely based on Morgan's own teenage life and diaries.
Morgan is the creator and host of the live talk show Reparations, Live! at the Ace Hotel and co-curates the Poets with Attitude (PWA) reading series. Her work has been awarded with a Pushcart Prize and a fellowship from Cave Canem.
Morgan lives in Los Angeles with her dog Shirley and is currently at work on her forthcoming book of nonfiction.
---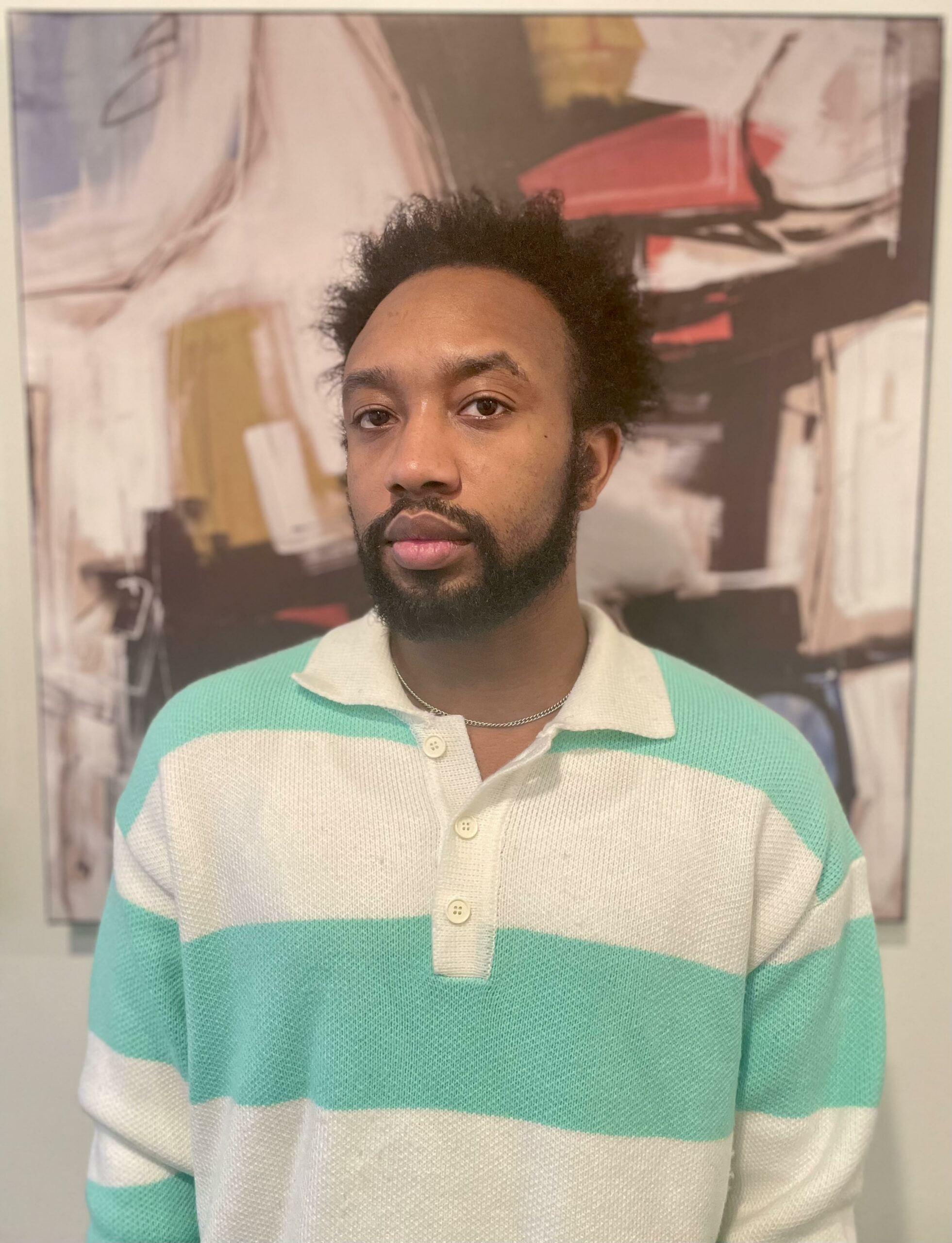 Luther Hughes is the author of the debut poetry collection, A Shiver in the Leaves, forthcoming from BOA Editions in September 2022, and the chapbook Touched (Sibling Rivalry Press, 2018). He is the founder of Shade Literary Arts, a literary organization for queer writers of color, and co-hosts The Poet Salon podcast. Recipient of the Ruth Lilly and Dorothy Sargent Rosenberg Fellowship and 92Y Discovery Poetry Prize, his writing has been published in various magazines, journals, and newspapers. Luther was born and raised in Seattle, where he currently lives. 
---

Word Works craft talks by novelists, essayists, poets, and memoirists focus on writing as process rather than finished product, examining how language works to inspire and provoke new ideas through live close readings of the writer's own or others' work. These talks are designed to apply to writers of all genres as well as illuminate well-known works for avid readers. The talks are followed by an interview with a noted editor, writer, or critic.