Word Works: Pam Houston on Dialogue
Our second Word Works author, fiction writer Pam Houston, will speak on dialogue: that chatty, naggy thing one just has to master in order to make characters and situations believable and effective — something she has done quite well in her own writing. The Q&A will be moderated by Suzanne Morrison, author of the memoir Yoga Bitch.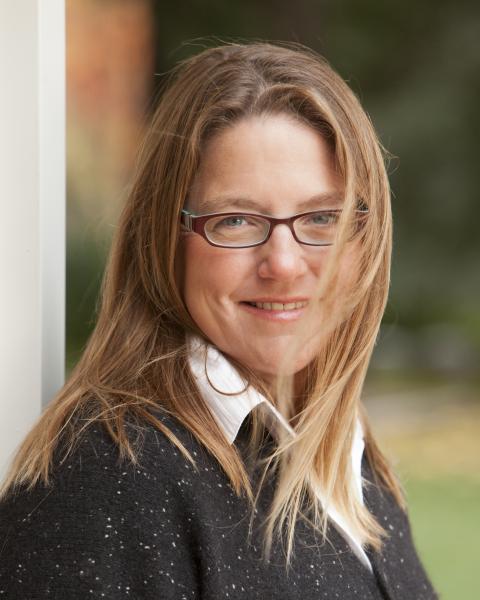 Pam Houston is the author of two collections of linked short stories: Cowboys Are My Weakness and Waltzing the Cat; the novels Sight Hound and Contents May Have Shifted; and a collection of essays called A Little More About Me, all published by W.W. Norton.
Her stories have been selected for volumes of Best American Short Stories, The O. Henry Awards, The Pushcart Prize, and Best American Short Stories of the Century. She is the winner of the Western States Book Award, the WILLA award for contemporary fiction, and The Evil Companions Literary Award and multiple teaching awards.
She is the Director of Creative Writing at U.C. Davis and teaches in the Pacific University low residency MFA program, and at writer's conferences around the country and the world.
She lives on a ranch at 9,000 feet in Colorado near the headwaters of the Rio Grande.