Word Works: Writers on Writing — Bob Shacochis on Time
In the third installment of Hugo House's new Word Works series, where writers speak on a particular element of writing they've mastered, fiction writer and journalist Bob Shacochis will give a craft talk on the manipulation of time in narrative, followed by a Q&A with novelist Peter Mountford (A Young Man's Guide to Late Capitalism).
---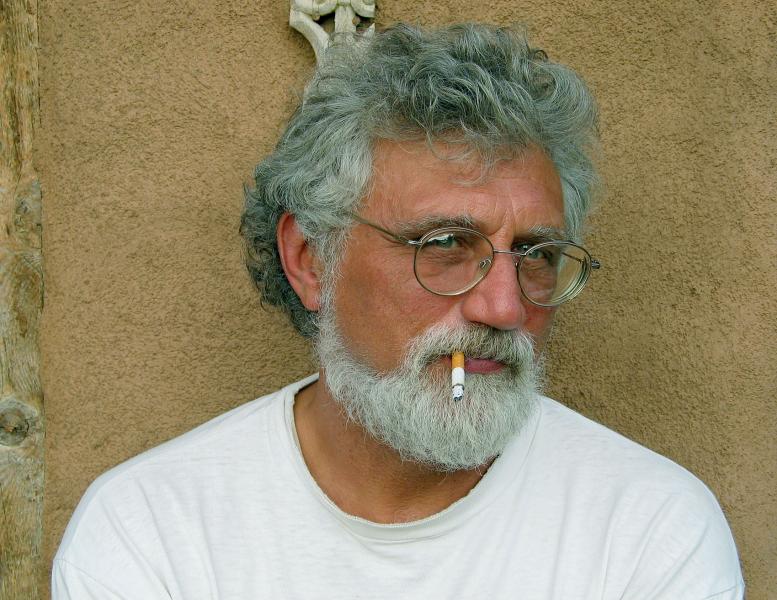 Bob Shacochis's most recent book, The Woman Who Lost Her Soul (Atlantic Monthly Press, 2013) is a "breathtakingly ambitious work, spanning the globe and many decades" (Neal Thompson). He has published a previous novel, Swimming in the Volcano; a collection of essays about food and love, Domesticity; a book about US military intervention in Haiti, The Immaculate Invasion, which was a 1999 New York Times notable book of the year; and two short story collections. A former contributing editor forHarper's and Outside magazines, his op-ed pieces have appeared in the Washington Post, the Wall Street Journal, and elsewhere. His awards include a National Book Award, The Rome Prize, and an NEA Fellowship. A former Peace Corps volunteer, Shacochis teaches in MFA programs at Bennington College and Florida State.