Word Works: Writers on Writing — Mary Jo Bang on translation
Translation isn't about mechanically transferring words from one language to another as much as it is about challenges all writers face: word choice, sentence structure, and so much more. No one understands this more than Mary Jo Bang, translator of the recently released Dante's Inferno, a vernacular, contemporary account of the classic and ancient story of Dante's descent into hell accompanied by the poet Virgil.

While Bang's Word Works craft talk will certainly illuminate the nuances of translation, it will also guide the audience through the process of finding the telling imagery, of selecting the perfect word, of crafting the ultimate sentence, of doing what all good writers aim to do: create meaning for current times through this crazy language of ours.

For more information on Word Works, visit our website.

You can purchase tickets over at Stranger tickets: $10 general, $8 for Hugo House members.

Check out Bang's class, Let Be Be Finale of Seem (Oct. 5, 1-4 p.m.).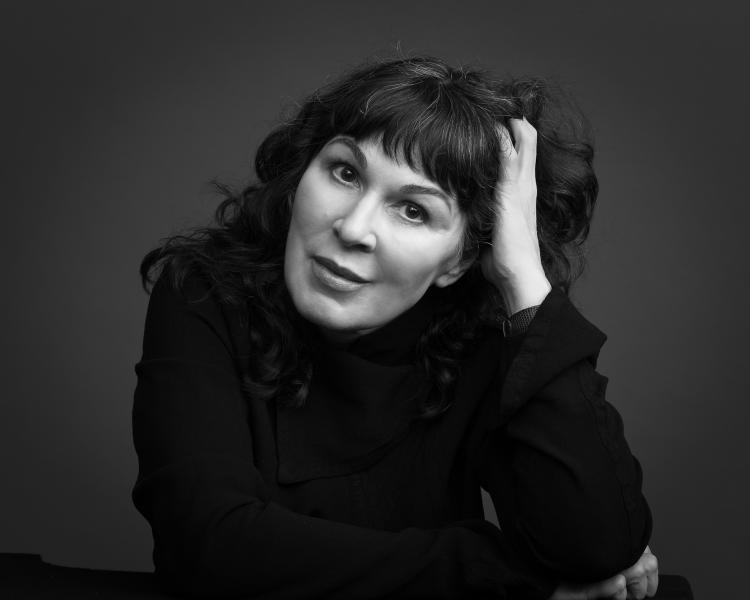 About Mary Jo Bang
Mary Jo Bang is the author of six books of poetry, including The Bride of E, Louise in Love, and Elegy, winner of the National Book Critics Circle Award. She has received a fellowship from the Guggenheim Foundation and a Hodder Fellowship from Princeton University. She teaches at Washington University in Saint Louis. Her newest book is a contemporary translation of Dante's Inferno (Graywolf Press).