Writing as Healing with Pongo
In celebration of a new book release by Pongo-founder Richard Gold titled Writing With At-Risk Youth: The Pongo Writing Method (forthcoming from Rowman & Littlefield Education) local author, counselor, and Pongo leader Eli Hastings will lead a two-hour event that explores the power of using writing as a healing tool with personal anecdotes from Pongo. The event will feature other renowned local authors for an entertaining, educational, and inspiring evening.
---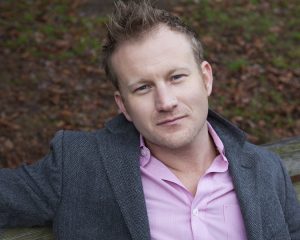 Eli Hastings has worked as a mentor and team leader for Pongo since 2008. He holds Master's degrees in creative writing and psychology/family therapy. He is a youth counselor and the author of the acclaimed memoir "Clearly Now, the Rain: A Memoir of Love & Other Trips." He was recently featured by The Seattle Times and KUOW as one of "13 for '13: artists shaping the future of the arts in the northwest."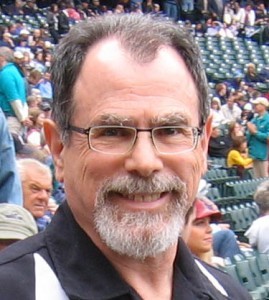 Richard Gold founded the Pongo Teen Writing Project, a nonprofit that offers unique therapeutic poetry programs to adolescents who are in jail, homeless, or in other ways leading difficult lives. Pongo has worked with 7,000 teens over 18 years. Before Pongo, Richard was managing editor of Microsoft Press. In 2010, Richard was named a Microsoft Integral Fellow, honored for his work with Pongo, by Bill and Melinda Gates and the Microsoft Alumni Foundation. A book of Richard's illustrated poetry, "The Odd Puppet Odyssey," was published in 2003. In this book, the character Pongo is a puppet, like Pinocchio, who struggles awkwardly with becoming human, until he aspires to compassion.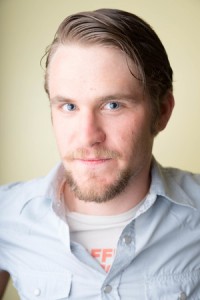 Shaun Anthony McMichael has been using the Pongo Method since 2007 to facilitate expression and connect with high needs, at-risk and trauma affected youth in residential and small classroom settings. For three years, he was Zine Instructor at University District Youth Center (UDYC)'s The Zine Project, an employment program that pays homeless youth to write and make art; he currently is an instructional assistant in an Emotional Behavioral Disorder classroom for Seattle Public Schools. Shaun's fiction has appeared or is forthcoming in the following literary magazines: Scissors & Spackle, Crack the Spine, Litro, Subtopian, Avalon and Petrichor Machine.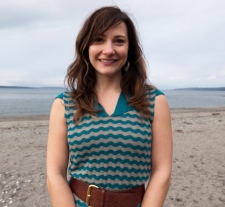 Adrienne Johanson Bentsen is a Licensed Marriage and Family Therapist, providing psychotherapy to individuals and couples at her Seattle-based private practice. She received an MA in Psychology from Antioch University, Seattle, and a BS in Wildlife Biology with a Creative Writing minor from the University of New Hampshire. She ran the Pongo Teen Poetry Project in Seattle's Juvenile Detention for 3 years and is currently supporting Pongo at pongoteenwriting.org by coaching poets all over the world through their writing process online.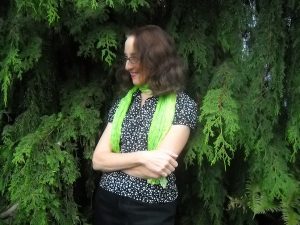 Ann Teplick is a Seattle poet, playwright, prose writer, and teaching artist. She writes with youth at Child Study Treatment Center (state psychiatric hospital) through Pongo Teen Writing; at Seattle Children's Hospital, through Writers in the Schools; and at Coyote Central, an after-school arts program. She recently received funding from Artist Trust and Seattle Office of Arts and Cultural Affairs to adapt her young adult novel, "Hey Baby, Wanna Dance?" into a full-length play, with upcoming staged readings in winter and spring of 2014.
Michael G. Hickey received a BA from the University of Arizona, 1987, and an MFA from the University of Washington, 1992. He is a tenured writing professor and in 2009 was inaugurated as Seattle's eighth "Poet Populist." In 2012, he published a book of poetry and prose, "A Dress Walked By With A Woman Inside" and a novel, "Counterclockwise" by Northchester Press.
Liz Koontz, MD is a third year psychiatry resident at the University of Washington with particular interests in child and adolescent psychiatry and psychotherapy. She was exposed to Pongo during a child psychiatry rotation in medical school, has been a Pongo mentor for the past 2 years, and is currently completing a qualitative study of the effects of Pongo Teen Writing on youth at the state psychiatric hospital.
Also speaking:
Vanessa Hooper and Jack McClellan, MD.