Making Art with Impact [IWP]
Time: 12:00am - 12:00am PT
Member Price: $80.10
General Price: $89.00
In a world where many voices go unheard—how will you make yours stand out? And how will you help to effect change? Three international writers (a playwright, a prose writer, and a poet/mixed-genre writer) will work closely with students on how to use writing to impact your audience and the world around you.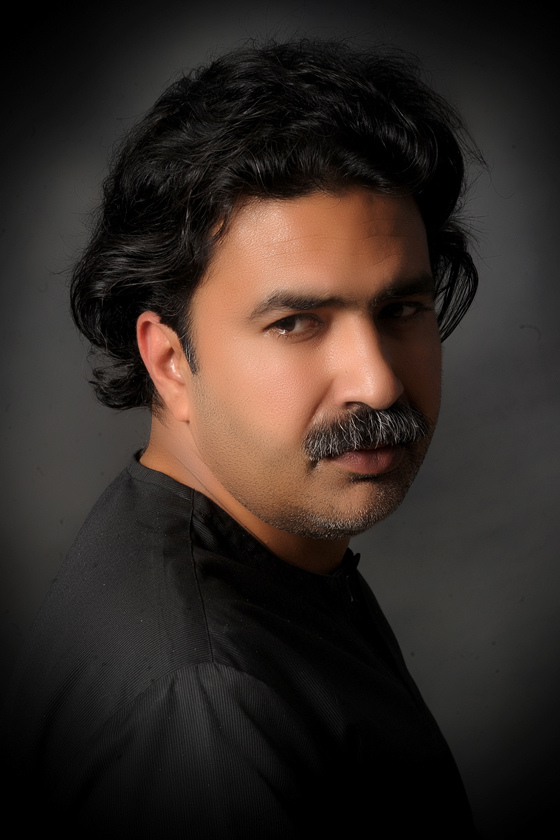 Usman Ali (playwright; Pakistan) is an instrumental figure in theater in Pakistan. He founded the only theater in the city of Mandi Bahauddin and his plays have been widely studied throughout Pakistan, with three to be staged at the Royal Court Theater in England. Ali believes theater initiates important conversations within and about society.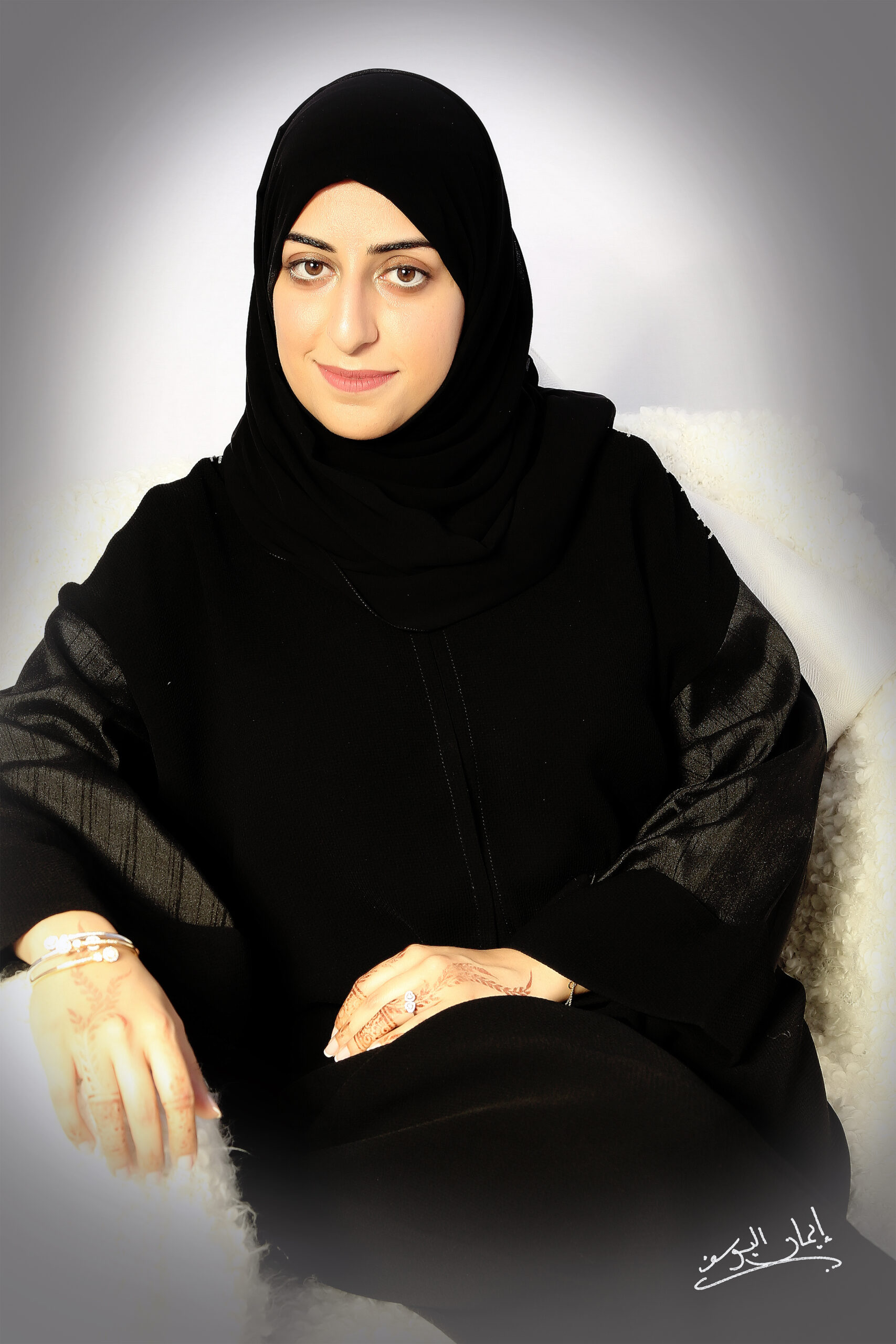 Eman AlYousuf  م. إيمان اليوسف (fiction, journalism; United Arab Emirates) is a chemical engineer and award-winning writer. Her feminist short film Ghafa (which was screen at the 2017 Dubai International Film Festival) received criticism for addressing controversial topics. AlYousuf has stated that her role as a writer is to provoke readers to ask questions.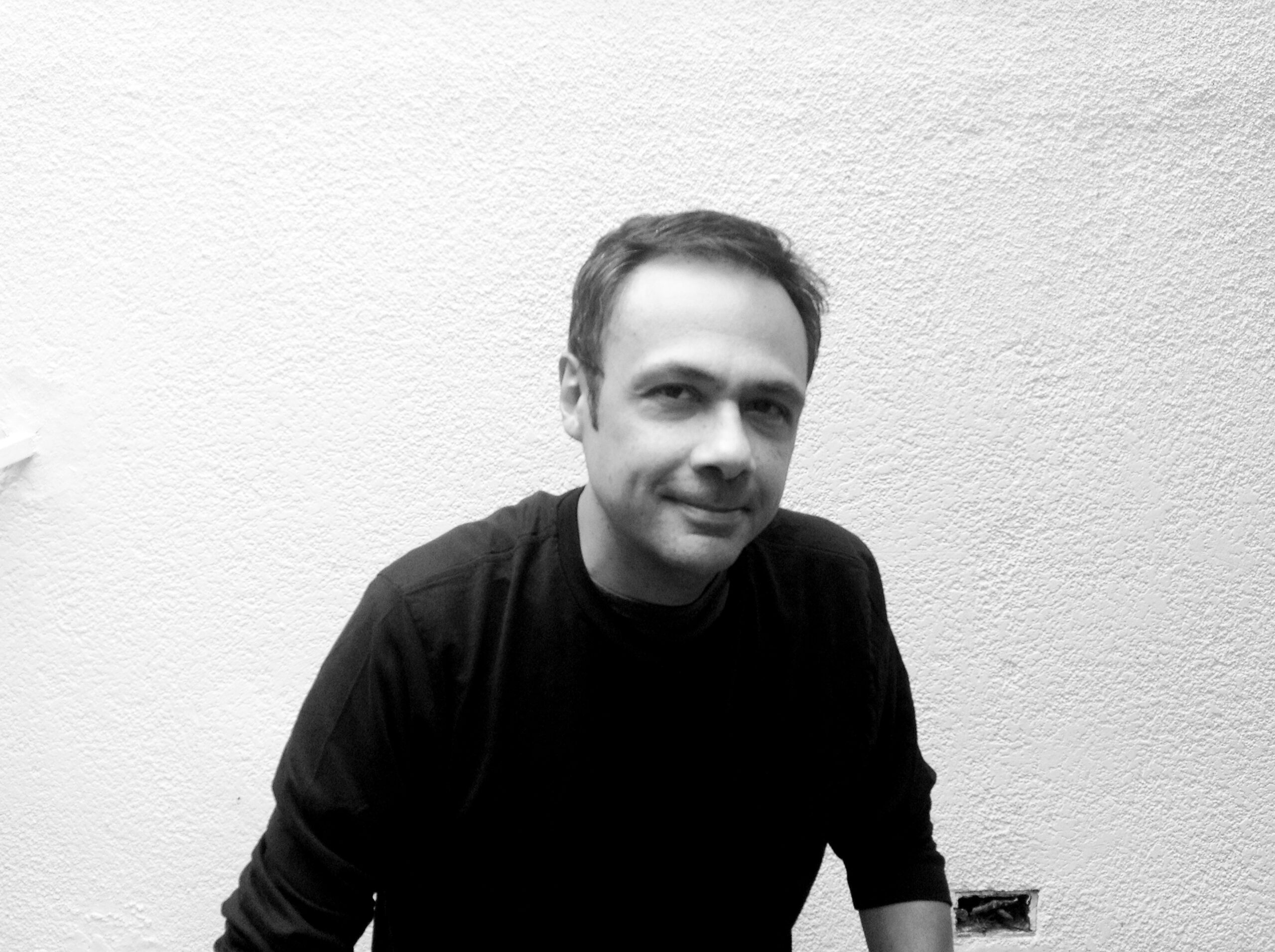 Roberto Echeto (poetry, prose; Venezuela) works in many mediums including visual art and radio in addition to writing. He is a founding member and teacher at the Instituto de Creatividad y Comunicación (Institute of Creativity and Communication) where he shares the talents that won him the mixed-media competition from Cultura Urbana.
Make a Donation
Donations made throughout the year help fund our programs and operations.