For all writers.
If you love to read or write, there's a place for you at Hugo House.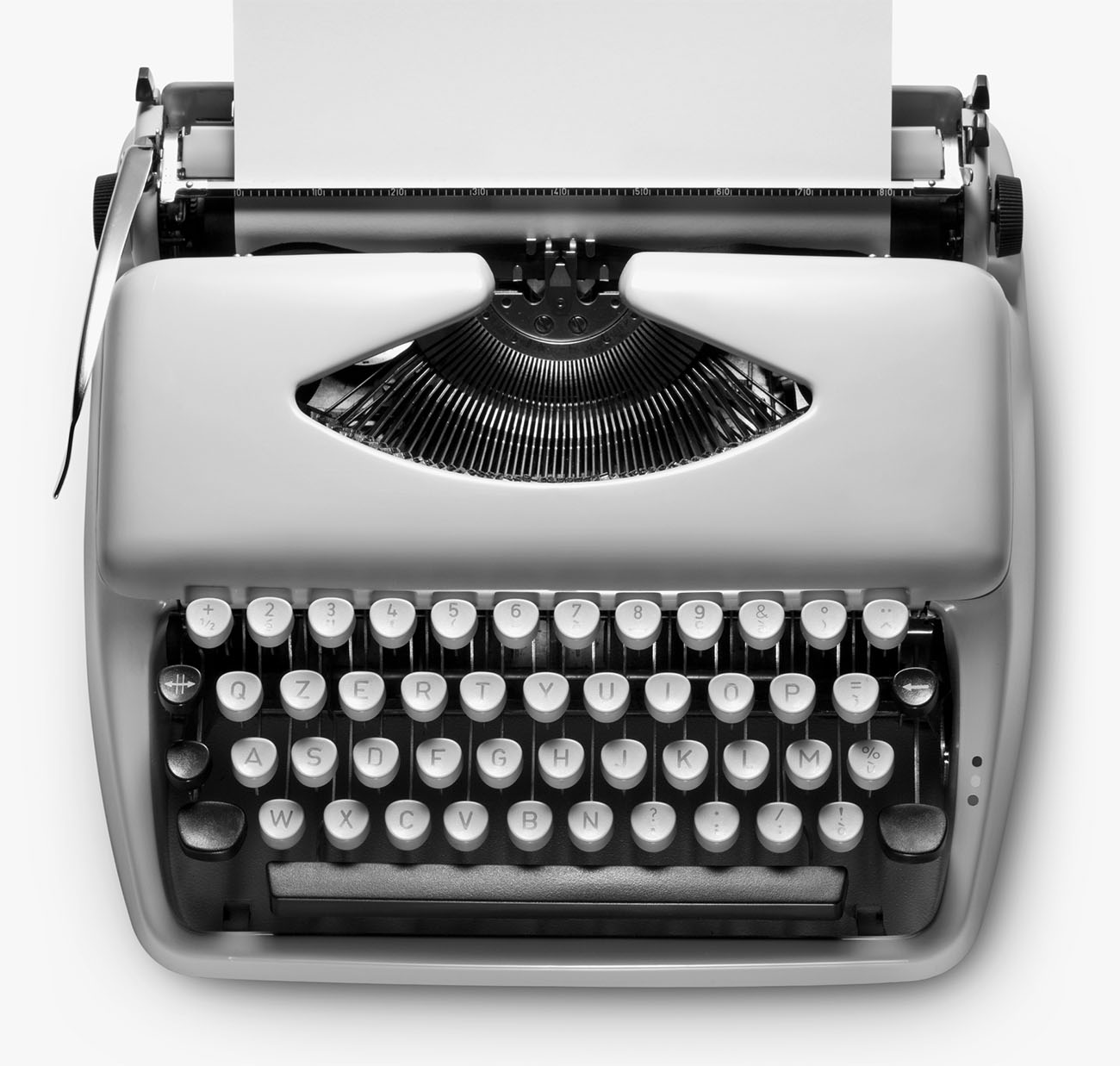 Hugo House isn't just a place.
It's a community.
Everyone has a story to tell. Our goal is to make writing accessible, whether you're a new writer wanting to learn, an experienced author seeking a supportive environment to share your work, or a reader looking for new books to love. At Hugo House, you'll find ways to explore your creativity, whatever your interest or budget.

SUPPORT HUGO HOUSE AT NIGHT OF 1,000 WORDS!
Join us for our virtual annual fundraiser to provide vital support for Hugo House's mission.
Whether you're struggling to write your first poem or have a few novels under your belt, Hugo House offers classes, workshops, and other programs to help you achieve your writing goals. Our classes are taught by published writers who are also stellar teachers. Our students come from a variety of backgrounds and life experiences. What they all have in common: a love of words.
Course Catalog
Featured Class
Shadow and Light: Writing to Heal
In this class, we will practice cultivating compassion and empathy for ourselves through the healing art of writing. From affirmations to storytelling, we will foster deeper connections with ourselves to nurture deeper connections with each other.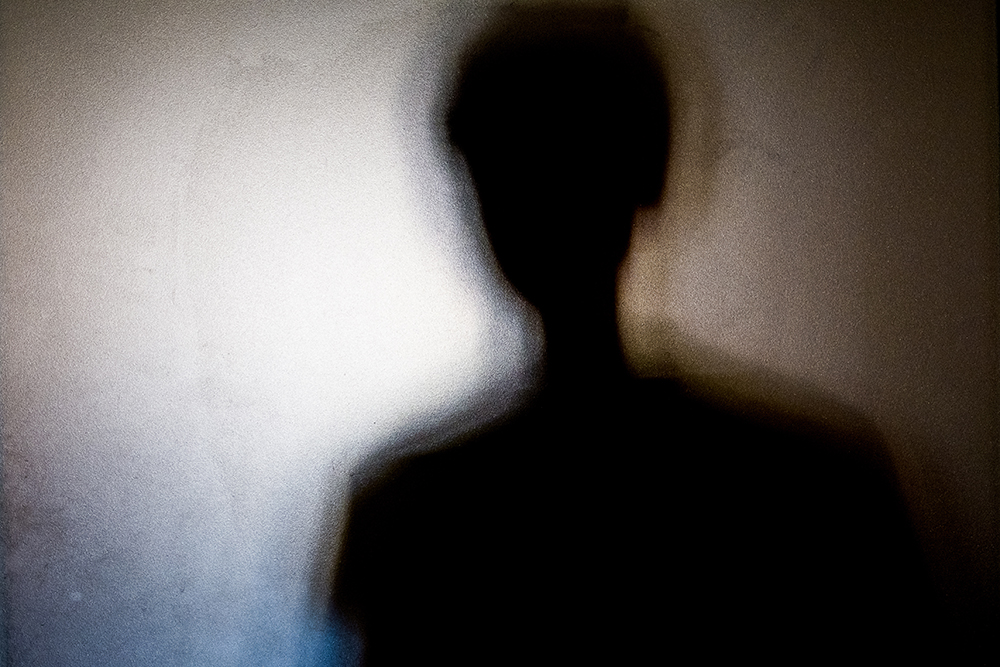 Night of 1,000 Words: Auction & Fundraiser

Featured Free Resource
Reflective Writing for Medical & Healthcare Professionals with Suzanne Edison
This workshop is welcome to anyone who works in healthcare. Students will read work by medical providers and patients and then write about what we notice in our bodies, thoughts, and feelings, creating room for empathy, understanding, and connection.
Our members make our world go round.
Our supporters are the reason why Hugo House can continue to offer amazing free resources to the community. In addition to supporting the literary arts, our members get discounts on event tickets and at local bookstores!