A Reading with Aline Ohanesian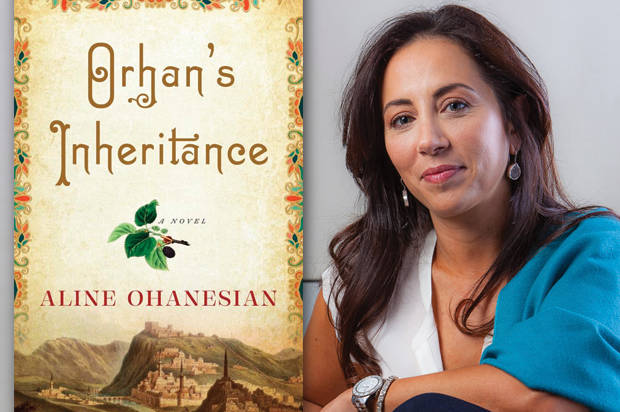 Co-presented with Elliott Bay Book Company. One of 2015's most acclaimed U.S. fiction debuts was that made by Aline Ohanesian with her moving novel Orhan's Inheritance (Algonquin). A finalist for the PEN/Bellwether Prize, this book traces the generations — and inheritances — of a family whose world was set in traumatic motion with the Armenian genocide of the early twentieth century.
"To take the tumultuous history of Turks and Armenians in the early part of the past century, to tell the stories of families and lovers from the small everyday moments of life to the terrible journeys of death, to make a novel so engrossing and keep us awake – that is an accomplishment, and Aline Ohanesian's first novel is such a wonderful accomplishment." – Susan Straight.
"A harrowing tale of unimaginable sacrifice … a novel that delves into the darkest corners of human history and emerges with a tenuous sense of hope." – Kirkus Reviews.