An Evening with Hawthorne Books: Sallie Tisdale and Megan Kruse
Hawthorne Books in Portland, Oregon, is a well-respected publisher that is home to a number of great writers—including this evening's readers: essayist Sallie Tisdale, author of Violation: Collected Essays, and Megan Kruse, Hugo House instructor and award-winning author of Call Me Home: a novel. The two will read from their Hawthorne books, which will be for sale at the reading.
---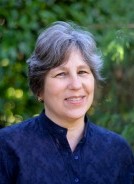 Sallie Tisdale is the author of seven books, including Talk Dirty to Me (Doubleday, 1994) and The Best Thing I Ever Tasted (Riverhead, 2000), a finalist for the James Beard Award for Writing. Her memoir Stepping Westward (Henry Holt, 1992) was named one of the 100 Notable Books of the West. Her most recent book is Women of the Way (HarperCollins, 2006). Her essays have appeared in such publications as Harper's, Antioch Review, Conjunctions, Threepenny Review, the New Yorker, Tricycle, Creative Nonfiction, and Esquire. Her newest collection, Violation, spans thirty years of her work.
---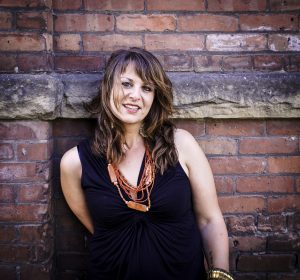 Megan Kruse grew up in the Pacific Northwest and currently lives in Seattle. She studied creative writing at Oberlin College and earned her MFA at the University of Montana. Her work has appeared widely in journals and anthologies, and her debut novel, Call Me Home, was released from Hawthorne Books in March 2015, with an introduction by Elizabeth Gilbert. She teaches fiction at Eastern Oregon University's Low-Residency MFA program and Gotham Writers Workshop. She was the recipient of a 2016 PNBA Award, and one of the National Book Foundation's 5 Under 35 for 2015