Ask the Oracle at Hotel Sorrento: Rich Smith, Alexis M. Smith, and EJ Koh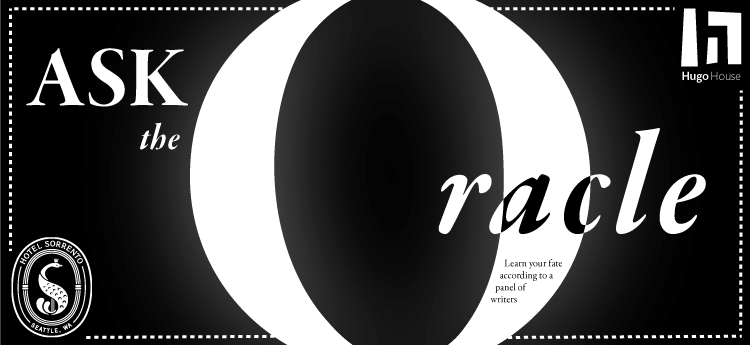 Will you get that job you're gunning for?
Should you tell her you love her?
Do you dare disturb the universe?
Who better to answer these questions than Rich Smith, Alexis M. Smith, and EJ Koh, July's featured writer-oracles?
All you have to do is show up, write questions on slips of paper, and hand them to our mysterious, velvet tuxedo'ed host, poet Johnny Horton*, before the show. He'll pick a number of questions to pose to our team of writer-oracles, who will be all set to solve your worldly problems with prescient passages from their books.
Feel free to come at 7, get a drink, and write your questions down. Divination begins at 7:30 p.m.
*Note: July's Ask the Oracle will be hosted by Jeanine Walker in Johnny's absence.
---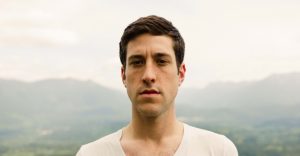 Rich Smith is the author of Great Poem of Desire and Other Poems and All Talk, both from Poor Claudia. His poems have appeared in Tin House, Okey-Panky, and Verse Daily. Rich was an actor and a playwright at the University of Missouri, but then started writing poetry and everything else took a back seat. He went on to Ohio University for his MA in Creative Writing, and then to the University of Washington for his MFA. He was books columnist for City Arts, and now a books and theater critic for The Stranger.
---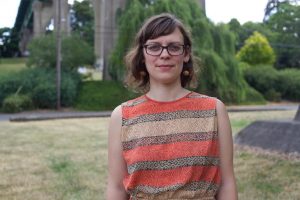 Alexis M. Smith was born and raised in the Pacific Northwest. She attended Mount Holyoke College, Portland State University, and Goddard College. Her debut novel, Glaciers, was a finalist for the Ken Kesey Award and a selection for World Book Night 2013. Houghton Mifflin Harcourt will publish her second novel, Marrow Island, in June of 2016. She lives in Portland, Oregon with her son.
---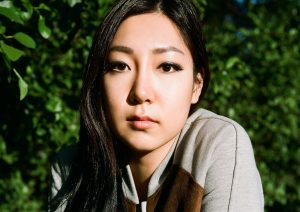 EJ Koh is a poet, translator, and author. Her work has appeared in TriQuarterly, Southeast Review, and Columbia Review. EJ has taught at the University of Washington, Hugo House, and guest panels at AWP. She earned her MFA at Columbia University and was awarded a Kundiman Fellowship and the MacDowell Colony Fellowship.
---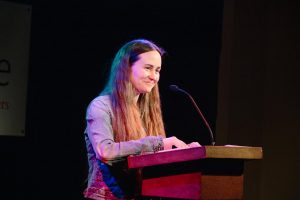 Jeanine Walker is the host of Mixed Bag, a music-and-comedy variety show based in Seattle's Columbia City neighborhood, and of Cheap Wine & Poetry and Cheap Beer & Prose. Her poetry has appeared in Cimarron Review, Narrative, PageBoy, Pleiades, Web Conjunctions, and elsewhere. She was a 2015 Jack Straw Writing Fellow and teaches poetry to elementary school students through Writers in the Schools and to adults at the Hugo House.